High Definition Television
Looking for the clearest, sharpest picture available?
We have all the HD content you need to make your HD
television's pixels pop with perfection like never before.
HD
Enjoy more than 100 HD channels included at no additional charge with your TV subscription.
Looking for 4K?
We have that too! Simply upgrade (or swap your current HD box) to TiVo® and gain access to apps that support 4K video, such as Netflix, Amazon Prime Video, and YouTube.  (Subscription to apps may be required.)
Learn more about 4K
PREMIER
For even more stunning high definition channels, upgrade to Premier for just $14.95 per month. You'll get 18 additional HD channels including MGM+, NFL Red Zone, MTV Live, Smithsonian, MLB Strike Zone, World Fishing Network, and other great channels.
MGM+
Included with Premier service or available a la carte, MGM+ delivers premium and commercial-free service featuring cinematic original content, blockbuster premiere movies, and a curated theatrical library from MGM and leading Hollywood studios. Plus, you can watch from the comfort of your couch or on-the-go with the MGM+ app.
Outstanding Originals
A premium channel is measured by the quality of its originals, and MGM+ stands tall with its diverse library of unique and engaging content. Expand your entertainment options with some of the best in the biz.
Sci-Fi Fan?
Witness humanity's greatest struggle in War of the Worlds.
Drama Fan?
Get serious with Godfather of Harlem, Pennyworth, Deep State, and more.
Need a laugh?
Emerging stand-up comedians have Unprotected Sets. Former POTUS Graves tries to salvage his place in history.
Whether you prefer thoughtful multi-part docuseries like PUNK and America Divided or deep standalone explorations like Alive, The Panama Papers, and This Is Home: A Refugee Story, MGM+ continues to invest in bold content crafted for discerning viewers like you. You'll also find movies the whole family will love.

Start popping some corn, because fans of Hollywood's finest flix and indie-movie lovers alike will want plenty of snacks ready. With a huge library of movies from every genre and time period, MGM+ makes it easy for your family to make every night Movie Night without leaving the house.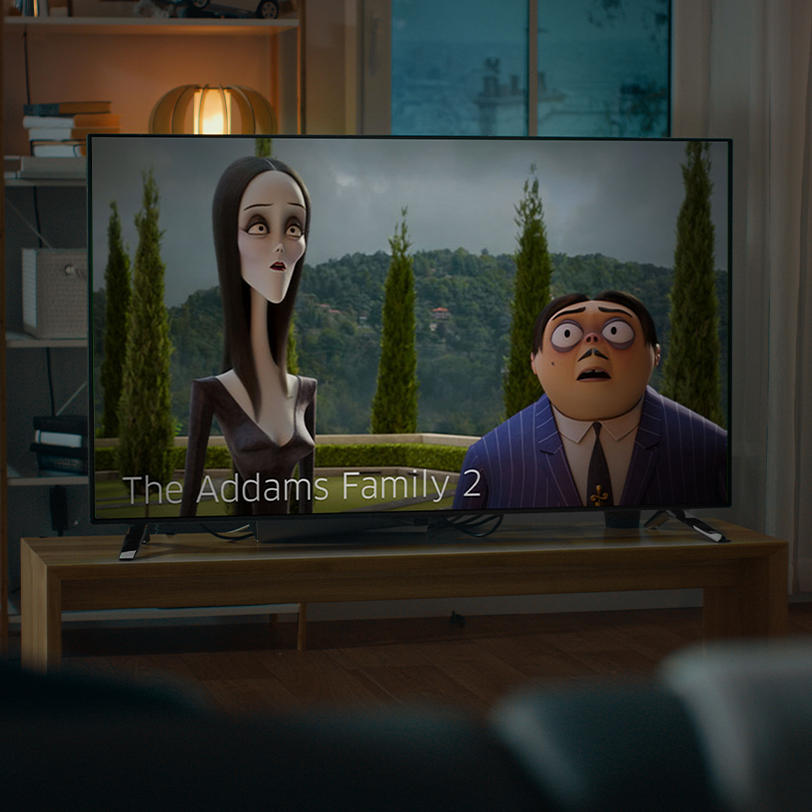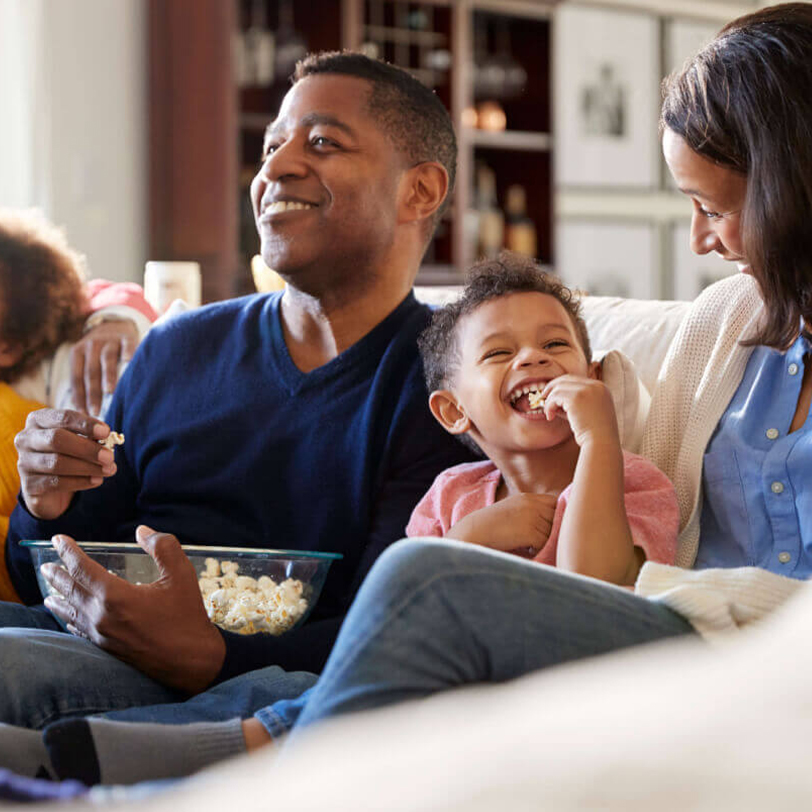 Get MGM+ at no extra
charge with Premier
When you upgrade your digital HD subscription to Premier, you'll enjoy everything that MGM+ has to offer at no additional charge. Not ready for a Premier package yet? Add MGM+ to your digital TV package for just $5.95/month.