Connect with friends and family
Enjoy fantastic call quality, a rich feature set, and timeless reliability. 
Order now
More than just a landline
Keeping in touch with friends and family has never been easier or more affordable. With an expansive call footprint and easily managed features, Blue Ridge is the perfect primary way to call or as a backup to your cell phone.
Unlimited local and long distance
There is no limit to the amount of calls you can make in the United States, Canada, the U.S. Virgin Islands, Guam, and Puerto Rico. Talk as much as you want.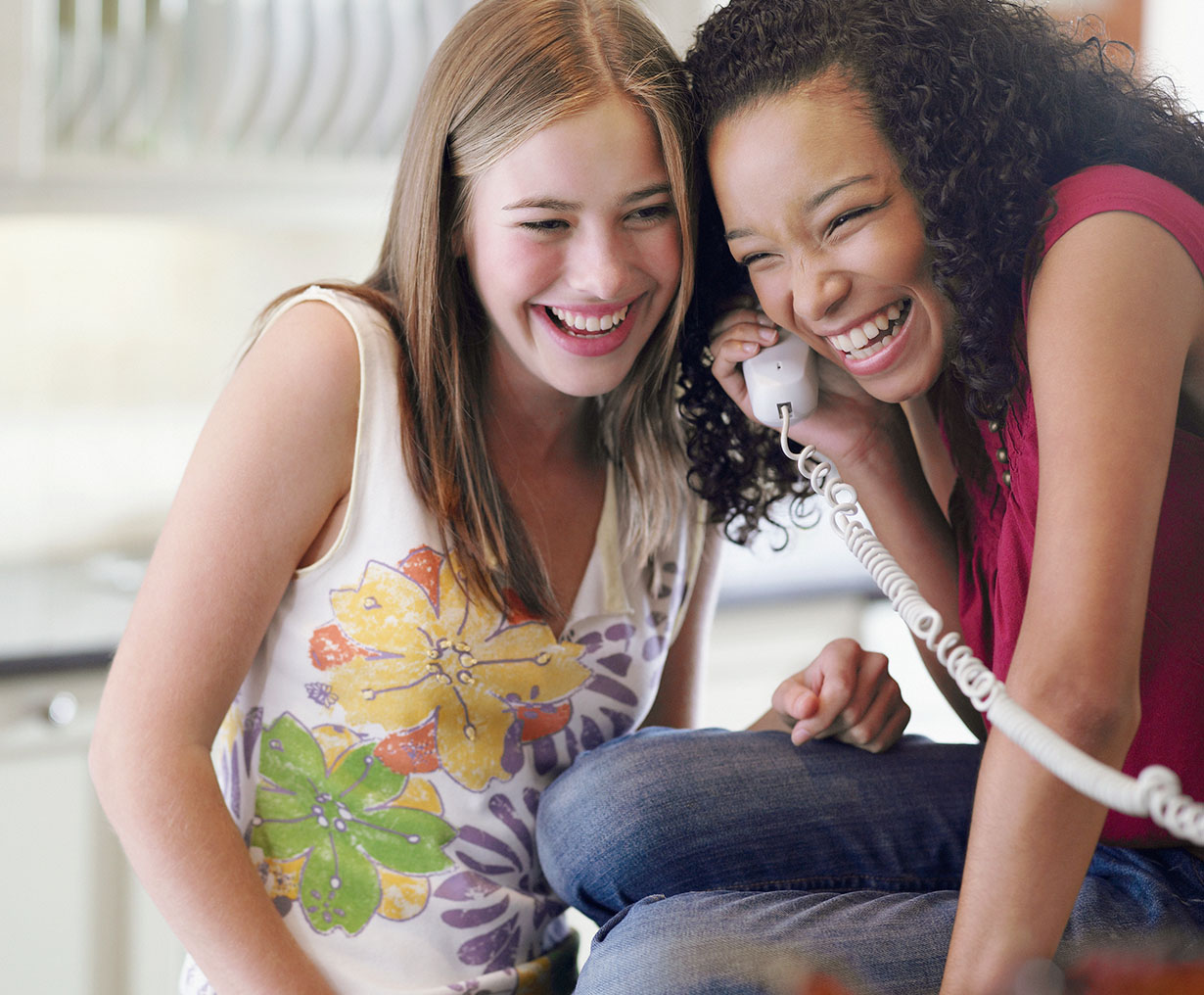 Know who's calling
Screen your calls effectively by always knowing who's on the other end. See the caller's name, number and the exact time they called. Just remember, your equipment needs to support it. If it's capable of showing who's calling, we'll display it.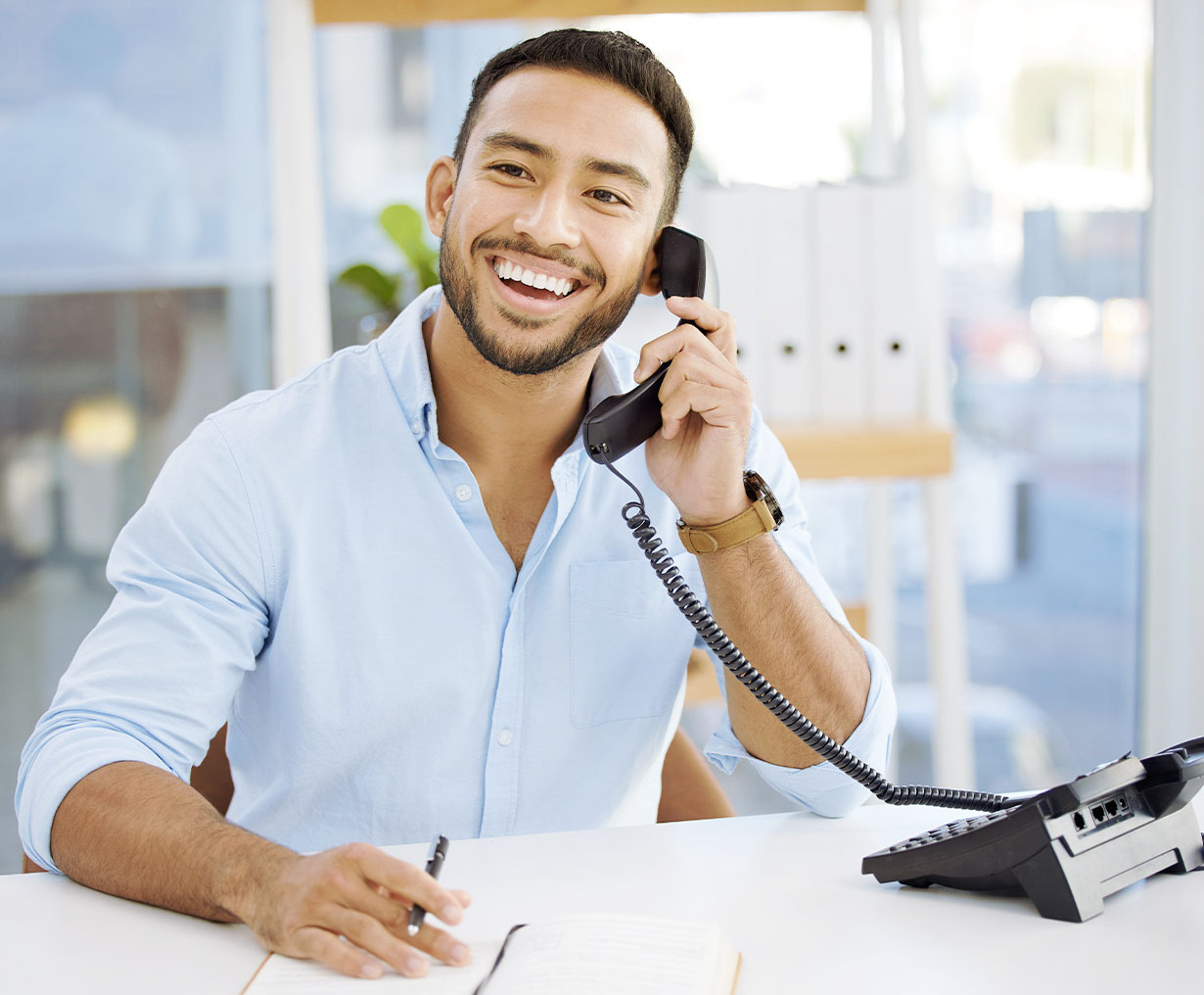 Say goodbye to robocallers and telemarketers
Blue Ridge offers Nomorobo for free. It's a cloud based service that hangs up on or blocks illegal robocallers and telemarkers. In just a few minutes, you can set it up online and never have to deal with the hassle again.
View setup instructions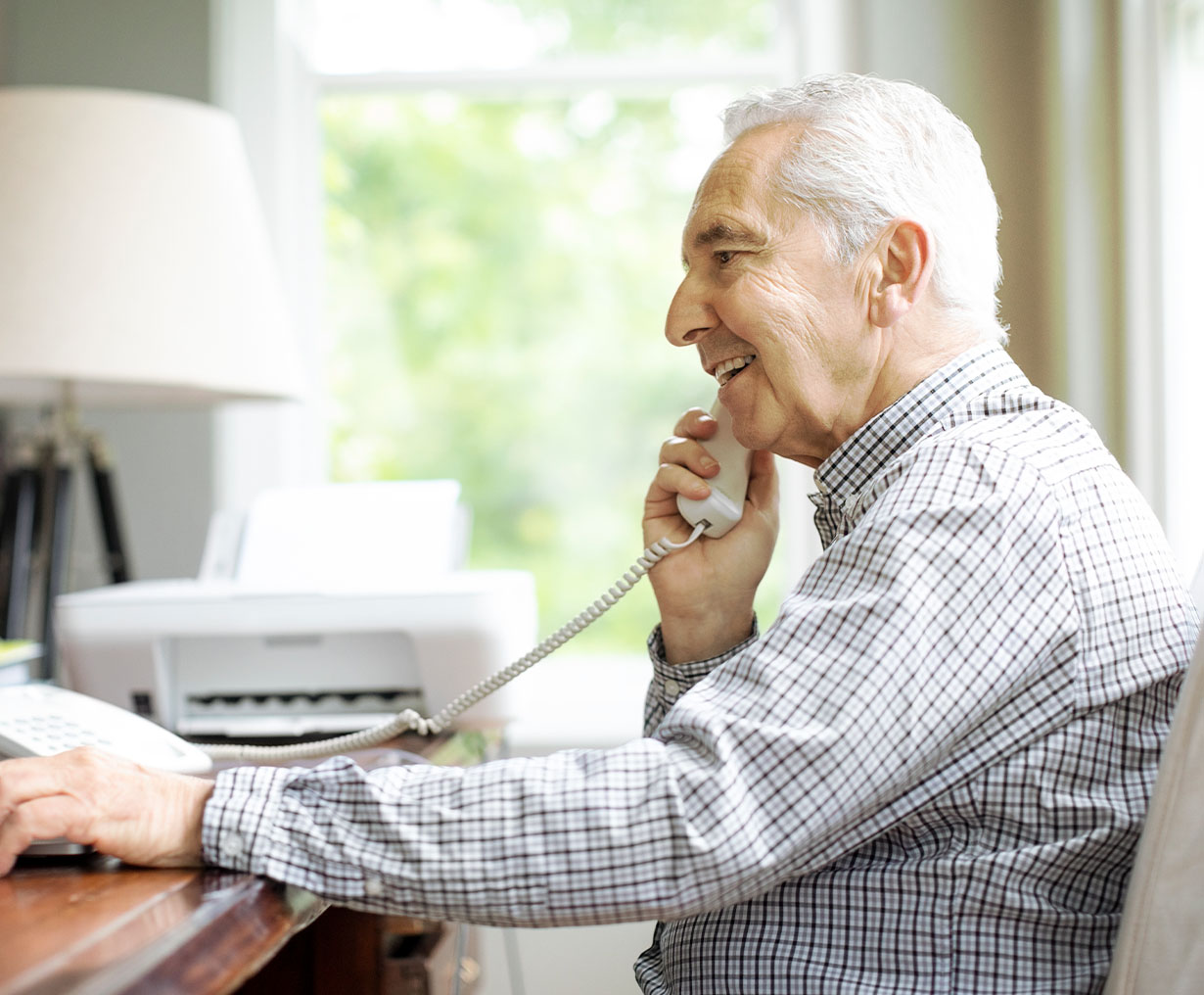 Call outside the US with ease
It's easy to call other countries. Dial 011, then the country code, then the phone number. In almost no time at all, you'll be connected. We keep all our international calling codes and per-minute rates all in one spot.
View international rates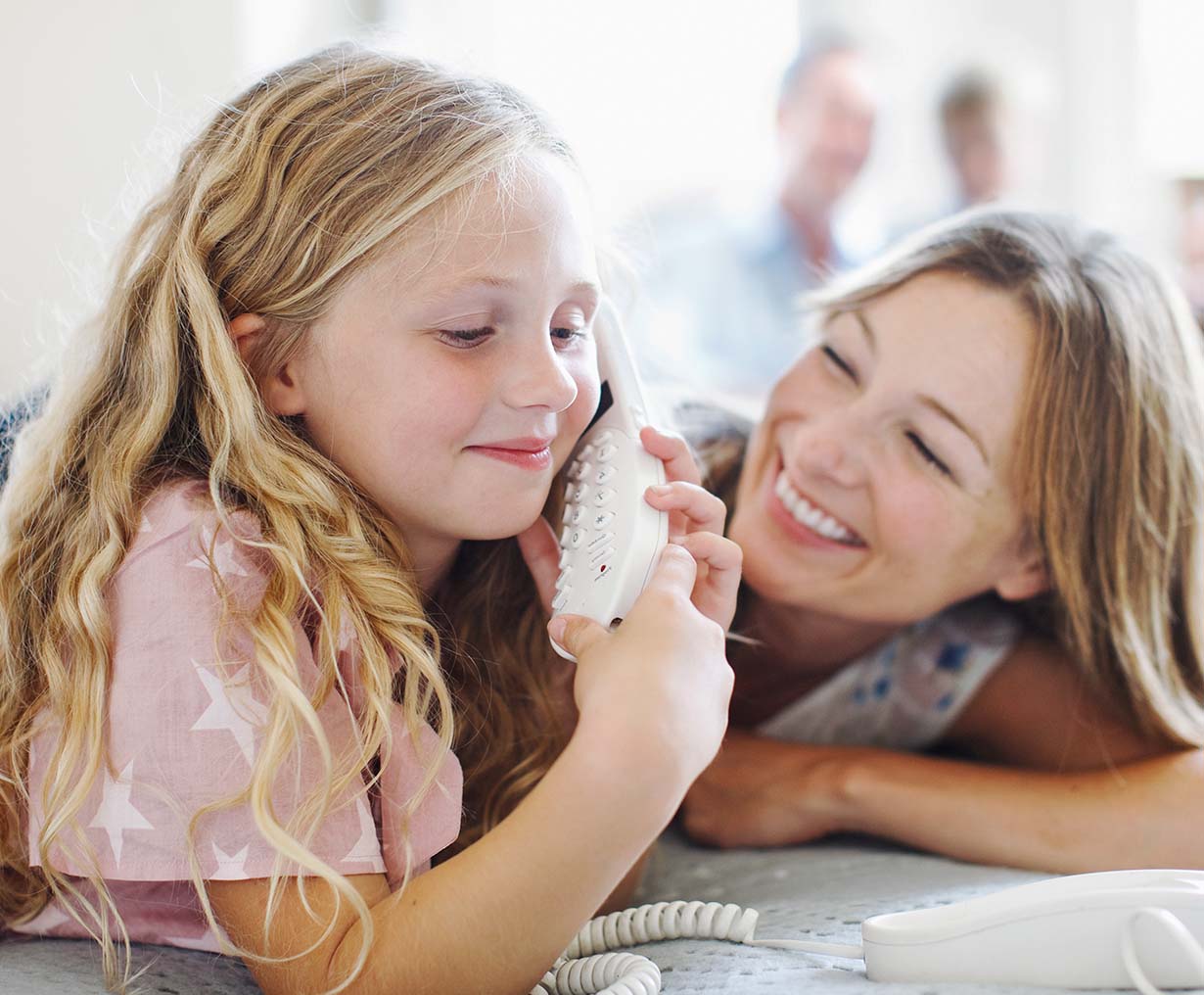 Find what you need
Get the help you need with directory assistance. Dial 411 and they'll help you find what you're looking for. Just remember, a charge of $1.23 + tax applies to each call.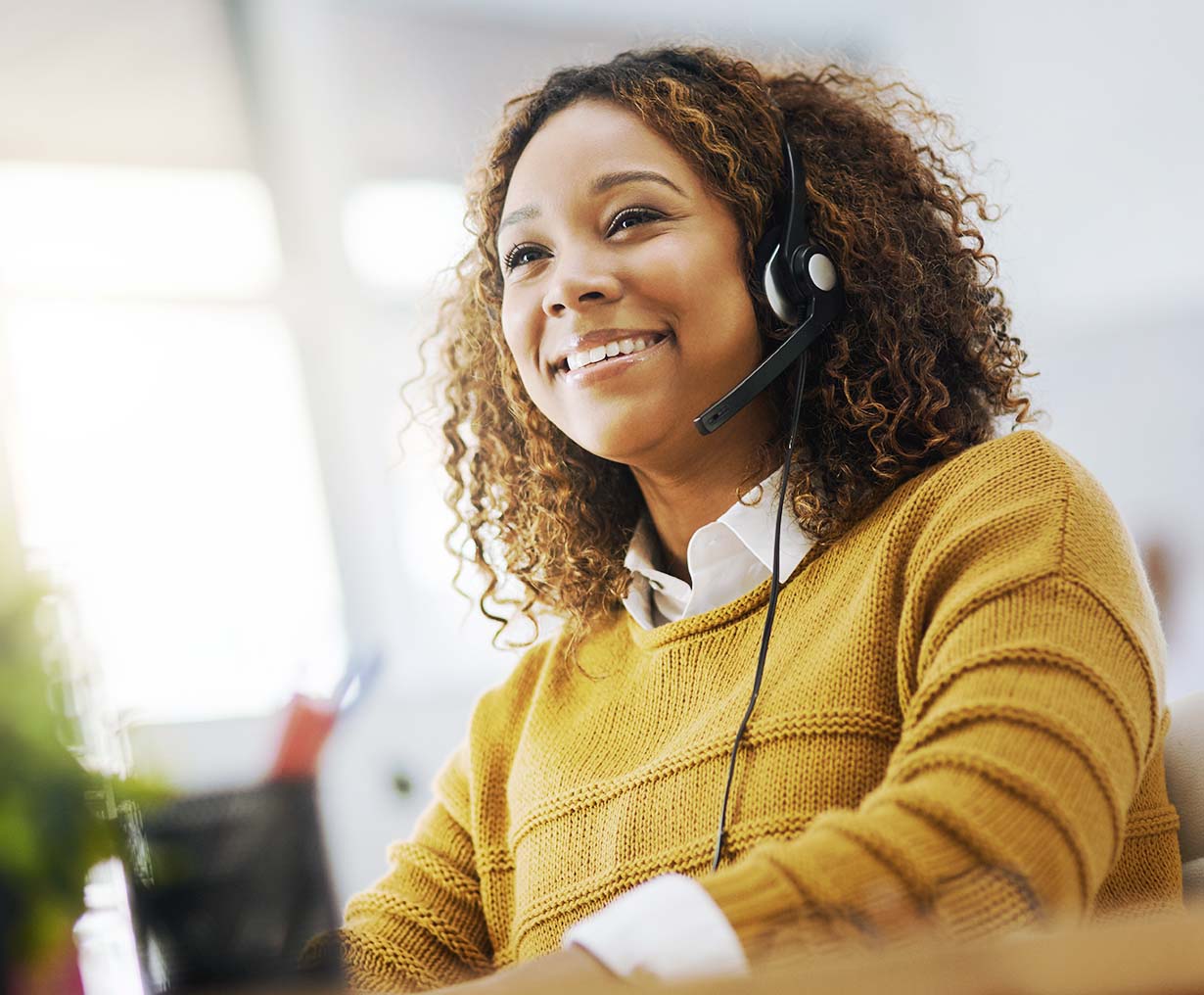 See our latest offers
We've got two different ways for you to get home phone service. Explore our latest offers and see what works best for you.
Looking for help?
Whether you can do it yourself or need to contact us, our support area has helpful articles, FAQs, and tutorials.
BROWSE SUPPORT