Winter Storm Safety Tips – How to Reduce Service Outages
Published
January 17, 2022
Winter Storm Safety Tips
Winter in the northeast is not for the faint of heart. The natural beauty of a fresh snowfall can be overshadowed by the inconveniences and dangers that come with it. Numbing cold, biting winds, and slippery ice are perfect reasons to stay safely indoors enjoying your Blue Ridge services.
Whether it's time for snow boots or bathing suits, our team works hard to deliver services you rely on all year long. Unfortunately, just like summer storms, winter's fury can also unexpectedly impact your internet, TV, and phone. Here are a few tips you can use this winter to stay safe and reduce your chances of experiencing service outages.
Before a Storm
Prepare a storm emergency kit that includes bottled water, a three-day supply of non-perishable food, a first aid kit, flashlights, and batteries.
Fully charge battery-powered devices before the storm is expected to arrive.
Store snowblowers, shovels, and de-icers somewhere you can access safely during and after a storm.
Prepare your yard by trimming trees and shrubs that could freeze, fall, and damage wires.
Secure or store loose outdoor items that could blow away, such as trash cans and decorations.
Shelter pets inside and ensure they have the same level of protection that you do.
Log in to My Blue Ridge and sign up to receive text notifications for Maintenance and Outages.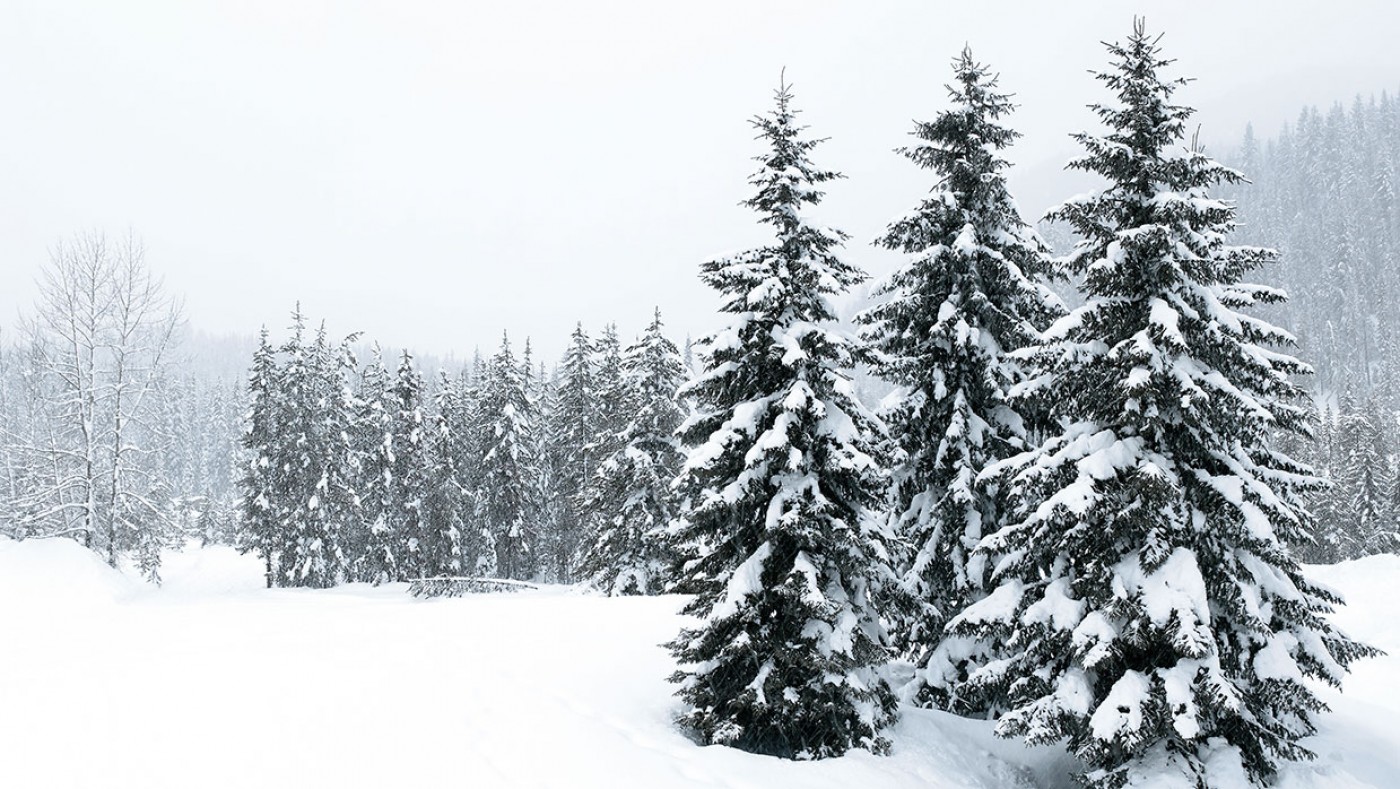 During a Storm
Avoid traveling on untreated roads and sidewalks.
Never run a generator indoors.
If you have a Blue Ridge service appointment scheduled during dangerous weather, our team will contact you to discuss any changes to your appointment status. For the safety of our team, your appointment may need to be rescheduled.
Snuggle under a blanket and enjoy uninterrupted, crystal-clear TV, secure in the knowledge that stormy weather may prevent this option for satellite TV customers.
If you do lose TV service but have a DVR, you should still be able to view your stored recordings until your TV service can be restored.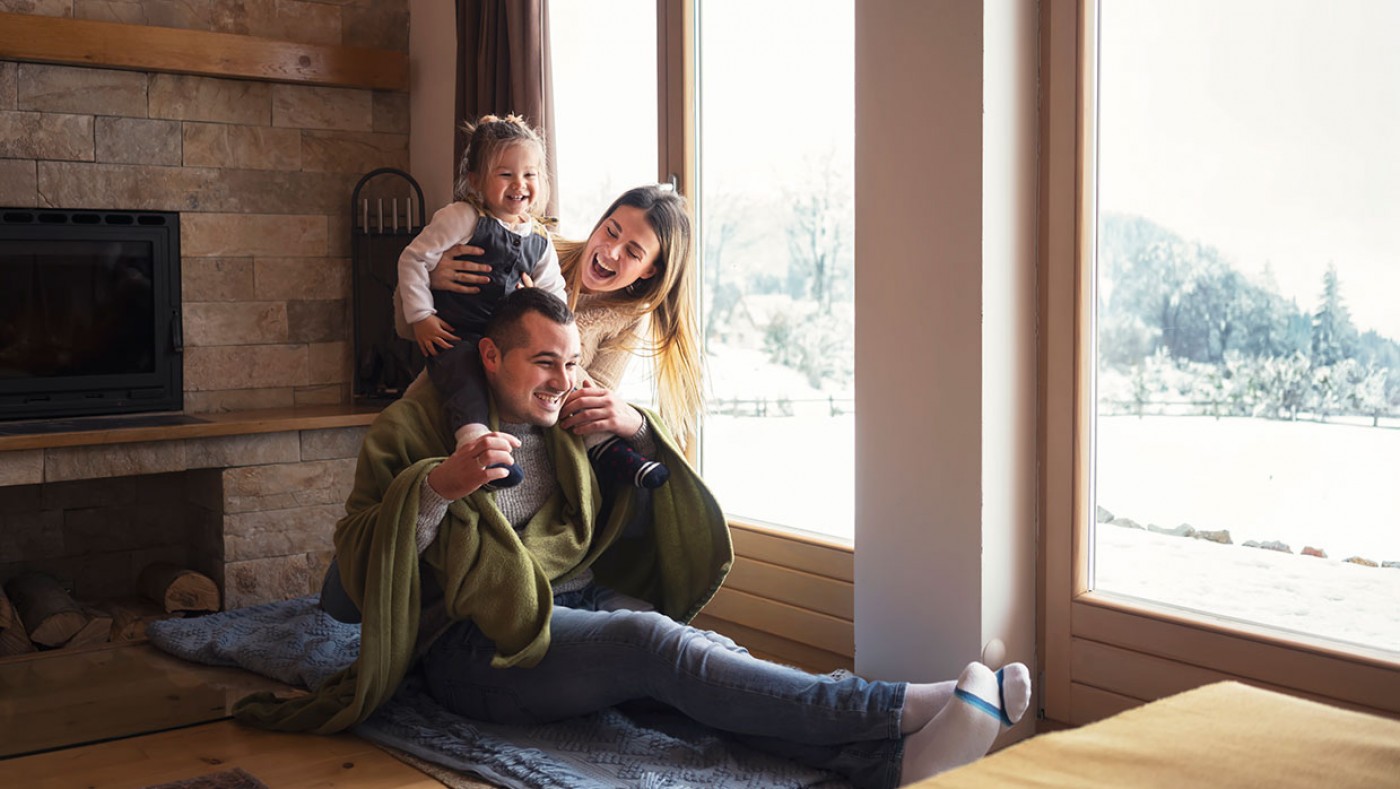 After a Storm
Survey your property for hazards before letting children and pets outside. Be on the lookout for icicles and slippery patches that could cause harm. Protect trees and plants from damage by knocking heavy snow and ice off of overweighed branches.
Call your utility company if you see any downed or damaged wires, but never go near them.
Contact us if you are experiencing any service interruptions.
If you have a service appointment scheduled or require a maintenance call, please clear a path to your exterior cable connection and ensure that it's clear of snow and ice so our technicians can work safely.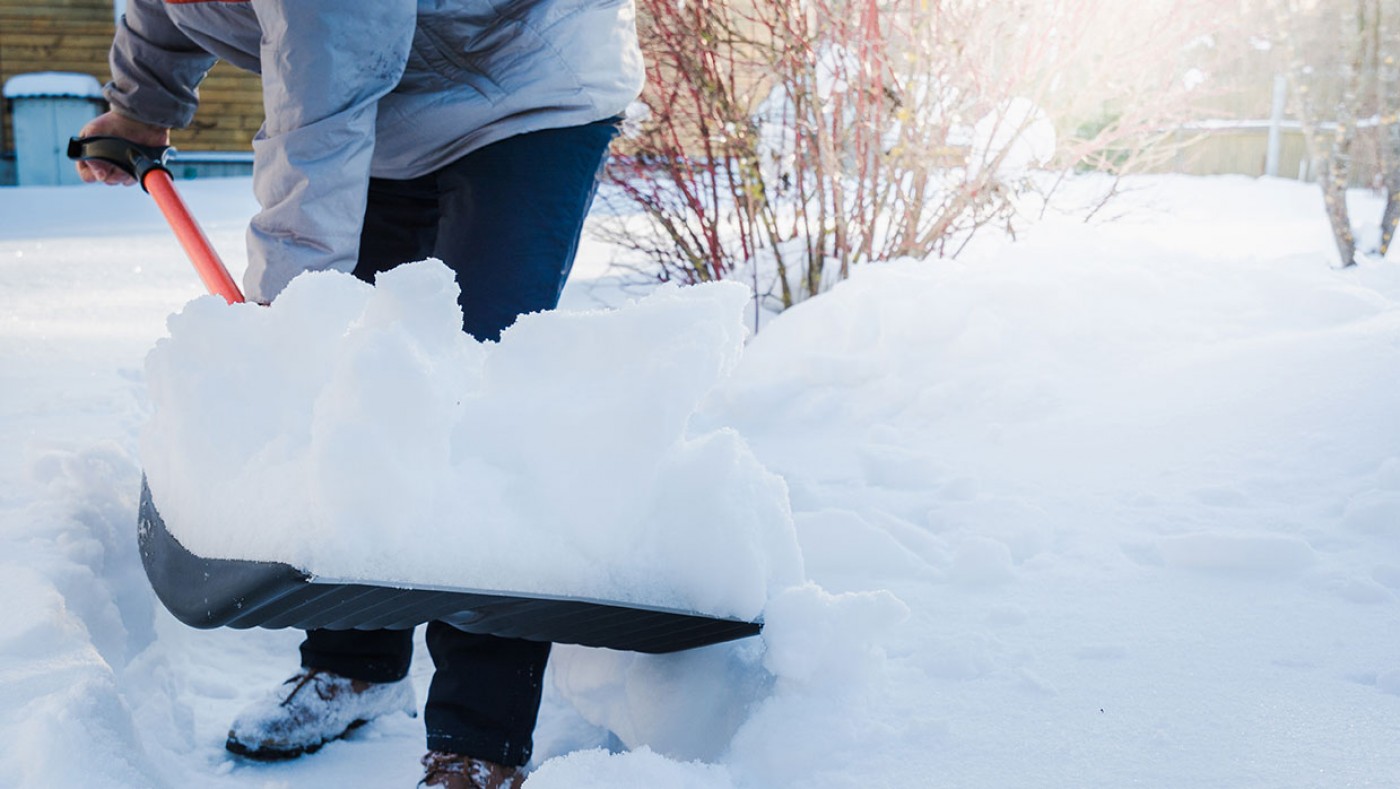 Restoring Services
There are many factors that can impact how quickly we can restore your services after a weather-related interruption, but when bad weather strikes, our technicians, engineers, and customer service representatives spring into action to restore services to affected areas as quickly and safely as possible.
Major storms can cause downed trees and wires which can prevent or limit access to roads and properties. If you're experiencing a power outage, your electricity provider will need to restore power before your services can be restored. Additionally, the power company may need to declare an area safe to work before our techs can begin restoration efforts.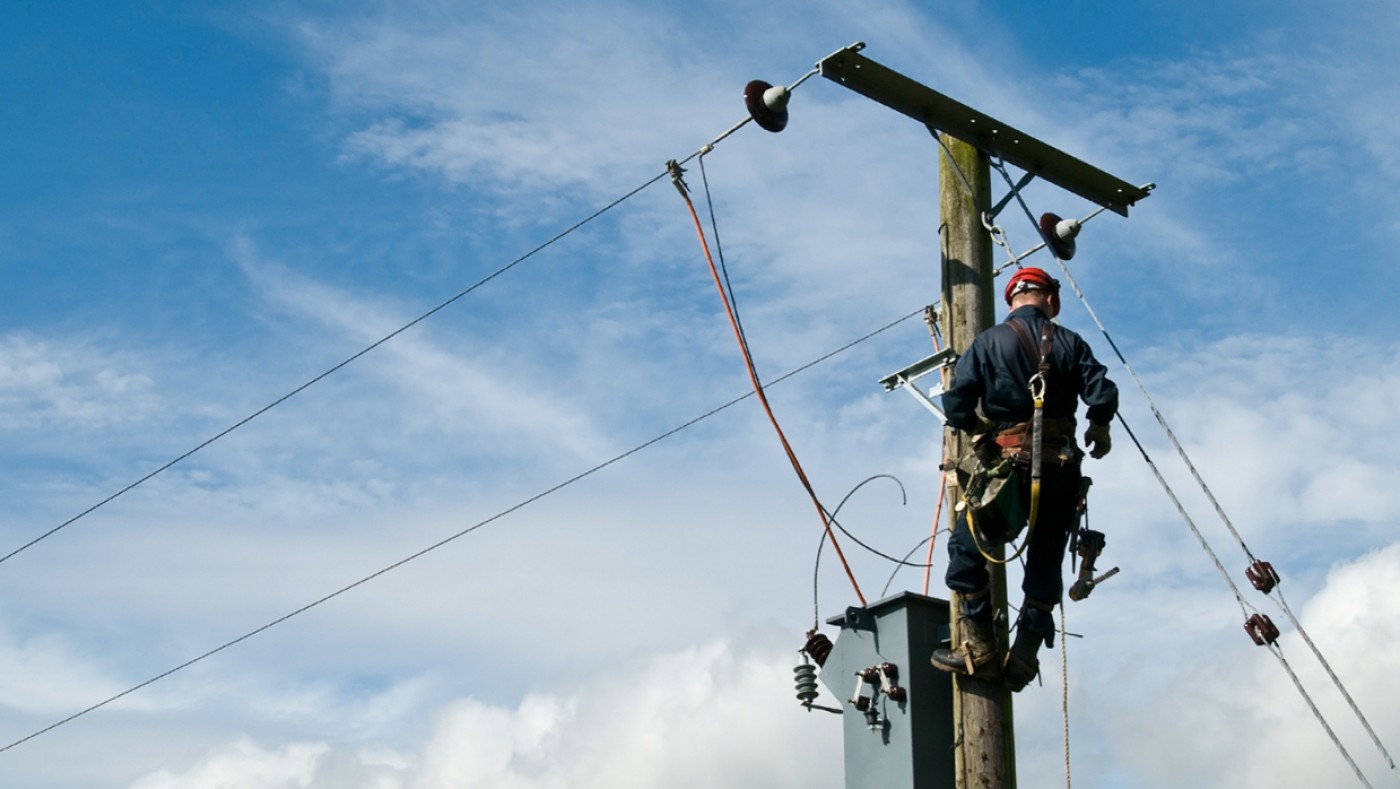 A Quick Restart Might Do the Trick
It may seem like a cliché at this point, but in all seriousness, sometimes you just need to restart your equipment to get things up and running again. If your home or business has power and your Blue Ridge services are not working, try power cycling your affected devices:
Unplug related equipment (modem, router, TiVo, etc.) from the electrical source
Wait at least 30 seconds
Plug everything back in and restart your devices
Wait at least five minutes for your services to refresh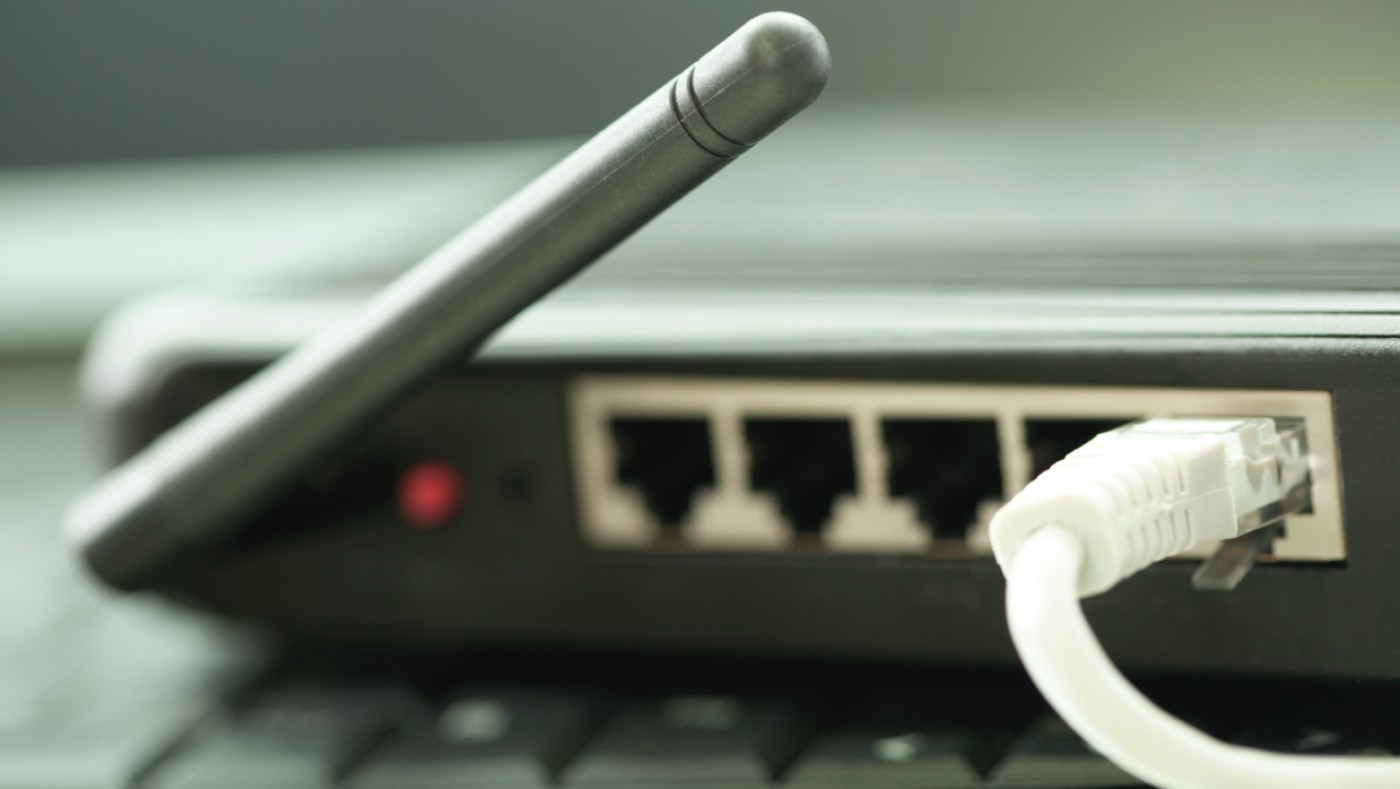 If you're still experiencing trouble after you restart your equipment, check out our support center, chat with us, or call 1.800.222.5377 for additional assistance. We'll be happy to help you get back to enjoying your services as soon as possible.