Simple, reliable, and smart home security
Blue Ridge Smart Home Security is a combination of easy to use products, just the right amount of customization, and simple management. Everything is backed with the reliability of Blue Ridge internet and professional support.
A home is safer when it's smart
The internet has helped turn alarms into home security devices and devices have turned into platforms. They've gone from simply connected to super smart and help make every day safer and more efficient.
At Blue Ridge, we really know the internet and at alarm.com they've built one of the best smart home security platforms out there. It's a match that's perfect for us and perfect for you.
Providing the backbone
Smart Home technology has evolved into unified platforms that not only protect you but improve your quality of life. Those types of platforms depend on the internet to keep them functioning properly.
Speeds up to 2 Gig
We offer a range of speeds that perfectly support the use of smart home security products and we'll always work with you to make sure the speed you select will work best with your setup.
Network Reliability
A reliable network is critical to support smart platforms. We pride ourselves on our network reliability and are quick to troubleshoot and communicate issues.
Whole-Home WiFi
With HomeFi, you can make sure every nook and cranny of your house is covered with eero's mesh WiFi solution. That means you'll always have an access point, no matter where you put your smart home security products.
Comprehensive protection
Each part of our smart home security platform comes packed full of helpful features and just the right amount of customization. Keep everyone protected and everything connected.
Smarter Home Security
Protect your home and your family with a combination of alarms, sensors, fire detectors, and carbon monoxide detectors—complete with professional monitoring.
Security
Protect your home
Always-on protection that keeps you safe and secure, 24/7. It can't be smashed, has cellular backup, and can be managed seamlessly through the alarm.com app.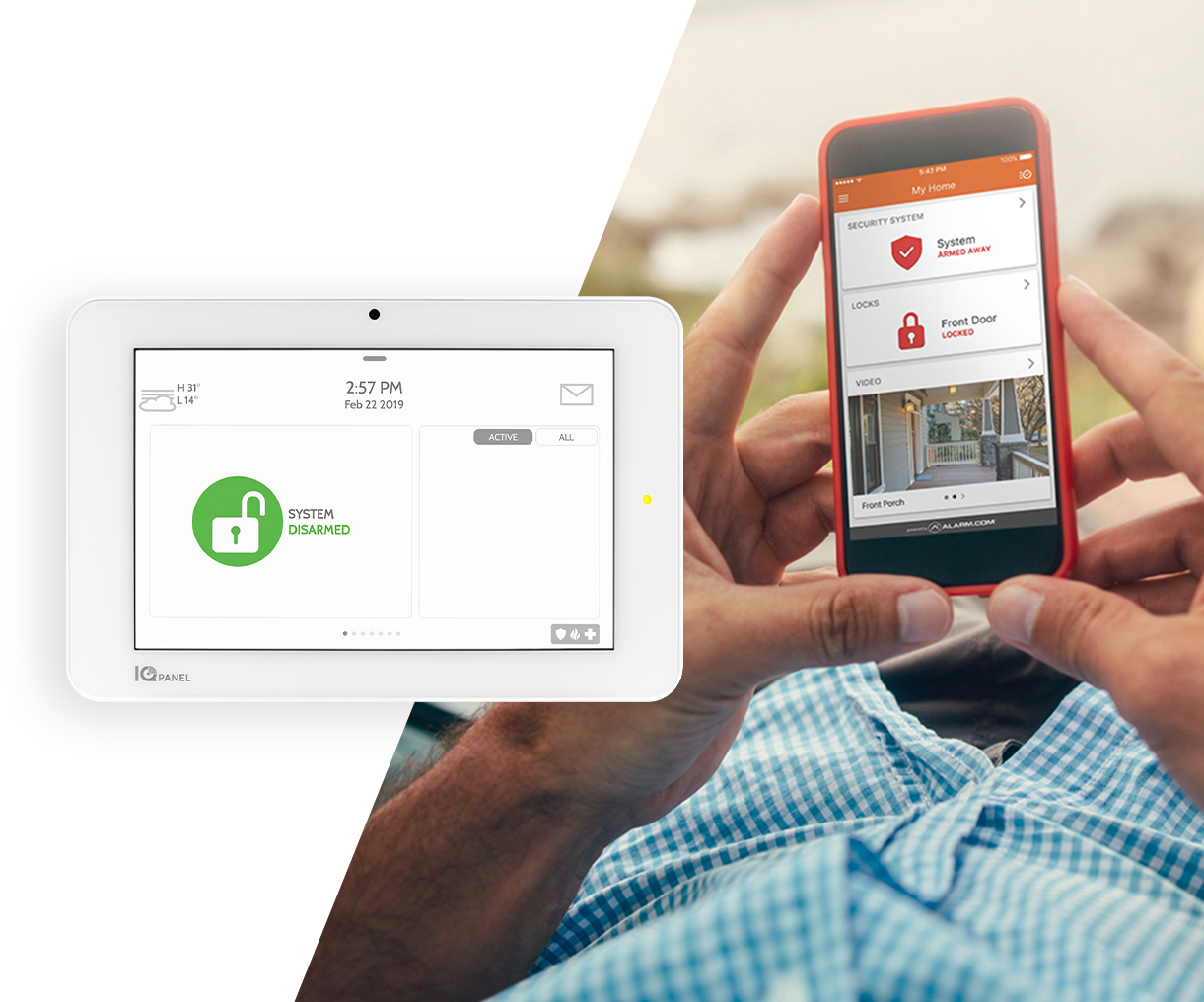 Security
We've got your back
Professional monitoring ensures you've got others protecting your home too. In any emergency, they'll alert the local authorities and even keep an eye on your connected smoke and carbon monoxide detectors.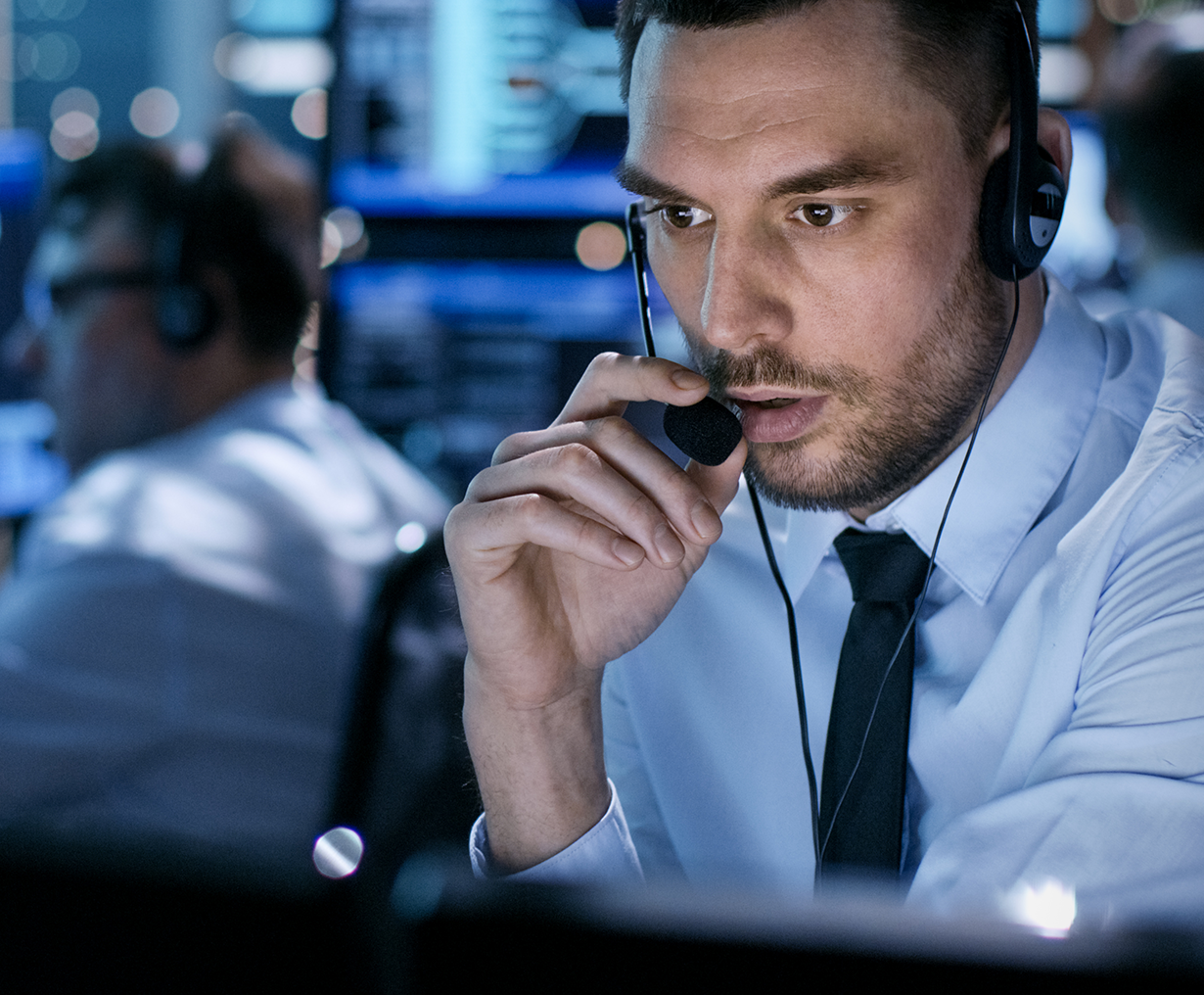 Security
Take action proactively
Window and door sensors help you monitor activity in and around your house. Smoke and carbon monoxide sensors protect you before it's too late. And finally, water sensors reveal any leak before things get too bad.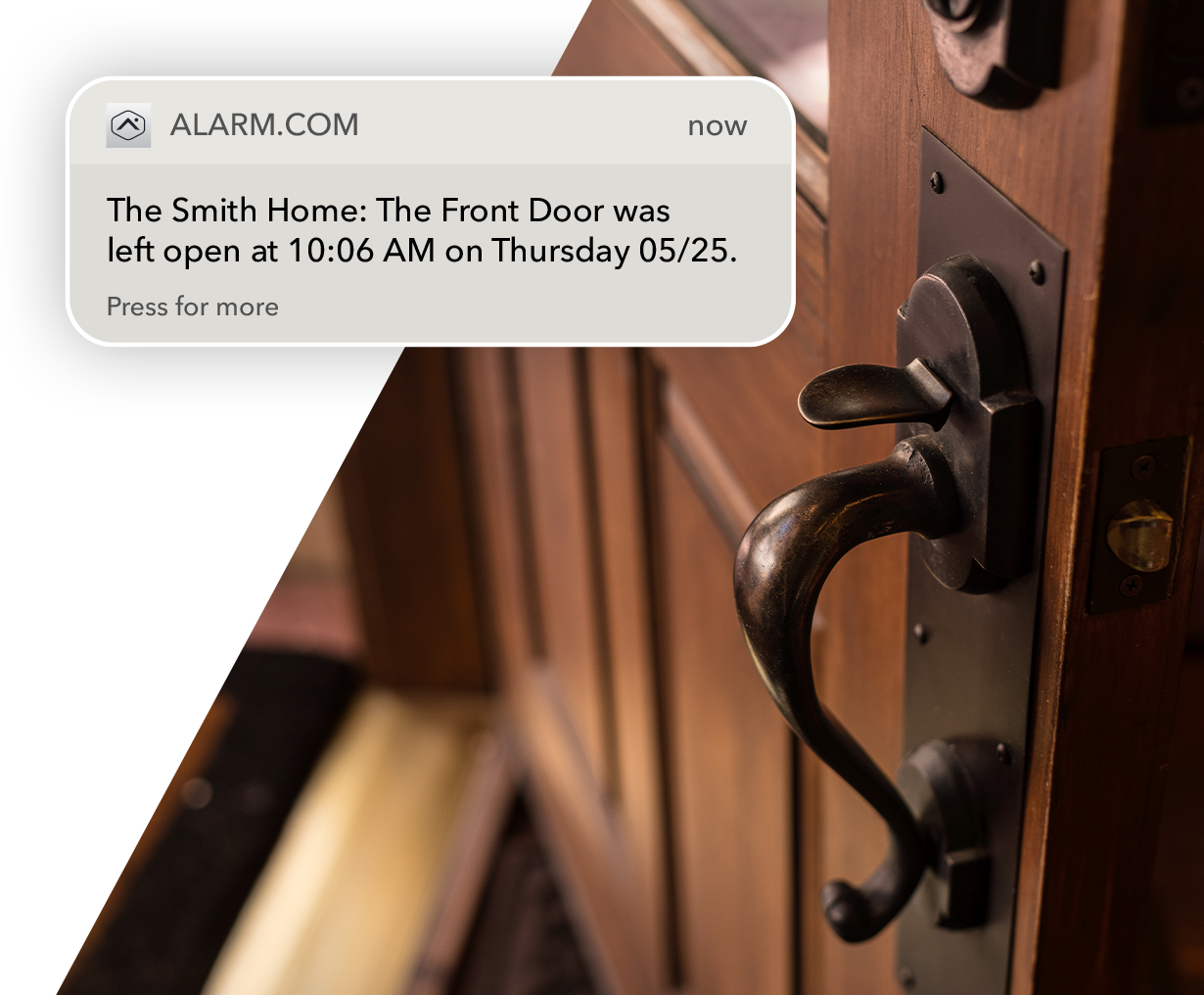 Smart Video Monitoring
An extra set of eyes indoors and out. Cameras so smart that they actually know what they are seeing and you talk to visitors through them.
Video
Customize your video alerts
Customize your video alerts to focus on people, vehicles, animals or specific areas of your property. Get notified for the stuff that really needs your attention.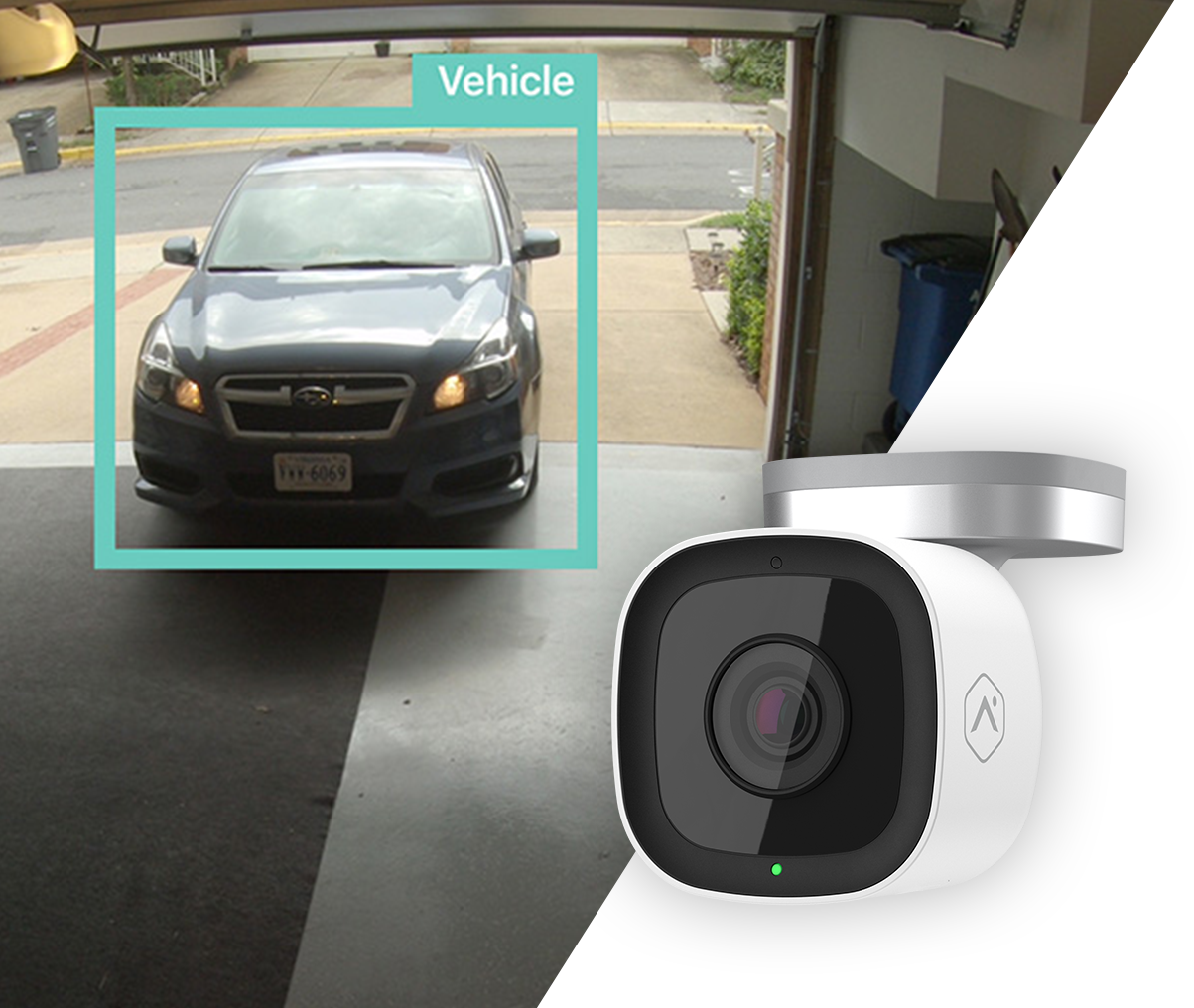 Video
Feel closer to home
See what's going on at home and connect with those you need through two-way voice capability. From help with homework to letting someone know you're running late, our indoor cameras keep you connected to home.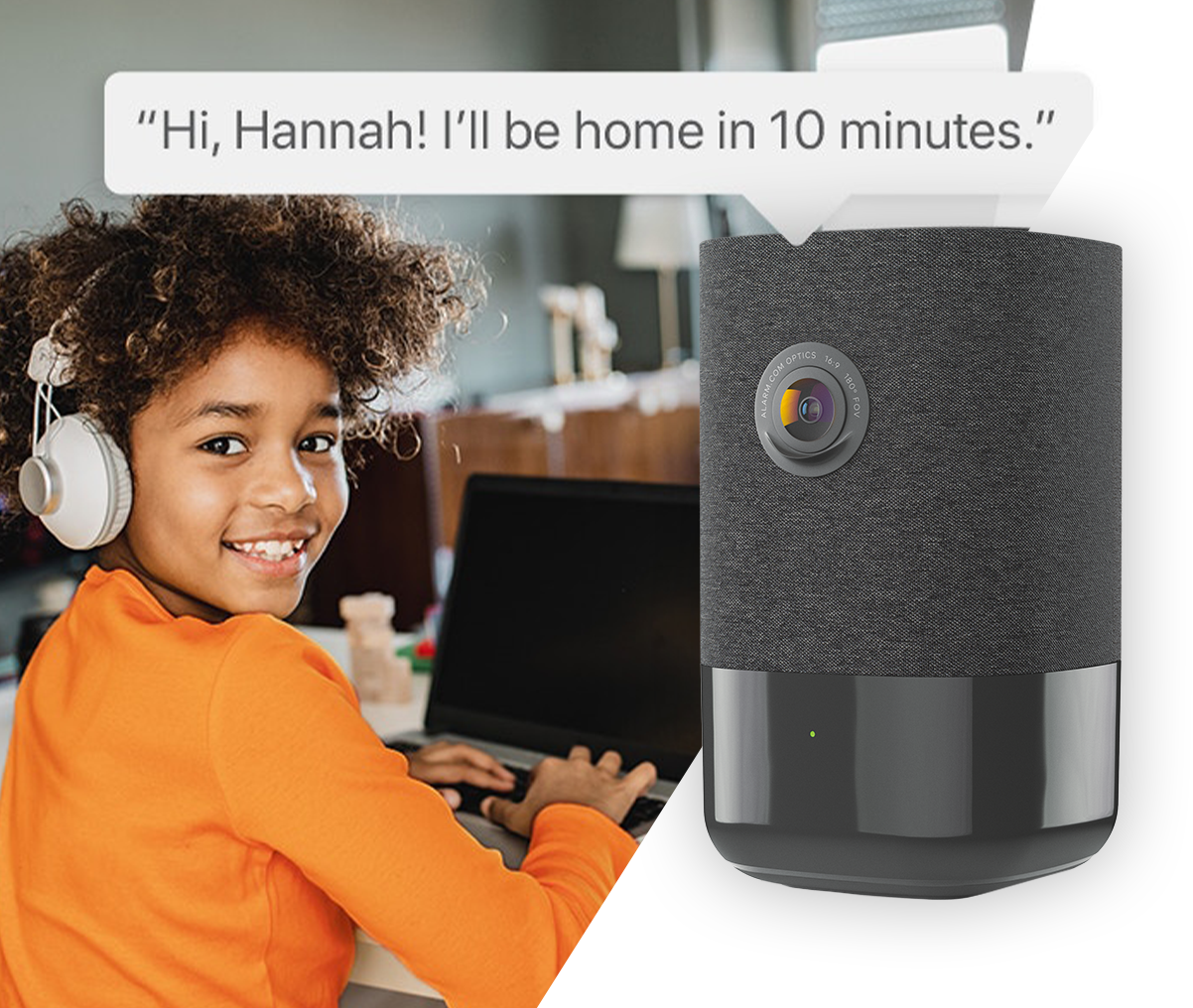 Video
See who's there
Protect what's yours through alerts anytime someone approaches or rings your doorbell. Easily communicate with anyone who stops by through the app. If there's activity by the door, you'll know who and what is up.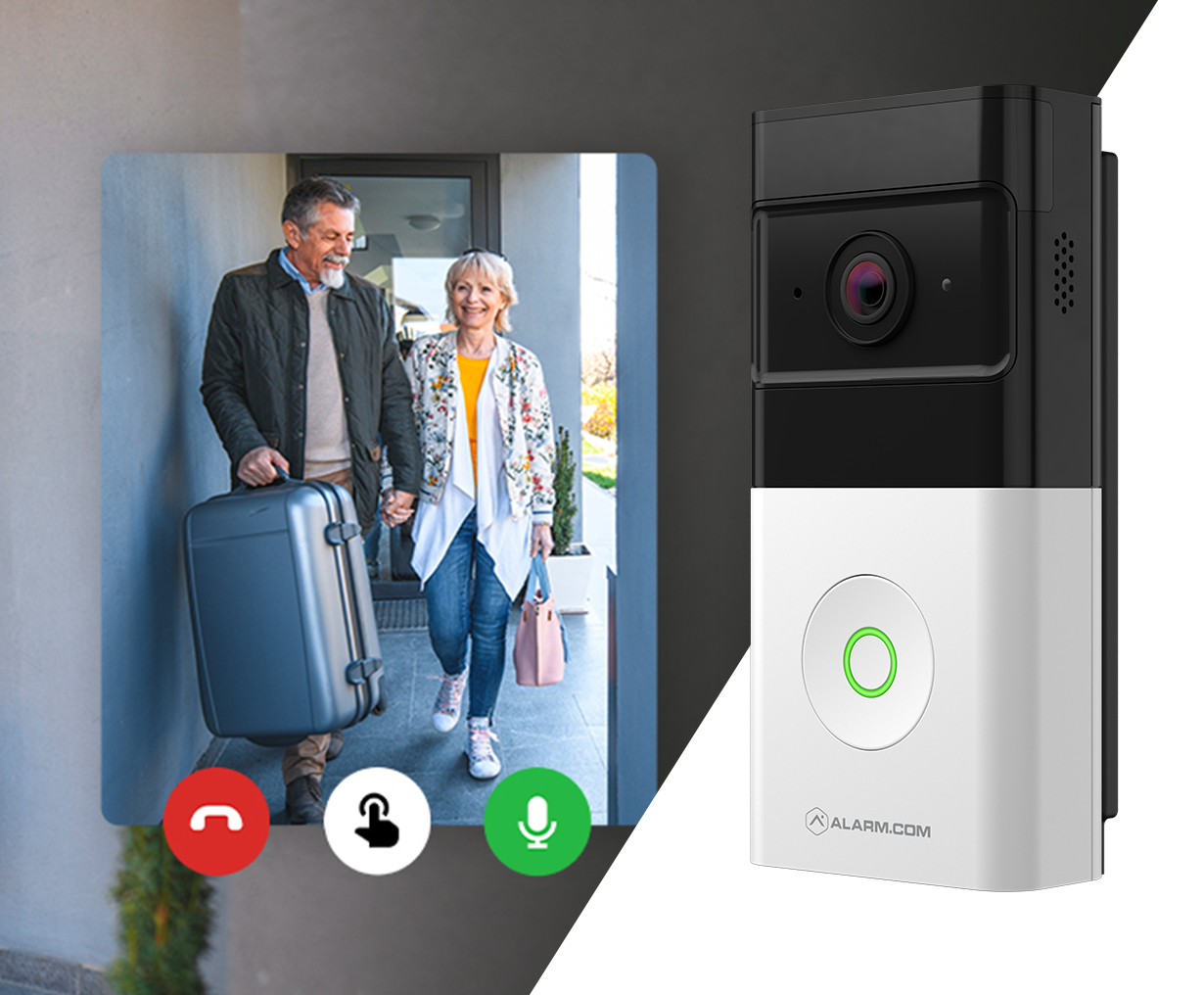 Video
Use analytics for the smartest monitoring
Use analytics to customize your alerts and really pinpoint what you want to focus on through the use of virtual groundzones and tripwires. These can focus your cameras and trigger recordings so you have access to data you can act on.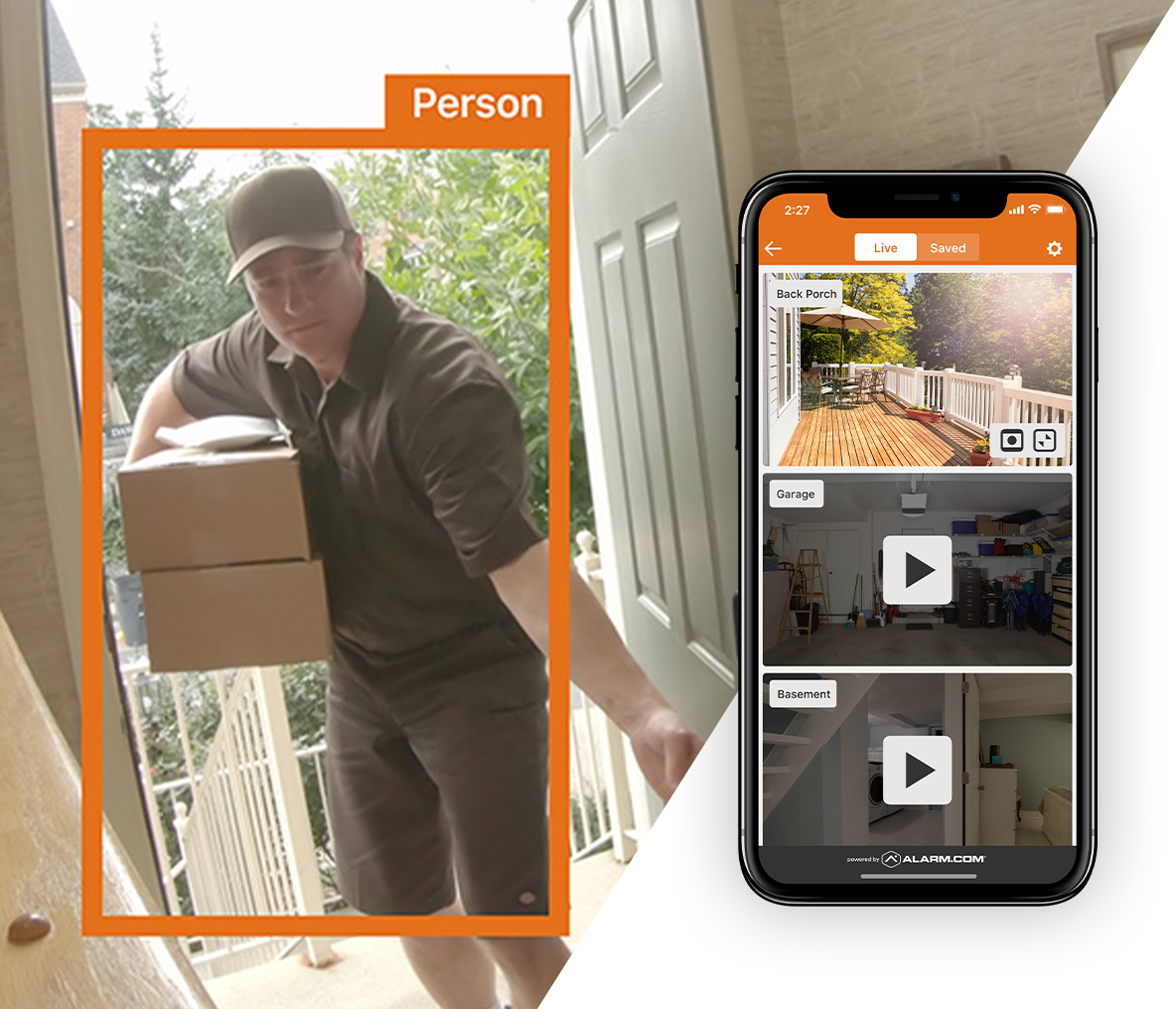 The evolution of your home
Connect, control, and customize your home for you and your family. The alarm.com app is a centralized place where you can manage all your smart home security devices and set up integrations with other smart devices.
Home Management
Your day, your way
Combine different automation with key parts of your day to take care of multiple things at once. For example, when you get up in the morning, set a scene that disarms the alarm, sets the thermostat to a temperature you want for the day, turns the lights on, and turns the fan off. You can set scenes for any moment you want.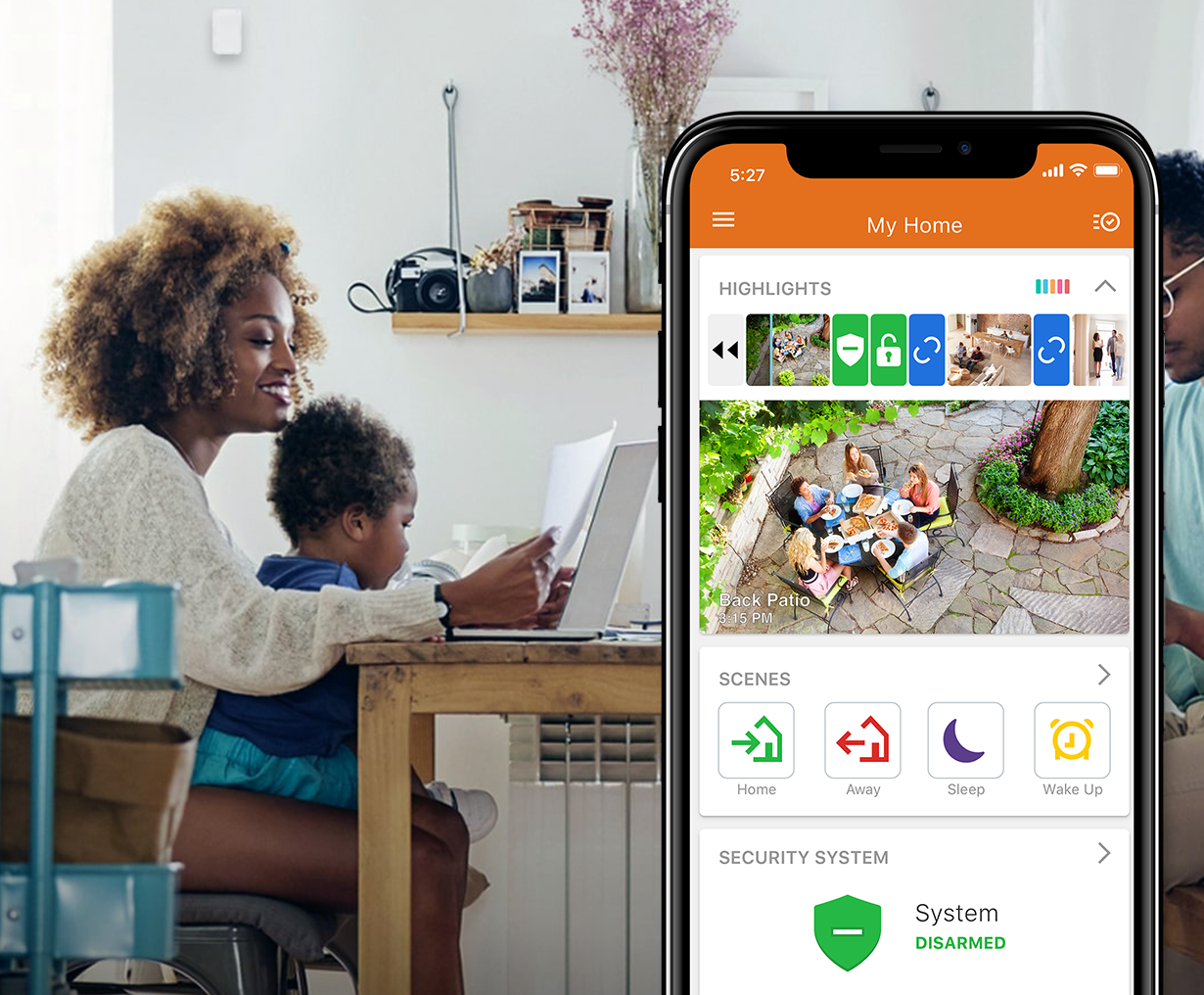 Home Management
Protect and optimize
Use your phone's location to protect and optimize your home. Running late and forgot to set the alarm or close the garage door? Places can automate these things based on your proximity to your home. Want to come home to a warm welcome? Places can work the opposite way too, getting your thermostat where it needs to be and turning your smart lights on.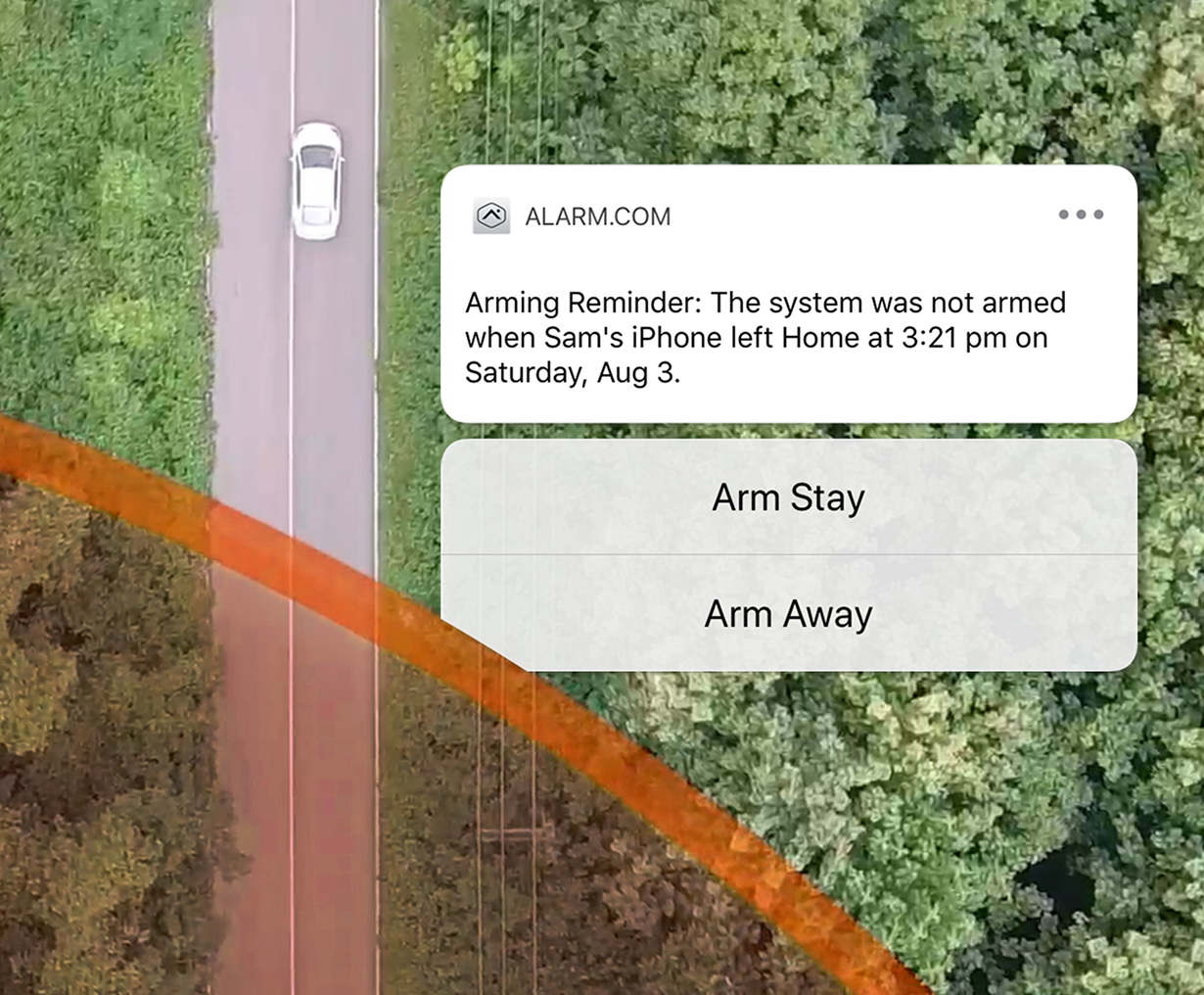 Your package options
We've compiled two different options to get started with keeping your home smart and secure. The best part is, you can add additional equipment at any time.
Starter kit
The perfect combination of products to get you started, all managed through the alarm.com app.
The Starter kit includes a $99.95 one-time equipment payment and only $39.95 per month for professional monitoring.
What's included
Touchscreen alarm
5 window/door sensors
1 motion detector
Pro kit
Everything in the starter kit plus an indoor, outdoor, or doorbell camera—your choice. All your equipment and customization is managed through the alarm.com app.
The Pro kit includes a $199.95 one-time equipment payment and only $39.95 per month for professional monitoring.
What's included
Touchscreen alarm
5 window/door sensors
1 motion detector
1 indoor, outdoor, or doorbell camera
View all products
Take a look at all the products you can add to the Blue Ridge Smart Home Security platform. Customize as much as you want.
How to order
1.
Pick a kit
Pick either the starter kit or pro kit to set the base of your smart home security system.
2.
Customize your solution
Dig into all the products we offer and add as much or as little additional equipment as you'd like. 
3.
Submit
Click Get Started below, complete the form, and one of our smart home security experts will take you through the rest.
Ready to go?
We'll bring you the best tech, expert support staff, and a network you can rely on to ensure your home, and everything inside is safe and functioning optimally. Get in touch to talk through a solution for you.
Latest from the blog:
This is where we share our thoughts on pretty much everything going on in technology and how it affects you.
View our blog
Looking for help?
Whether you can do it yourself or need to contact us, our support area has helpful articles, FAQs, and tutorials.
Browse Support
Additional Equipment Options
Add as much of the following equipment as you want to the pro or starter kit. The prices you see are one-time costs.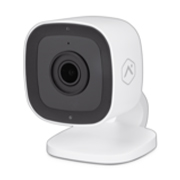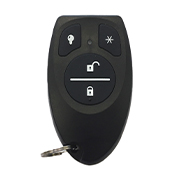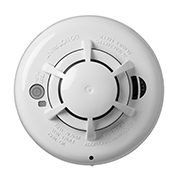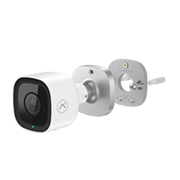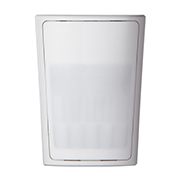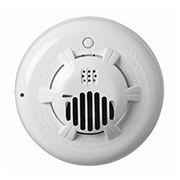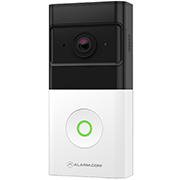 Wireless Doorbell Camera
$252.95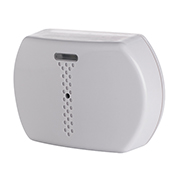 Glass Break Detector
$49.95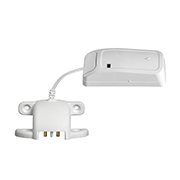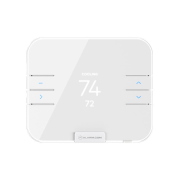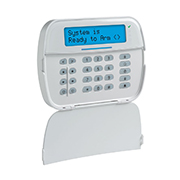 Garage Door Controller
$64.95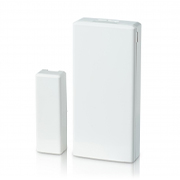 Window / Door Sensor
$29.95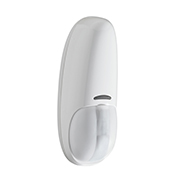 Curtain Motion Detector
$39.95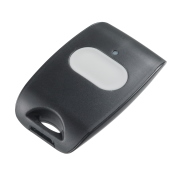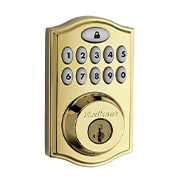 KWIKSET Deadbolt Lock
Available in brass, nickel, bronze
$179.95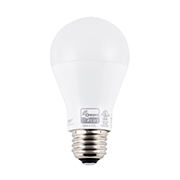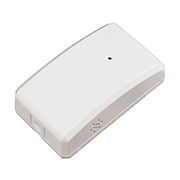 Order Smart Home Security