The Most Important Questions to Ask When Buying a 4K TV
Published
November 10, 2020
Ready for the stunning clarity and vibrant colors of 4K television? Upgrading your home viewing experience with a new 4K TV can be exciting, but finding the perfect TV for your needs in today's crowded marketplace can also feel a little bit overwhelming. With so many options available, it pays to have a game plan ready when you start shopping. Do your eyes and your budget a favor by considering a few key questions before you buy.
How is an Ultra HD 4K TV better than a Full HD 1080p TV?
Boasting a native resolution of 3840 x 2160, Ultra HD 4K TVs use four times as many pixels as a Full HD 1080p TV to offer better color saturation and clearer images, especially on larger displays. Even TV shows and movies created at lower resolutions tend to look more vibrant and lifelike on a 4K TV thanks to the advanced image processing and upscaling baked into most models. If you're in the market for a new TV, you may want to spend the extra money for 4K to be ready for the future—the glory days of 1080p are giving way to the new era of ultra-high definition.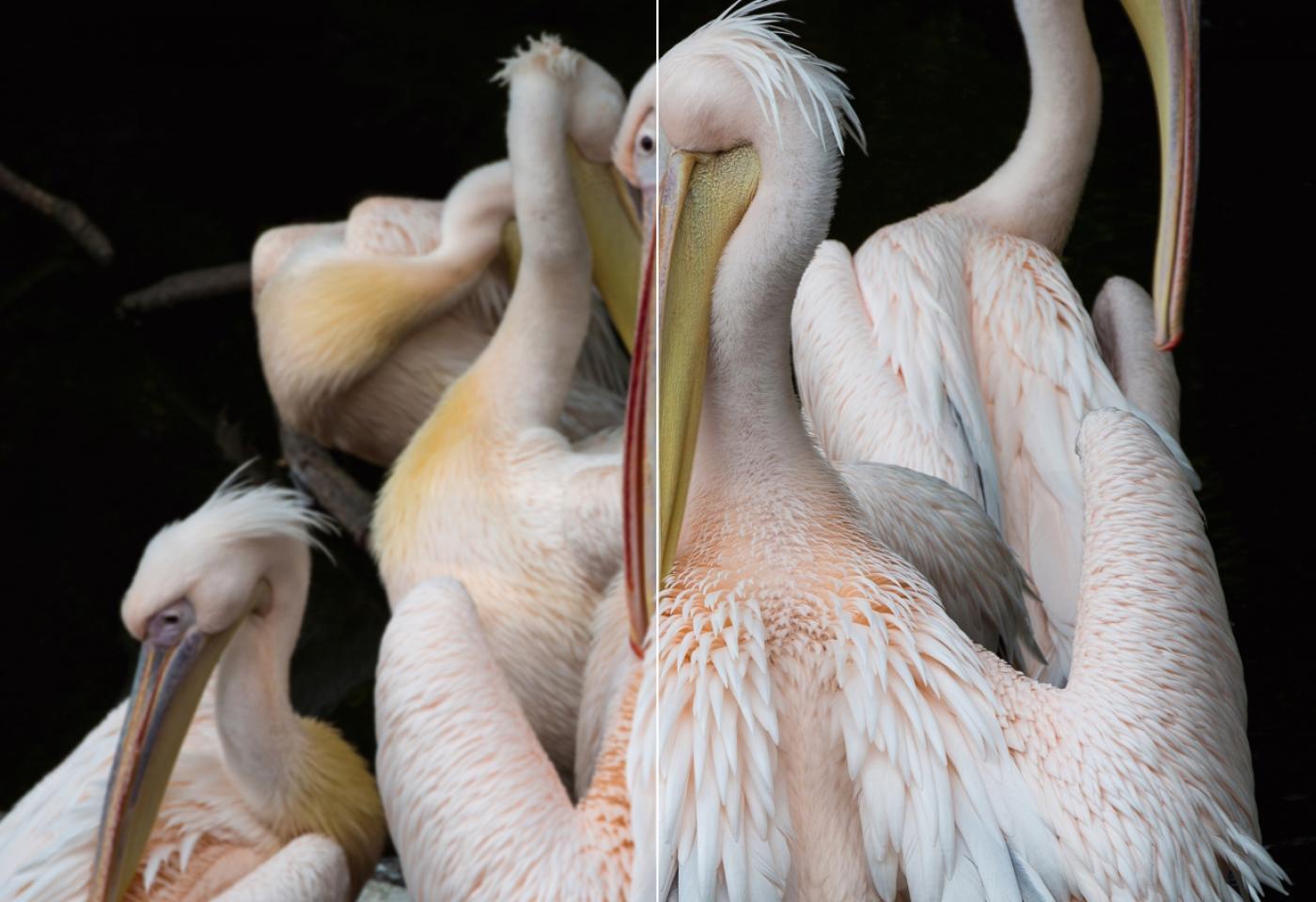 What's the difference between LED and OLED TVs?
The type of screen used in a 4K TV affects just about everything you're likely to care about in a new TV, from the overall thinness and screen size to image quality and relative bang for your buck. The vast majority of 4K TV displays in 2019 use either LED (light-emitting diode) or OLED (organic light-emitting diode) technology, and there are pros and cons to both.
LED pros
Without a doubt, 4K LED TVs are the more affordable option and can offer far more choices for the average consumer. It's easy to find an inexpensive LED display small enough for your kitchen counter or large enough to dominate your living room, and there are plenty of sizes in between. These displays generally provide bright and colorful images at a great value.
LED cons
Although they're advertised as "LED TVs," the images you see are actually created by LCD (liquid crystal display) panels that are lit by bright LEDs positioned either behind the panel or along its edges. These LEDs make the panel thicker and heavier, and blasting the LCD image with light reduces its contrast. Darker scenes can look washed out because LED TVs can't really achieve a "true black" level. Limited optimal viewing angles are also a common complaint against LED displays.
OLED pros
If you're looking for a paper-thin screen with arguably the best picture quality currently available, 4K OLED is the reigning champ. Since OLED pixels are individually self-lit, they can switch on and off independently to create unmatched "true black" performance, unlimited contrast, and stunningly saturated colors. OLED panels are also lighter and more energy-efficient than comparable LED panels.
OLED cons
The WOW! factor of an OLED TV comes with a premium price tag and only three size choices: 55", 65", and 77". You can expect to pay twice as much (or more!) for an OLED as you would for the same size LED with a similar feature set. Compared to LED screens, OLEDs may be more vulnerable to the dreaded burn-in caused by a static image, such as a channel logo, remaining on screen for too long.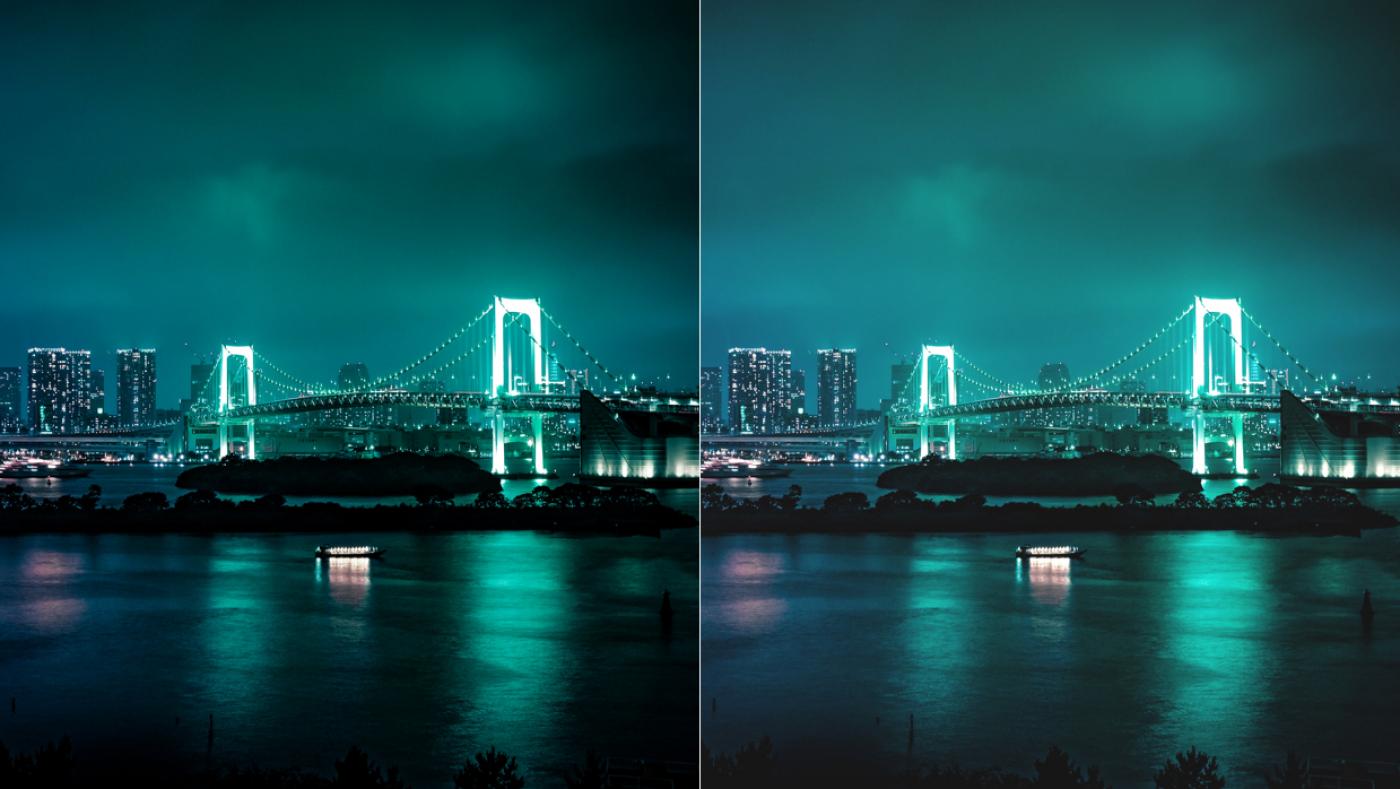 What's HDR, and why does it matter in a 4K TV?
Put simply, 4K TVs that include HDR (high dynamic range) display richer, more nuanced colors in TV shows, movies, and videogames that have been tuned by their creators to take advantage of the technology. Think of an HDR-capable TV as that giant box of crayons with the built-in sharpener—sure, you can get by with less, but your pictures will look a lot better if you're lucky enough to have it. A 4K display gives you more pixels than a 1080p TV, and HDR makes those pixels prettier.
There are currently several HDR standards—HDR10, HDR10+, Dolby Vision, and Hybrid Log Gamma—that approach the delivery of eye-popping color in different ways. Things get technical with HDR pretty quickly, so true gearheads will want to dig deeper to decide which format is the most appealing before choosing a TV.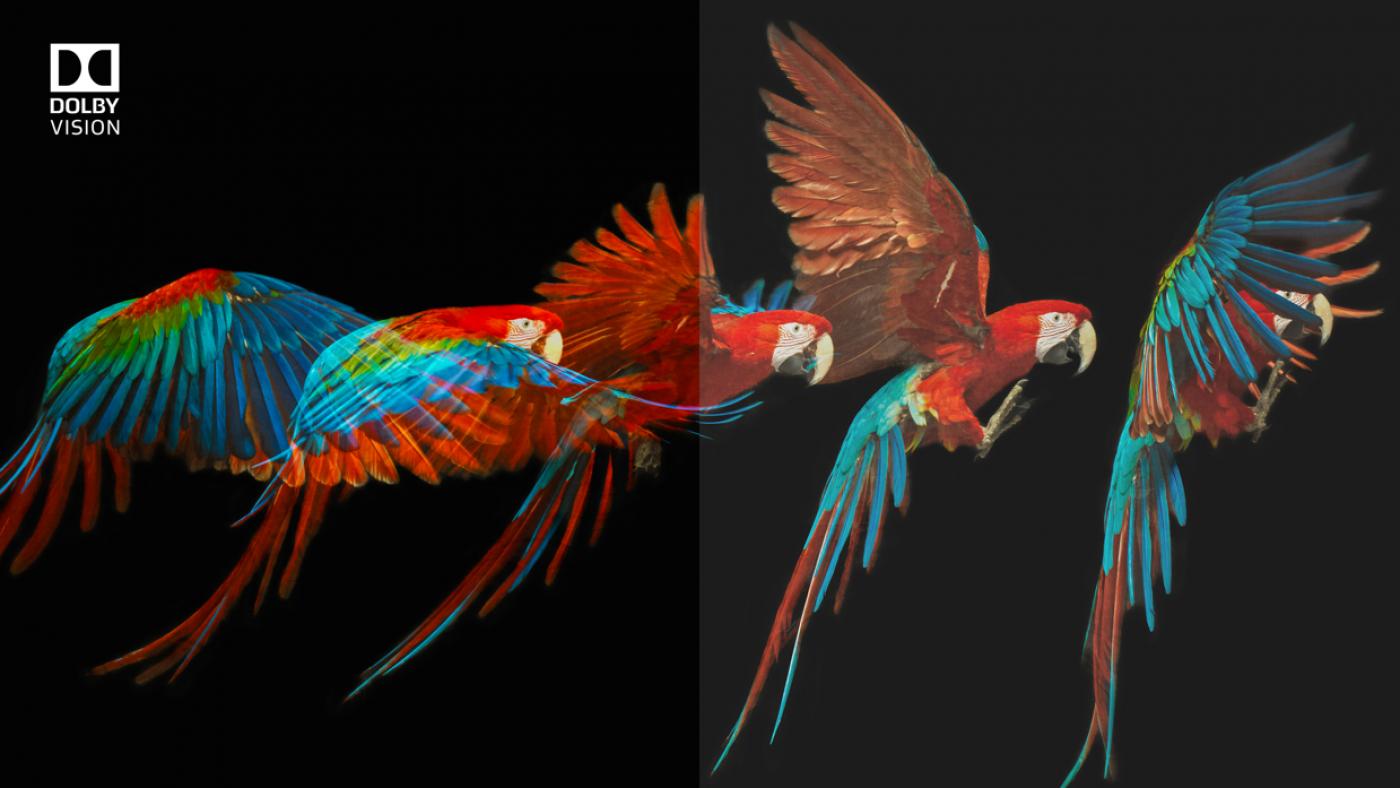 What kind of content is available in 4K, and how can I get it?
For movie buffs, 4K Ultra HD Blu-ray players coupled with a 4K TV and a surround sound system bring a truly cinematic experience into the home. Titles on 4K discs look and sound pristine without burning through your internet data package.
There's also a growing treasure trove of 4K content available online through popular services including Netflix, Amazon, and YouTube. Many 4K "smart" TVs and video devices, such as our new 4K TiVo settop box, offer apps that make accessing 4K content a breeze, provided you have the bandwidth. Streaming 4K content uses about 7 GB per hour, so we recommend an internet package with speeds of at least 75 Mbps.
Will my existing equipment work with a 4K TV?
Most modern audio and video equipment should work just fine with a 4K TV, especially devices that include HDMI ports. Using onboard processors to upscale video data, 4K TVs may even make older material look better than you're used to seeing it. A word of caution—if you're still a fan of firing up your aging VCR or other devices that use RCA-style plugs, you may soon find yourself out of luck. HDMI cables carry both audio and video signals in one slim package, so the older yellow-red-white wire trio that used to be the standard connector may not be around much longer.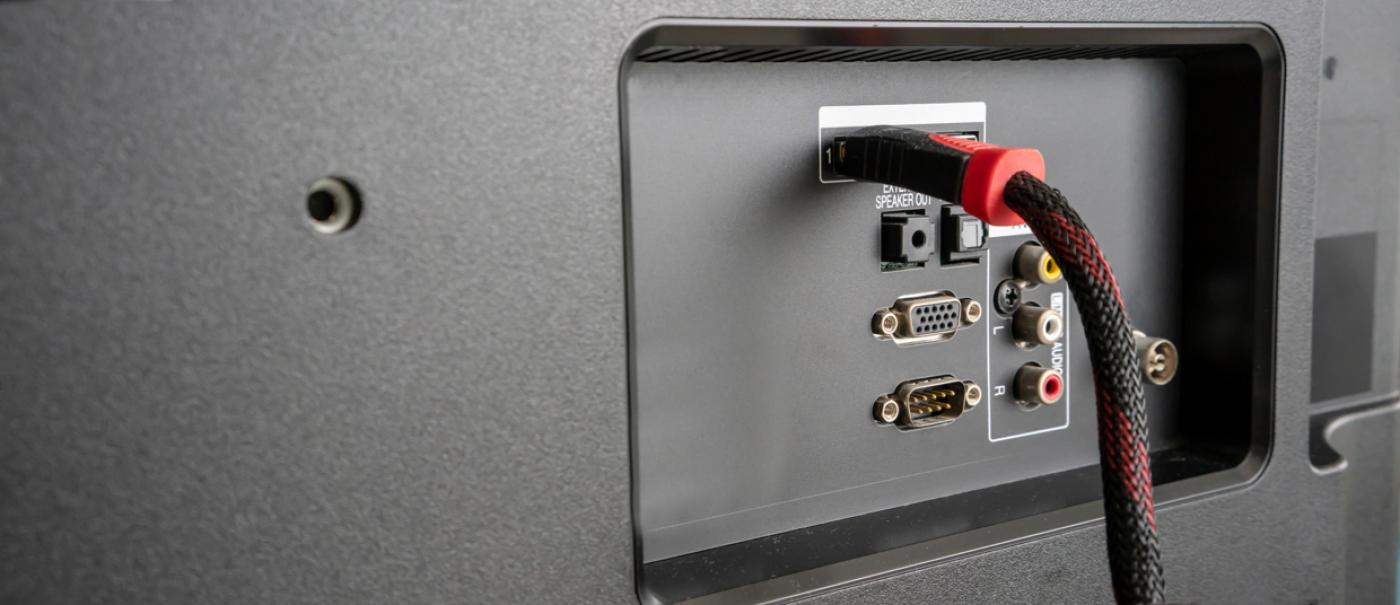 Is it worth buying a 4K TV right now?
While television networks aren't currently broadcasting in 4K, your favorite shows will be available in 4K eventually, so investing in a 4K TV for the not-too-distant future of crystal clear, HDR-enhanced network programming is a good bet. As for right now, the rapidly growing availability of 4K content online and via UHD Blu-rays and game systems makes a 4K TV a worthy addition to your home entertainment system.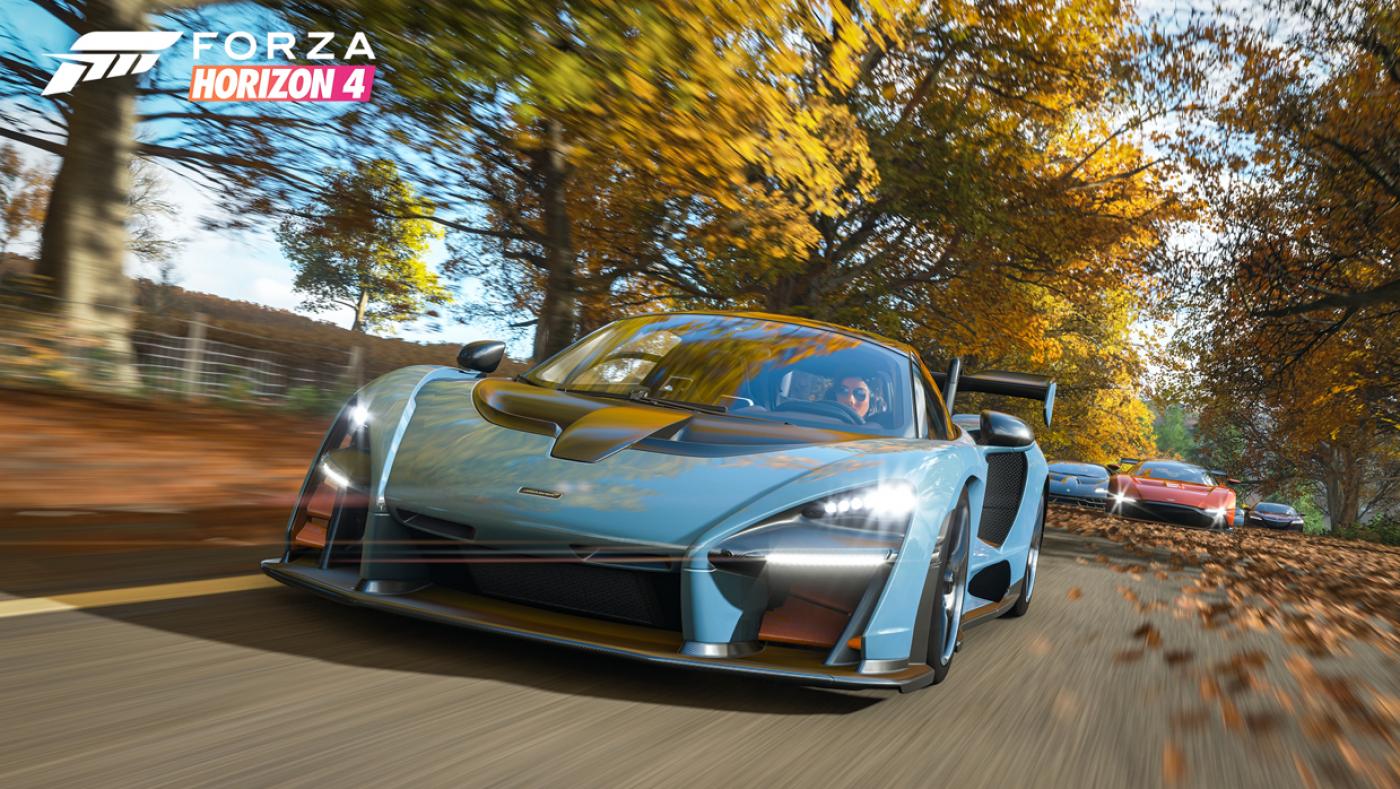 Perhaps the best thing you can do to decide is to visit your favorite electronics store and compare a 4K HDR TV side-by-side with a lingering 1080p display—the difference may astound you.