Introducing Blue Ridge Total Protection
Total security. Total convenience. Secure every digital connection, everywhere you go. It's all yours with Blue Ridge Total Protection, and it's only $2.95/mo.
Security That Goes with You
Protection from complex threats with antivirus, privacy VPN, password protection, identity monitoring, and parental controls—all in one app.
The Best Protection is Proactive
Even the most careful among us can be caught off guard as dangerous online threats grow in complexity and sophistication. 
Phishing
In 2022, 50% of all mobile phone users were exposed to phishing attacks approximately once every three months. 
Unsecured Wi-Fi
Public Wi-Fi networks like those in restaurants, hotels, and airports are 94X riskier than home or office Wi-Fi.
Identity Theft
1.3 million children fall victim to identity theft every year, and families are expected to pay $540 million in fraud damages resulting from child-targeted scams.
No More Blind Spots
This is digital security designed around you.
Why manage reporting, subscriptions, and notifications across different companies? With Blue Ridge Total Protection, managing your online security is simple with everything in one centrally controlled portal.

Multiple layers of security shield you from all types of online threats, ensuring the most robust protection possible.

Customized controls like safe browsing, content filtering, and screen time limits are easy to set up and adjust, including different rules for weekdays and weekends.

We're here to personally help you apply advanced security solutions while still maintaining the freedom to enjoy all the digital world has to offer.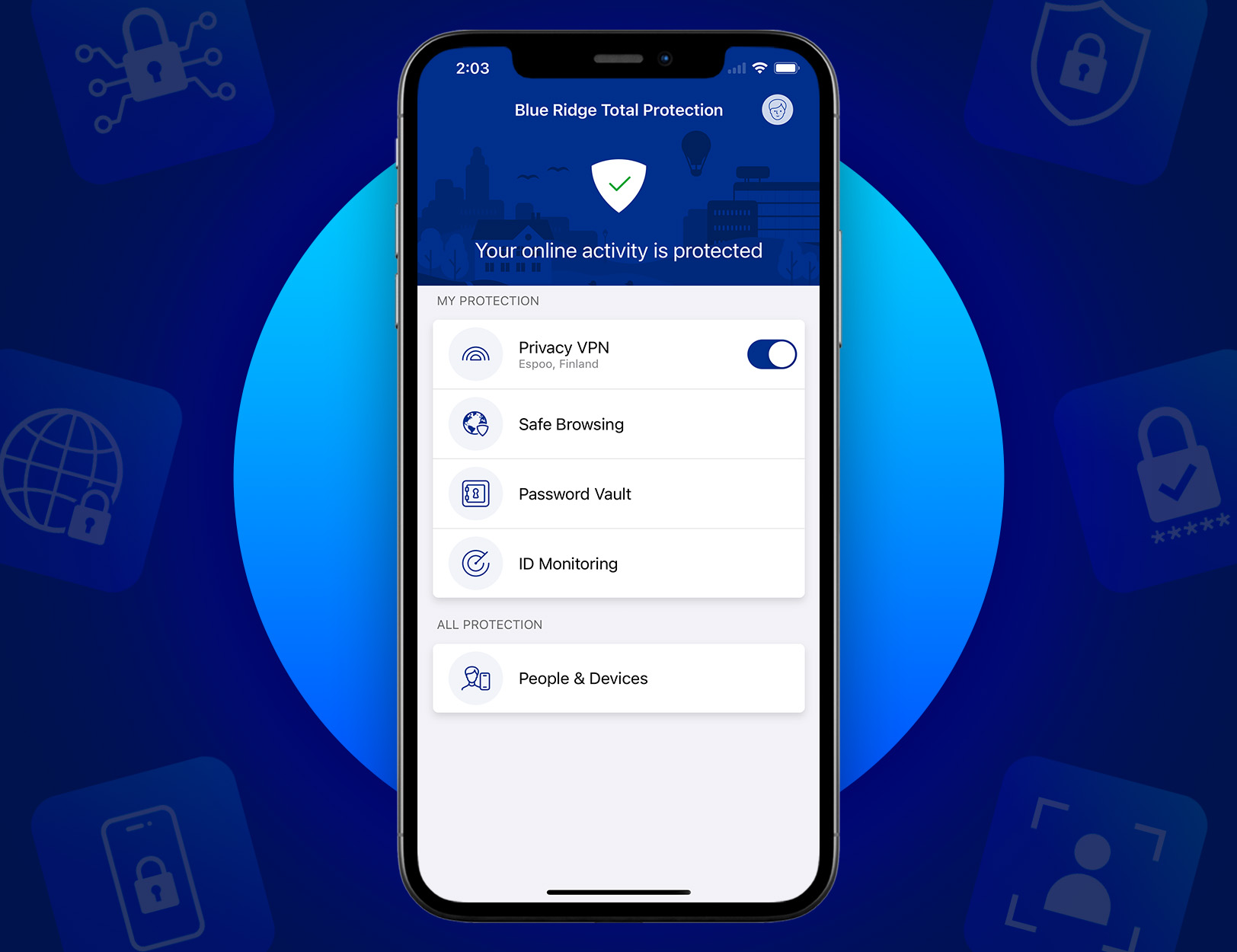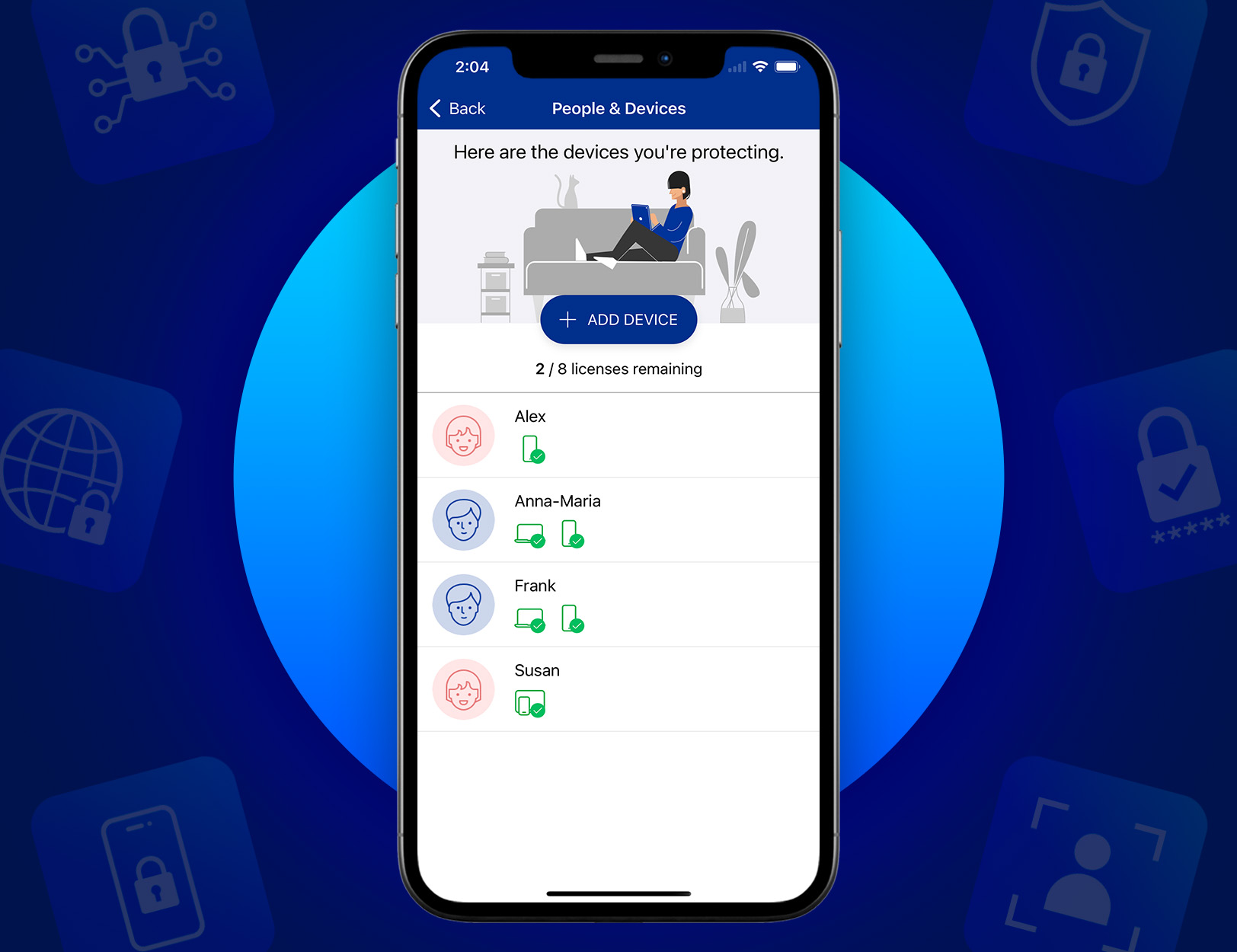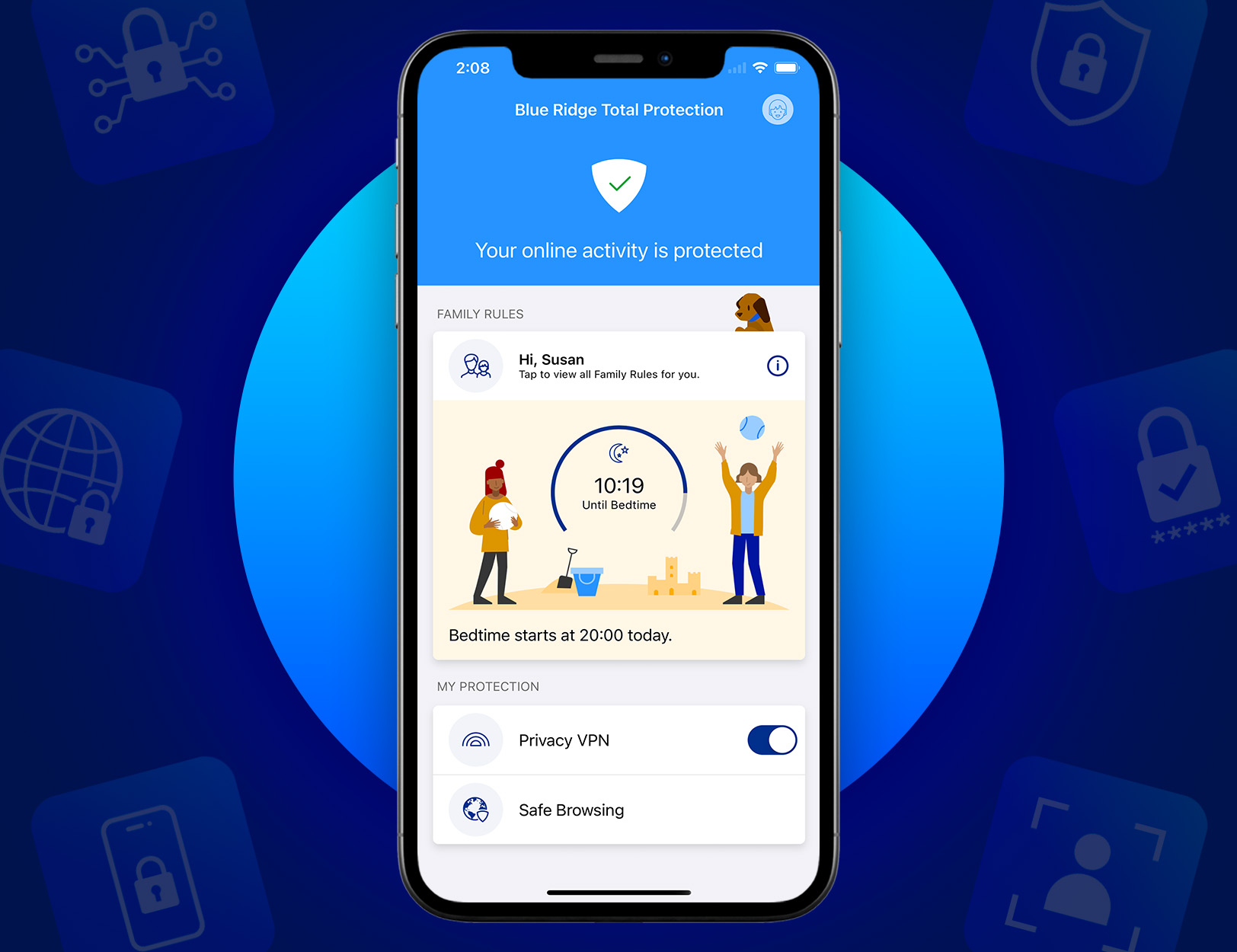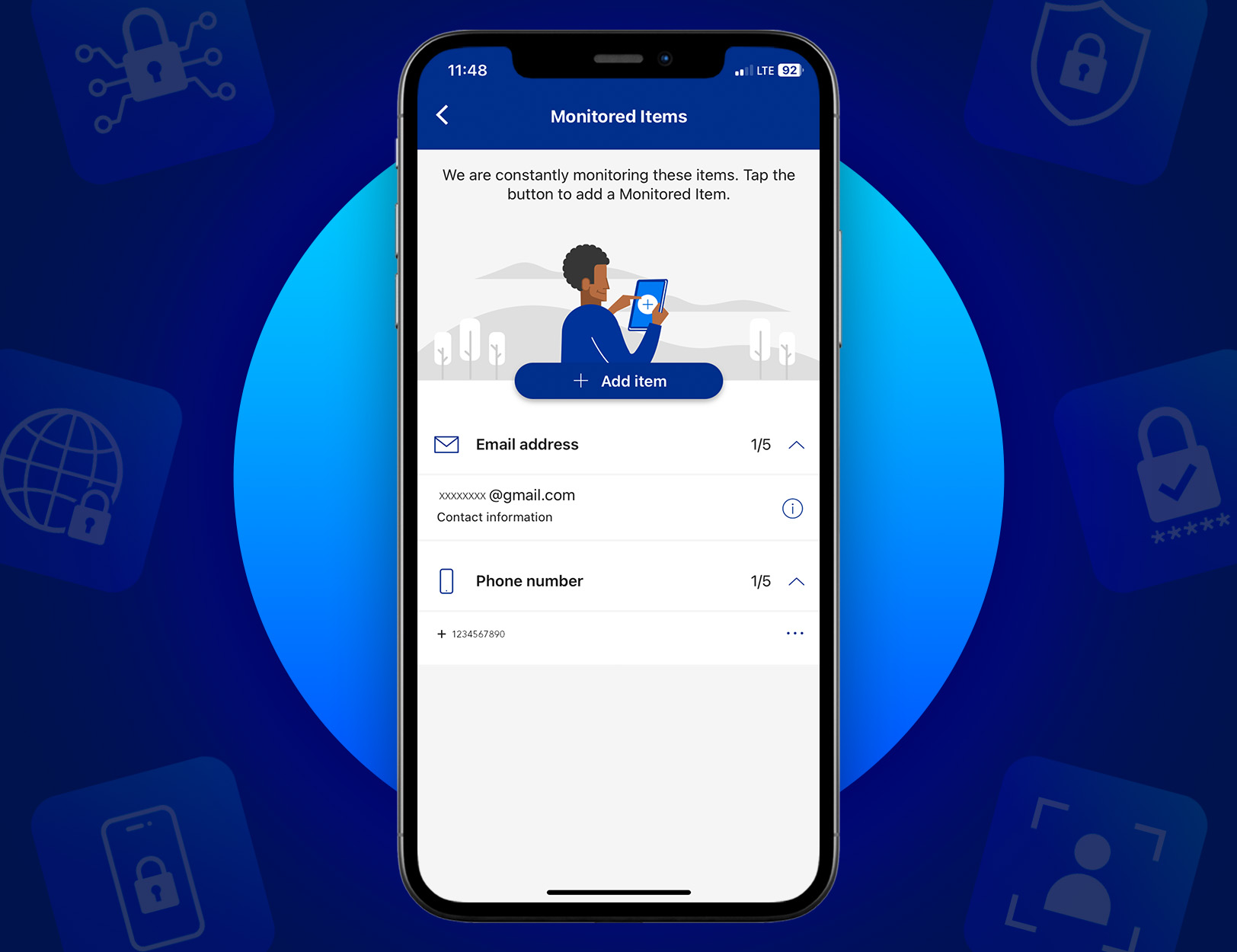 Security for Everywhere You Go
Add Blue Ridge Total Protection for only $2.95/mo. Powered by F-Secure, a global leader in simplifying cyber security.
Order Blue Ridge Total Protection
Add Total Protection to your Blue Ridge service today!