ProFiSM has your business covered
ProFiSM uses eero Pro 6E's to cover every inch of your business so you never have to worry about bad WiFi again.
What is ProFiSM?
ProFiSM means every nook, every cranny is covered. It means your customers, and your employees always have WiFi when and where you need it. It's Blue Ridge internet working in tandem with eero Pro 6E, a best in class mesh WiFi system. Dead spots can be a thing of the past and your network can be protected with top notch security. Upgrade to ProFi, you'll thank us later.
ProFiSM is great for:
01
Large spaces
Whether it's a sprawling office or a spacious conference area, single routers struggle to cover large spaces. Each eero Pro 6E can account for about 2000 sq. feet so no part of your business goes uncovered.
02
Unusual Layouts
Sometimes walls, stairs, and other blockers prevent WiFi signal from reaching the places it needs to. eero's TrueMesh™ tech was built from the ground up to solve for this.
03
Easy management
The eero app makes every aspect of network management intuitive and easily accessible.
Security and safety for the connected business
eero Secure and eero Plus keep your network and your customers safe. Access useful tools to manage your WiFi and give you peace of mind, all wrapped up in a simple subscription.
The eero app
Every aspect of network management right at your fingertips, complete with top notch security features.
Check network speed, connected devices, and eero statuses.

Health checks unearth issues and provide helpful suggestions on how to make your network the best it can be.

Give access to customers or clients by setting up a separate network.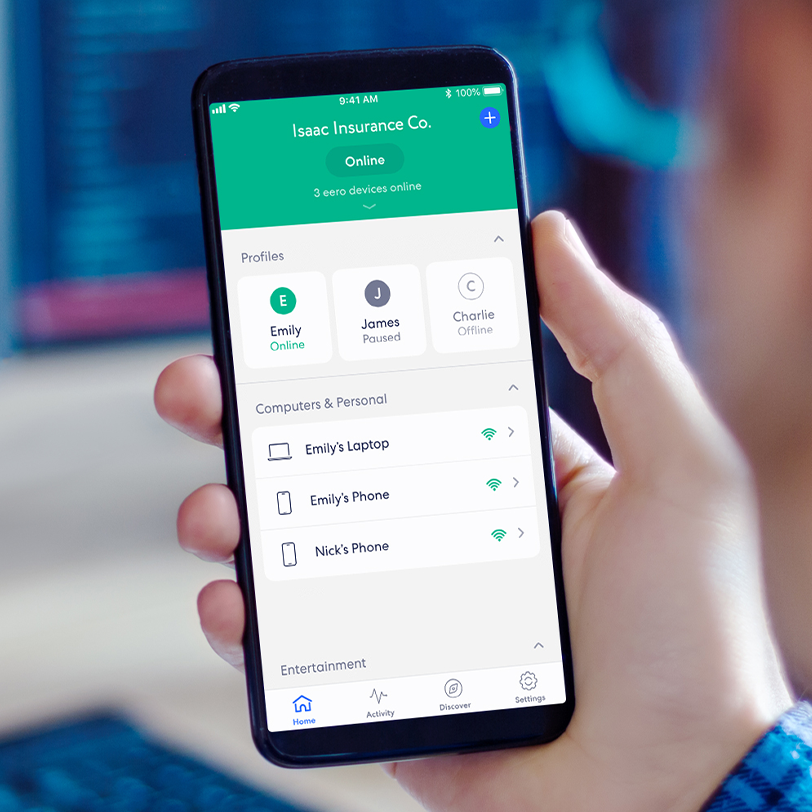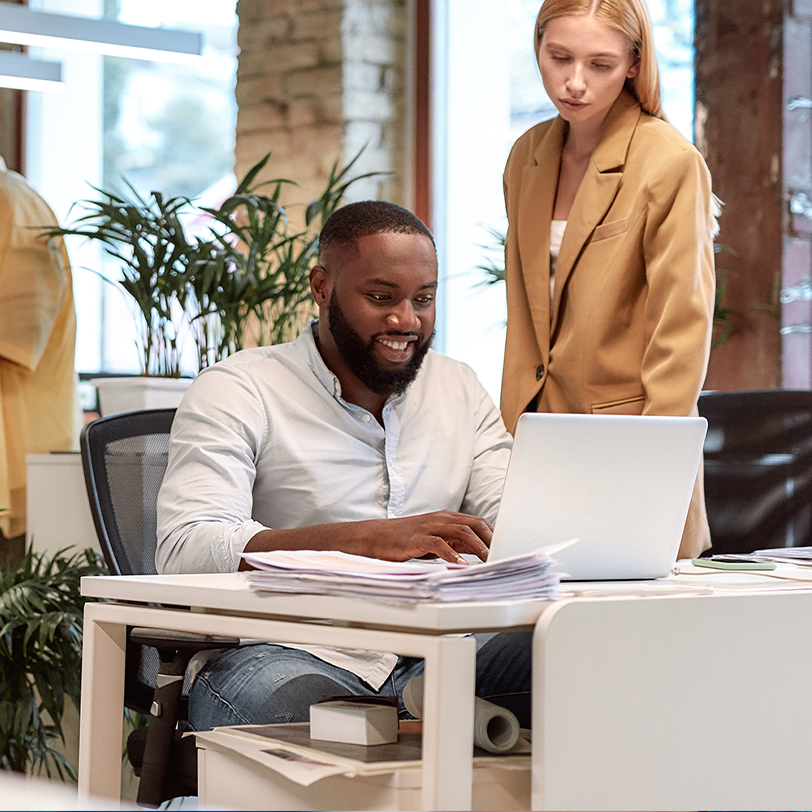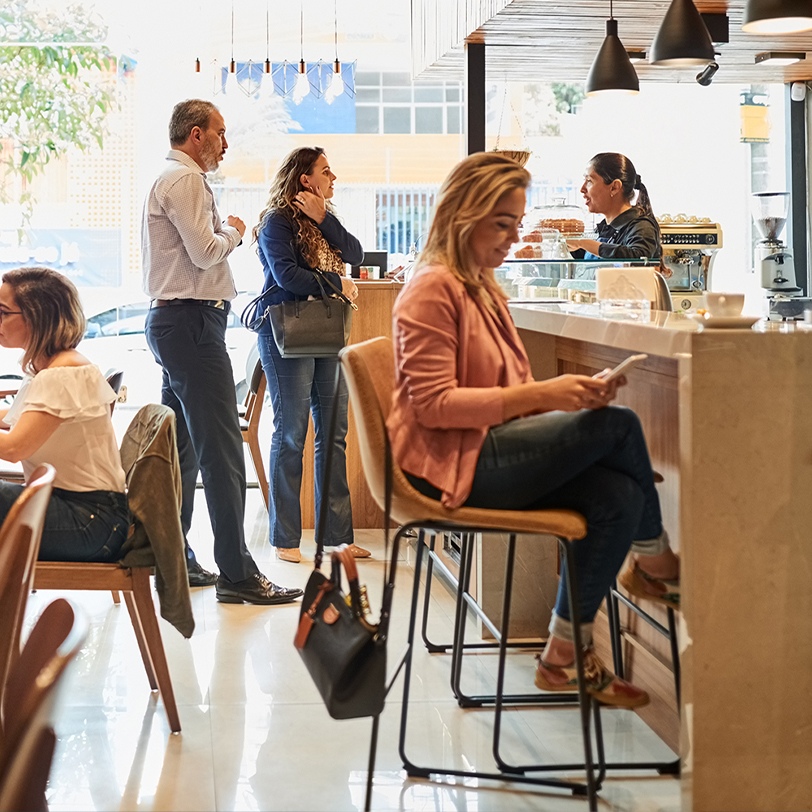 Are you ready for ProFiSM?
Get the WiFi coverage your business needs to thrive.
Add ProFiSM Today
Get in touch with our sales team to bring ProFi to your business.