Getting to Know HomeFi℠ – What It Is and How It Works
Published
November 10, 2020
Get to Know HomeFi℠!
What Is Mesh WiFi and How Does It Work?
Chances are good that you're currently using a standard WiFi router to share your internet with multiple devices in your home or office, but is your WiFi equipment giving you the performance you deserve? It might be time to upgrade your internet experience with a mesh WiFi network.
What Is a Wireless Mesh Network?
A mesh network is a version of WiFi that gives your connected devices fast, reliable access to the internet anywhere in your home or business without ugly tangles of network cables or multiple networks. Mesh WiFi networks use high frequency radio waves to transmit and receive information between multiple data transmitters, and they're becoming increasingly popular because they can be strengthened and expanded by adding more transmitters. Easy expandability makes mesh networks a great WiFi solution for larger buildings and areas with excessive signal interference.
To help you get the most out of your internet, Blue Ridge's HomeFi℠ provides a customizable, industry-leading mesh WiFi solution that delivers strong coverage in any space. With the versatile eero Pro and eero Beacon at its core, HomeFi uses eero's proprietary TrueMesh™ software to create a whole-home network specifically tuned for your environment in minutes.
How does a mesh WiFi system work?
Mesh WiFi systems, including HomeFi, deliver a consistent, satisfying internet experience by allowing data signals to hop smoothly between multiple transmitters without changing networks. There's no limit to the number of transmitters you can add, and by overlapping the signal coverage of HomeFi's eero Pro and eero Beacons throughout your space, you can eliminate dead zones and ensure you have great coverage anywhere you need it.
Mesh networks also use powerful software, such as eero's TrueMesh™, to optimize your network configuration and to help your data remain safe and flowing smoothly. With HomeFi, automatic updates ensure your eero network gear has the latest features and security patches without any additional effort from you.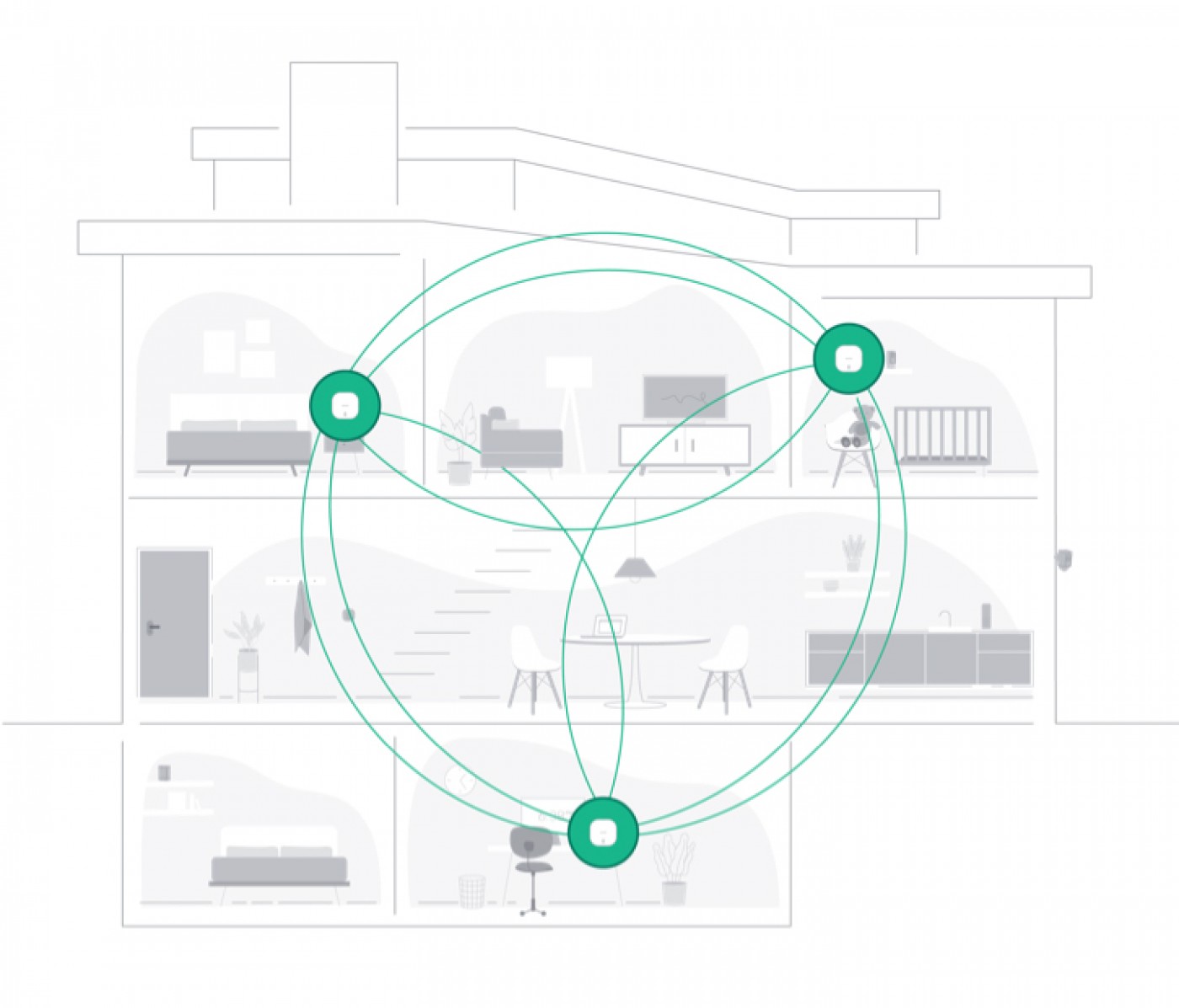 Is It Better to Get a Mesh WiFi System or a Standard Router?
The short answer? For the best performance with the least amount of hassle, a good mesh network is usually more efficient and easier to manage than a standard router.
A standard router can broadcast a decent signal within a limited area, but it gets weaker as you get farther away and more solid objects, such as walls, floors, and household items, get between your device and the router. While an optional range extender may boost the signal of a standard WiFi router, many range extenders effectively cut your internet speed in half because of the way they handle data. Compatibility and configuration issues can make this a challenging setup for casual users who would likely get better performance and enjoy an easier setup with the HomeFi mesh network.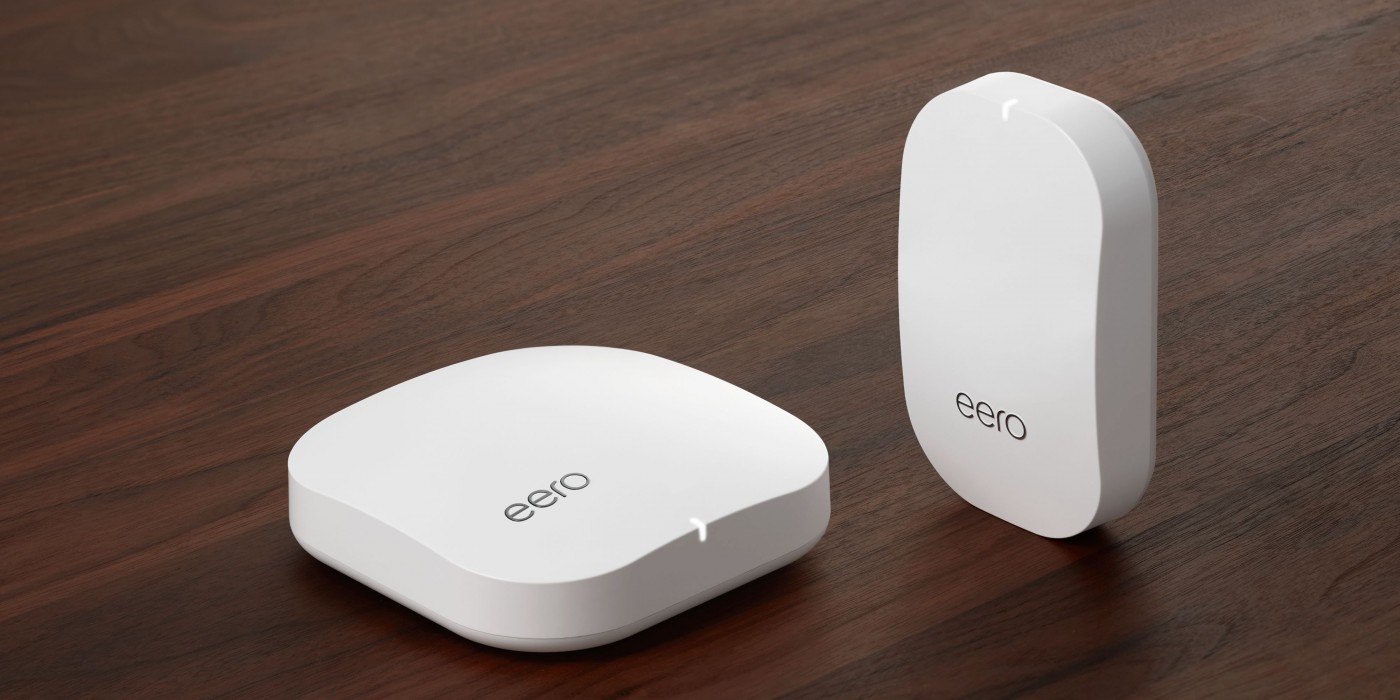 Do You Still Need a Modem With a Mesh Network?
Yes, you still need a modem. HomeFi is fantastic at blanketing your whole home or business with blazing fast data access, but it still needs a separate modem to connect to the internet. If you're currently using a modem/router combo, your combo device could focus on being a modem while your mesh network would take over WiFi duties. You may also want to remove any existing routers from your setup since they might not be compatible with new mesh network equipment.
Ready to Try the Next Generation of WiFi?
Whether your home is packed full of data-hungry gadgets or you simply need worry-free, whole-home WiFi for your laptop, Blue Ridge's HomeFi mesh network offers an affordable, future-proof way to share your internet. If you're still not sure if HomeFi is right for you, contact us today or give us a call, and our internet experts will help you find your ideal network solution.