The Top 12 Shows and Movies on HBO Max in 2020
Published
November 10, 2020
Top Shows and Movies on HBO Max in 2020
When you're looking for recent and classic blockbuster movies, gripping documentaries, and exhilarating original series, HBO is the place to go. In 2020, HBO took things to the next level with HBO Max, an app-based portal into everything HBO has to offer. You'll also find select content from DC Comics, Sesame Workshop, Cartoon Network, Turner Classic Movies, and more. Best of all, HBO Max is included with your HBO subscription.
Here are just a few of the exciting entertainment experiences you can enjoy on your own schedule with HBO Max.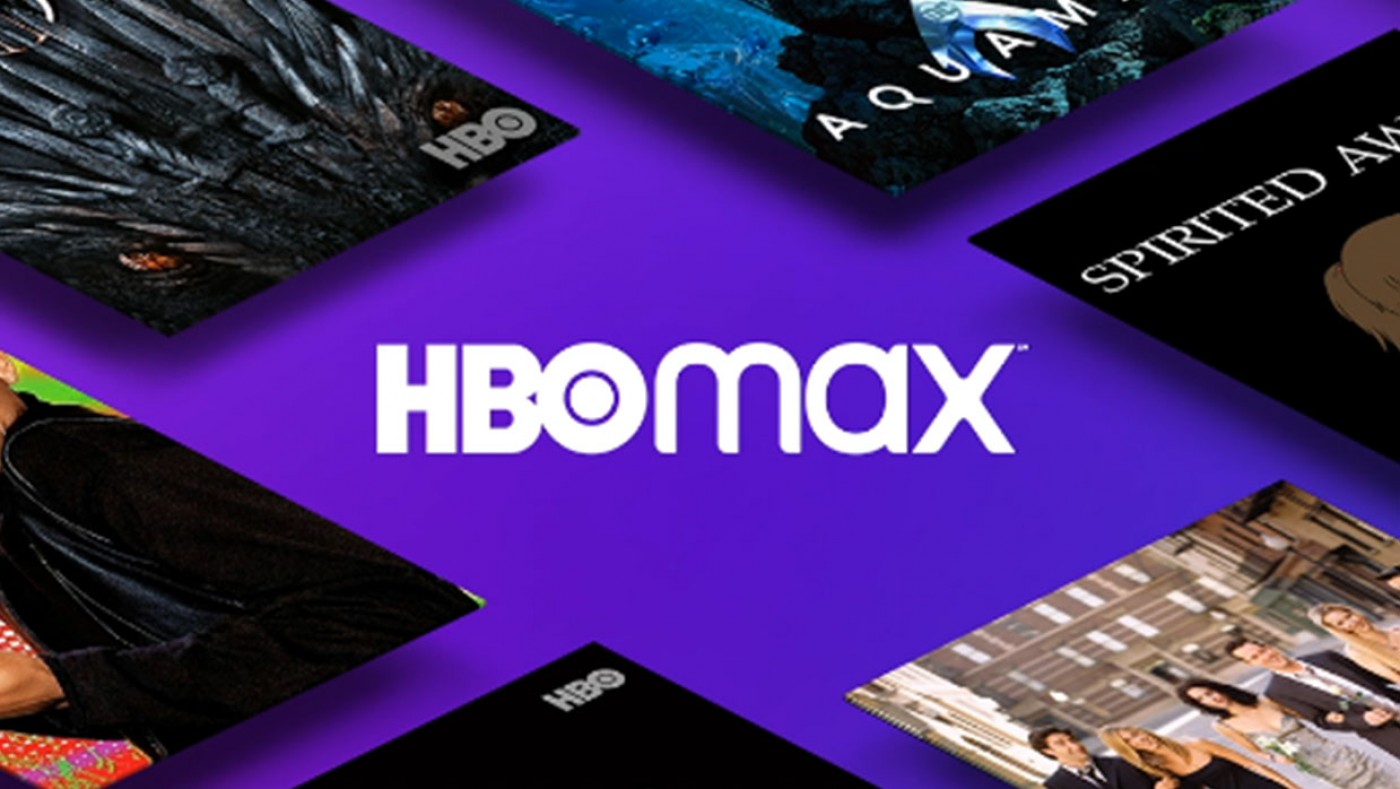 Movies
Joker
Joaquin Phoenix earned an Oscar for his striking portrayal of Arthur Fleck, a troubled man who descends into madness and violence in this gritty, mature take on DC's Joker. Due to its mature themes, this one isn't for kids or the faint of heart, but it's definitely worth a watch.
Jojo Rabbit
Director and co-star Taika Waititi's unique film won an Academy Award® for Best Adapted Screenplay, and you've never seen anything like it. A young Hitler Youth known as Jojo Rabbit struggles with the ideologies of his imaginary friend as he slowly gets to know a young Jewish girl secretly taking refuge in his home. It's simultaneously hilarious and poignant.
Scoob!
Everyone's favorite talking dog is back and hungry for adventure in a new animated movie. Scooby Doo, Shaggy, and the rest of the Mystery Inc. gang face off against the ghost dog Cerebus in this silly, family-friendly romp. Feel like a kid again as you discover how Shaggy and Scooby became best friends!
Harry Potter and the Sorcerer's Stone
Relive the magic of the first Harry Potter film—and its seven sequels—all in one place. Your entire family will be enchanted with the epic tale of Harry Potter, The Boy Who Lived, as he and his wizarding friends engage in a deadly battle with He Who Must Not Be Named and the forces of evil.
HBO Original Series
Game of Thrones
HBO's cultural juggernaut may be over for now—several spin-offs are in the works—but Game of Thrones is a wild ride worth taking more than once – even if it did end with a whimper. Swords, dragons, and an undead army are all part of the tragic fun. Witness the bloody struggle for the Iron Throne and control over the Seven Kingdoms through all eight seasons. Winter is coming…
Westworld
Set in a near future filled with exotic technology, Westworld takes a deep dive into the study of consciousness, human nature, and forbidden pleasures in a consequence-free theme park for the wealthy. In Westworld, every desire—no matter how violent or depraved—is fulfilled by utterly realistic human replicants controlled by a megacorporation with a shadowy agenda. If you're looking for something cerebral that asks a lot of existential questions, this one is for you.
Barry
Comedian Bill Hader's Barry is an ex-sniper/current hitman who tries to start a new career and develop healthier, murder-free relationships as an actor in modern-day Hollywood. Filled with dark humor, bursts of bloody action, and excellent performances from its diverse ensemble cast, Barry has the ability to make you laugh, cry, or cringe at any given moment.
Lovecraft Country
Now in its first season, Lovecraft Country promises thrills, chills, and existential horrors as African-Americans Atticus Freeman, his friend Letitia, and his Uncle George search for his missing father in 1950s Jim Crow America. Facing manic monsters and monstrous men during their search, this trio will have to work together to survive their bizarre adventures.
Partner Content
Sesame Workshop: The Not-Too-Late Show with Elmo
Red, furry, and known to be extremely ticklish, Elmo now has his own 15-minute talk show for parents and kids to enjoy together. Elmo and Cookie Monster, his trusty sidekick, interview and play with celebrity guests ranging from Batman to country music star Kacey Musgraves in front of a Muppet and human audience. It makes for a quick, fun way to unwind before bedtime.
Studio Ghibli: Animated Classics
HBO Max boasts a collection of more than 20 animated features by revered anime producer Studio Ghibli, including My Neighbor Totoro, Princess Mononoke, Spirited Away, and other visually stunning tales from visionary director Hayao Miyazaki.
Turner Classic Movies: Decades of Hollywood Gems
The Wizard of Oz, Oliver Twist, Pee Wee's Big Adventure, Gone with the Wind, Weird Science, Aliens… They're all here and waiting for you to settle into your comfy couch with a big bowl of popcorn. We have no idea how many hours you'd need to watch this enormous treasure trove of classic movies, but we invite you to find out for yourself.
Something for Everyone
Impressive, right? And we only scratched the surface. You get instant, on-demand access to all of this and more through the HBO Max app when you add HBO to your Blue Ridge service. With HBO Max, you've got everything you need for a big night in.