eero WiFi App Tips and Tricks - Speed Tests, Data Usage & More
Published
January 18, 2022
With so many smart devices in the modern home, it's hard to overstate the importance of having a fast, dependable WiFi system delivering all the data you need to keep things running smoothly. The eero mesh WiFi network at the core of your HomeFi system is packed with powerful, easy to use features that you can activate with a few taps in the free eero app. But where to begin? Let's find out together!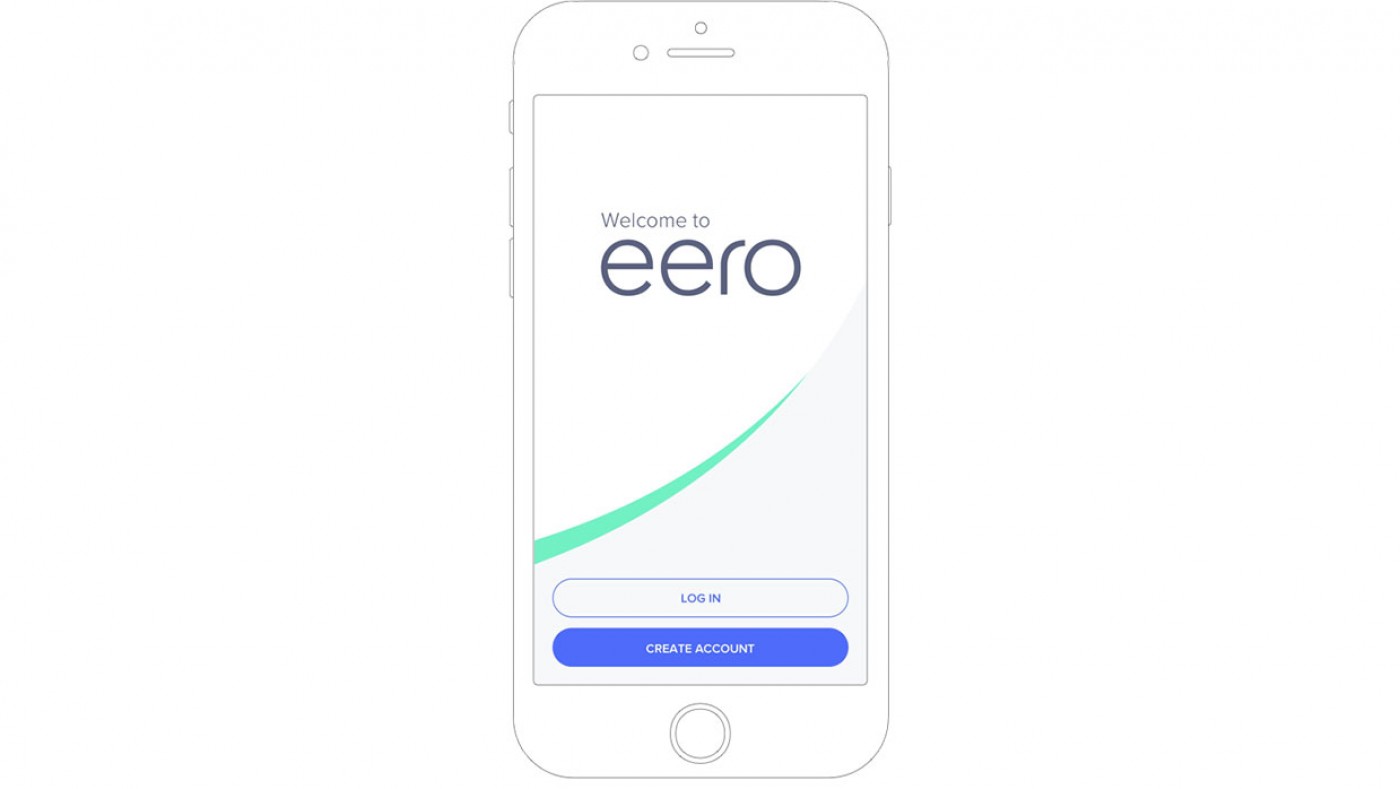 Get the eero app
Chances are good that you already have the app and used it to set up your eero network. If you deleted the app or want to install it on another device, you can download it for free from the Apple App Store for iOS devices and from Google Play or Android devices.
Explore the eero app
Install like a pro: Whether you don't have an eero system yet and you're wondering how easy it is to set things up, or you're ready to add more eero units to boost your network, this app makes networking a breeze. With simple step-by-step instructions walking you through everything from plugs to placement to powering on, the eero app will have your network up and running in minutes.
Manage your network from anywhere: If you've been managing your home network for a few years, you probably remember the days of having to fight with cumbersome web interfaces full of confusing options, number strings, and unrecognizable connected devices. Good news—those days are over! The eero app lets you view and manage your network from anywhere you can log in. With customizable user profiles, editable connected device names, and more, a quick glance can show you who's using what on your network and help you manage it.
Run an eero speed test: Not sure you're getting all the speed you need? The eero app lets you perform a quick speed test in the palm of your hand. If you're not getting the speed you think you should be getting, the app can also help you determine the best places to locate your eero units to maximize your speed and signal strength.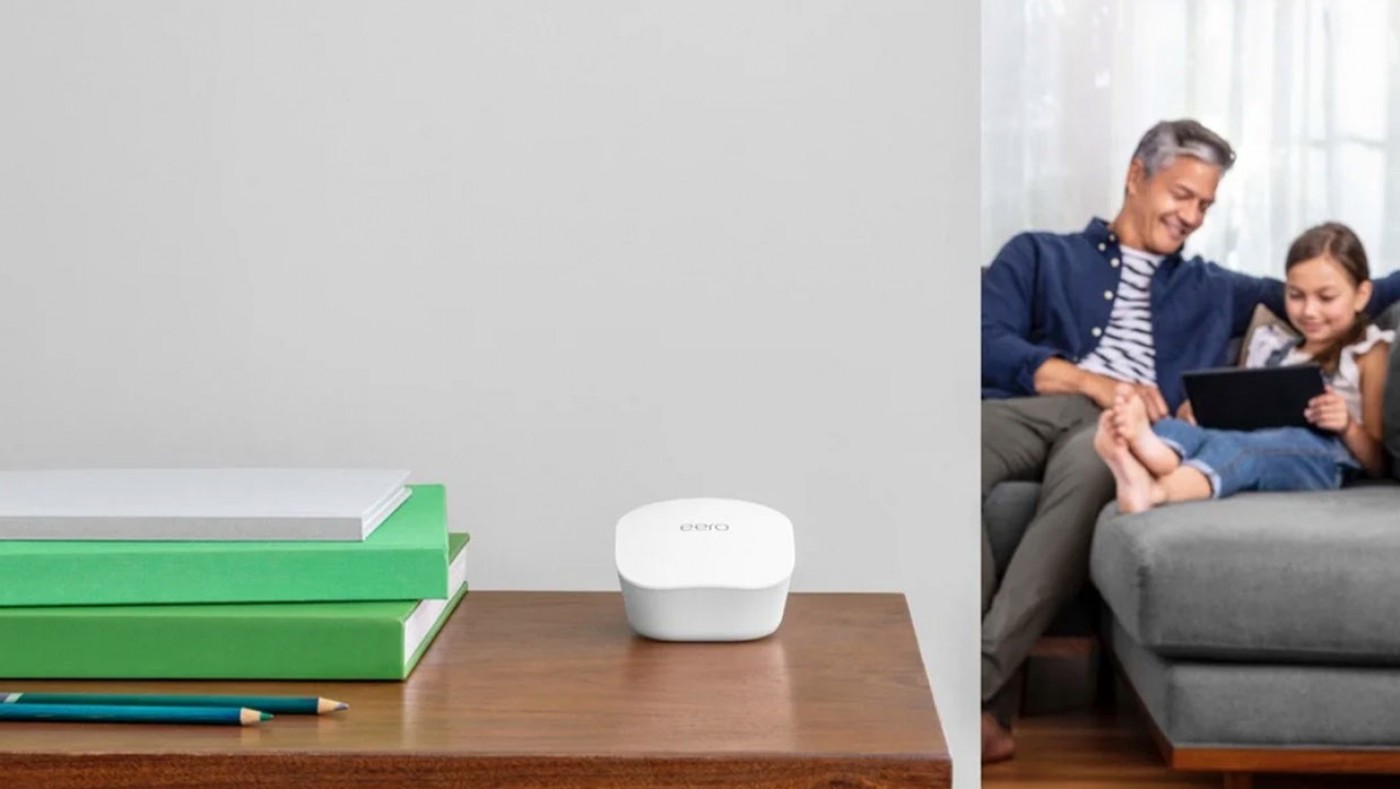 Check device and data usage and network traffic: Some devices and users consume more data than others. If you have a set amount of data available for all of your devices to use each month, you may benefit from seeing who or what is burning through your data. The eero app can show you what devices are connected to your network and how much data they're using in real time so you can make adjustments.
Pause network access for users or device groups: Have you ever wished you could take certain devices (or people) offline temporarily? You can group connected devices under user profiles or categories you name to make them easier to manage. Suppose you were to create a profile named Kids and group all of their mobile phones, game consoles, and computers into it. And suppose they were dragging their heels about putting down their devices and doing their chores. And maybe, just maybe, you were to tap a button in your eero app to temporarily pause the Kids internet group and suspend all data traffic on those specified devices. Another tap restores the data in an instant… after you decide it's time. And speaking of time, you can also schedule recurring data breaks to help manage screen time or to enjoy device-free meals.
Quickly and easily create secure guest networks: When it's time to host a party, the eero app helps you play the gracious host without compromising your home network security. Instead of revealing your personal network password to your guests, you can create a secure, limited-use guest network in no time. When the party's over, your guest network can vanish when the last guest leaves.
Love the eero app
We're sure you're going to love the eero app—it's free, it's powerful, and it's easy to use. Even better, it's constantly adding new features that improve your internet experience. Learn more about eero and Blue Ridge HomeFi, and make the most of your HomeFi system!