No room left behind
What do you get when Blue Ridge internet meets eero Pro 6E, the industry's leading mesh WiFi solution? We call it HomeFiSM, short for whole home WiFi. Check out some of our best offers below!
View Offers
Check out some of our speeds
All speeds now with unlimited data to help you stay connected to all the things you love.
High-speed internet
Every speed we offer works great for the everyday stuff – which now includes learning and working from home. The faster you go, the more you can do simultaneously. Unlimited data is now offered with all of our internet speeds.
Need more speed or to connect more devices? Check these out.
HomeFiSM
HomeFi is what you get when you combine Blue Ridge internet and eero Pro 6E. It's an extensible, mesh WiFi system that uses multiple pieces of hardware to provide reliable coverage across your entire home.
How eero works
Say goodbye to dead spots and phishing schemes with the eero system.
An app you'll love to use
Manage every aspect of your network with the eero app.
Network speed, connected devices, and eero hardware statuses are easily accessed.

Real time access to data usage on a per device basis. eero is designed to support hundreds of devices and this lets you dig into each one.

Health checks diagnose network issues and provide solutions while also offering additional tips to always make sure your network is running in top shape.

Set schedules and create profiles for your kids' devices. If you need to completely shut the network down, you can do that too.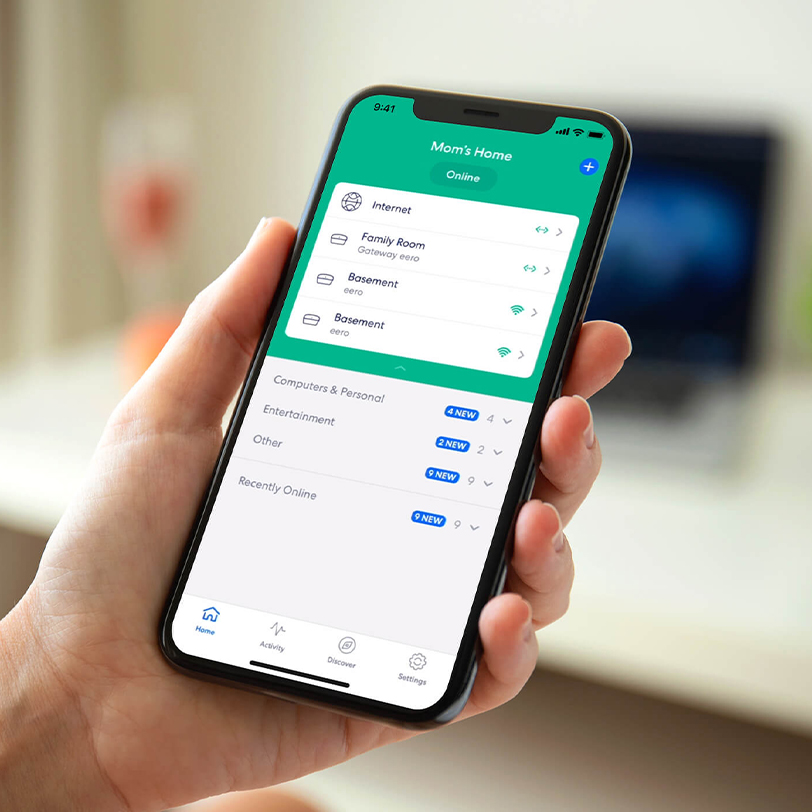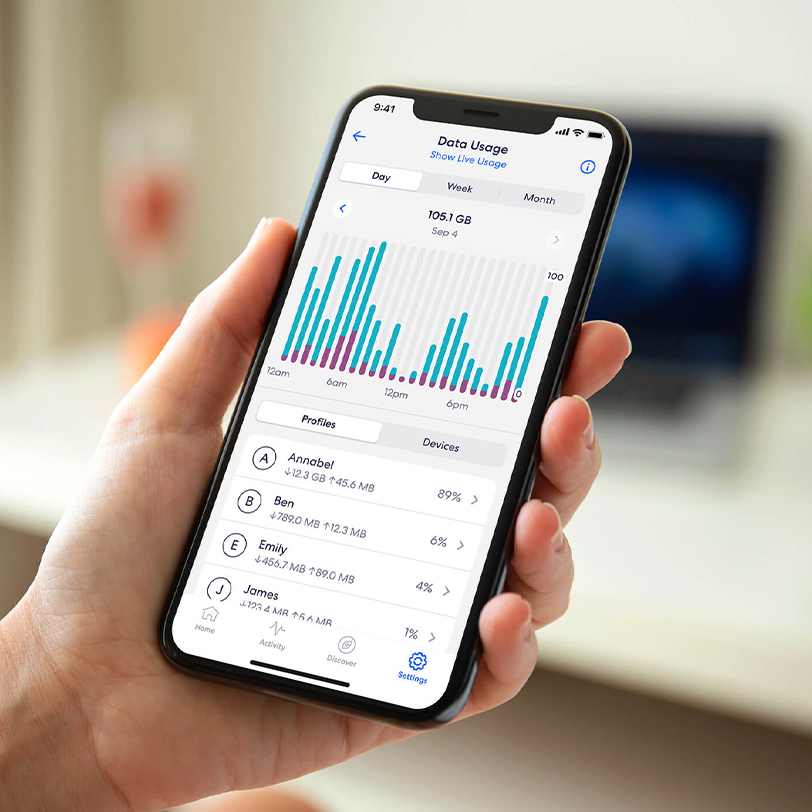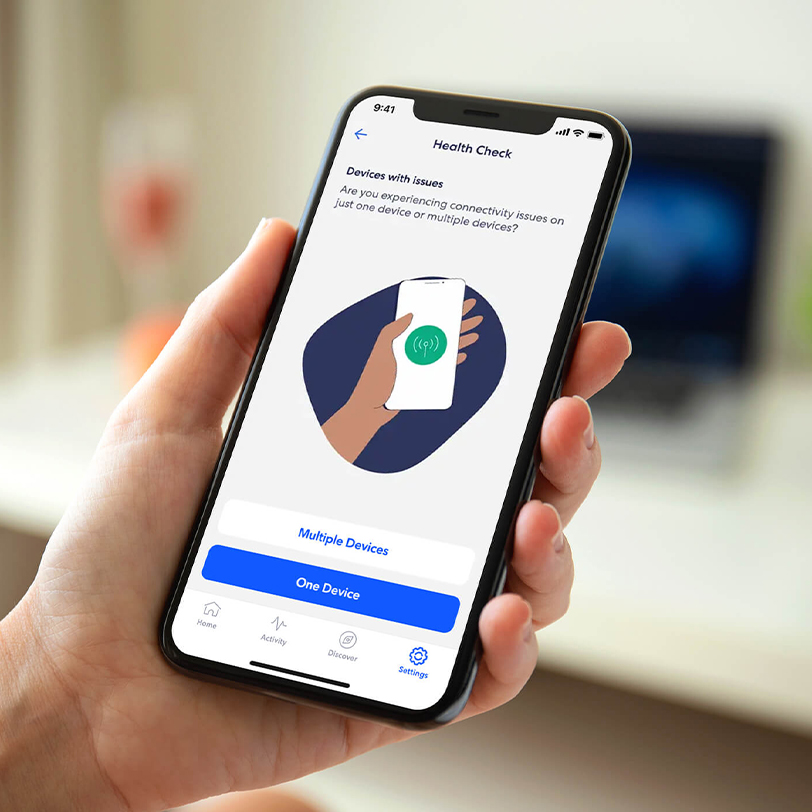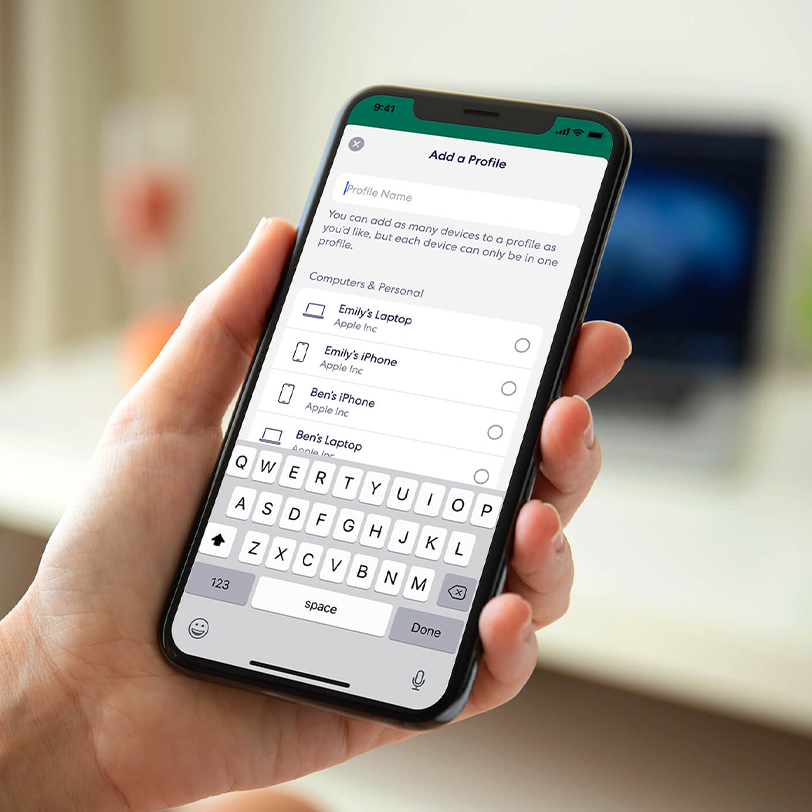 Save up to $30/month on Blue Ridge internet
Blue Ridge is proud to participate in the Affordable Connectivity Program (ACP), which could mean a discount on internet for you and your household. Determine your ACP eligibility with a few simple steps.
See your eligibility
Shop now
Explore all the deals available for new Blue Ridge customers.
View Offers