Affordable

, reliable internet.

Our most affordable internet paired with eero. Now eligible for self-install.
What's included: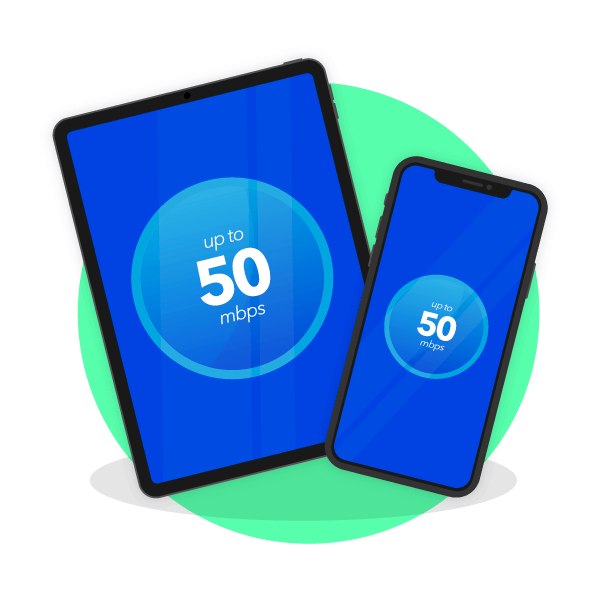 High-speed internet
Both speeds are perfect for using your phone, tablet, laptop, and streaming from one or two devices. Anything more than the everyday stuff means you might want to check out some of our other offers.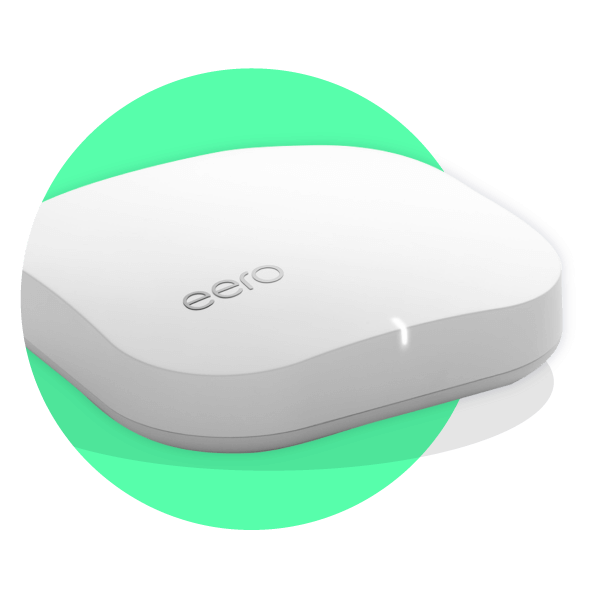 eero Pro
Each offer comes with one eero Pro as a traditional router replacement. If you need to extend your WiFi network, you can add additional eero Beacons. We call that HomeFiSM, and there're offers including that right below.
A router
replacement.
Using an eero Pro to replace a traditional router positions you to easily extend your WiFi system by adding additional eero Beacons, and the eero app provides an intuitive network management experience.
Manage

your WiFi network.
Interested

in something else?

If this isn't what you're looking for, we've got other deals that might make sense.
Up to 1 Gig
Our fastest internet paired with HomeFiSM.
Check it out
Up to 150, 250, or 500mbps
Each speed is good for the everyday internet stuff and the higher you go the more you can do simultaneously.
Check them out
Affordable

internet and

easy

network management.

Experience internet managed through the eero app. All eligible for self-install.
Thanks
Thank you for your submission!