No room left
behind.
What do you get when Blue Ridge high-speed internet meets eero, the industry's leading mesh WiFi solution? We call it HomeFiSM, short for whole home WiFi and it'll make sure the nooks, crannies, and everything in between are covered. All speeds now eligible for self-install.
What's included: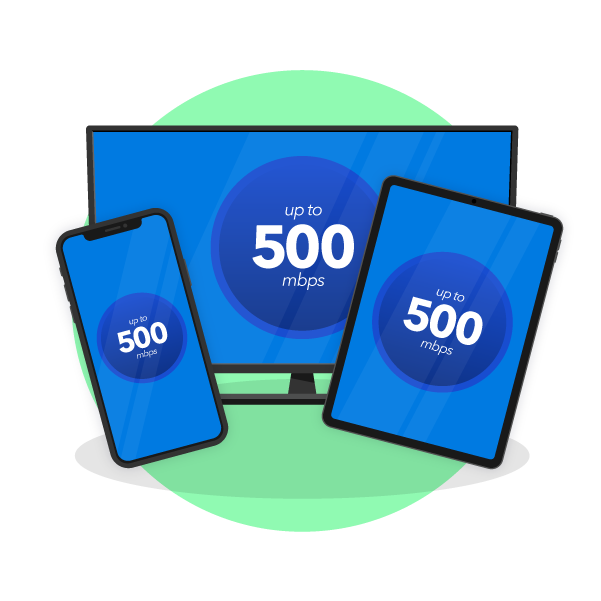 High-speed internet
Each speed is good for the everyday internet stuff and the higher you go the more you can do simultaneously. Up to 500 mbps will able to handle large amounts of downstream activity like streaming video and lots of devices using the internet at once.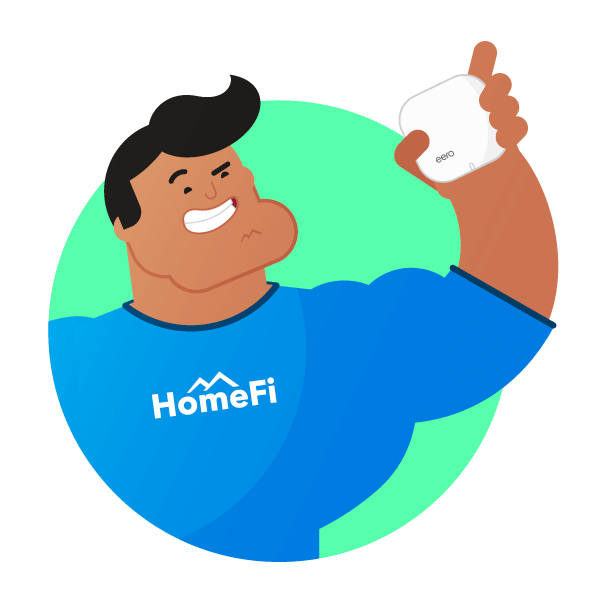 HomeFiSM
HomeFi is what you get when you combine Blue Ridge internet and eero. It's an extensible, mesh WiFi system that uses multiple pieces of hardware to provide reliable coverage across your entire home. Make sure none of your internet goes to waste.
How
eero

works

HomeFi means whole home coverage, and the eero system is responsible for helping your Blue Ridge internet to reach all the nooks and crannies in your house.
An app you'll
love to use.
Seamlessly manage every aspect of your network with the eero app.
Interested

in something else?

If this isn't what you're looking for, we've got other options.
Up to 1 Gig
Our fastest internet paired with HomeFiSM.
Check it out
Up to 50 or 100mbps
Our most accessible internet speeds, good for all the everyday stuff you do.
Check them out
Cover

your home.

Say goodbye to dead spots and experience whole home coverage. Self-install HomeFi today.
Thanks
Thank you for your submission!