Internet Provider Fees: Blue Ridge Remains Transparent
Internet Provider Fees: Blue Ridge Remains Transparent
At Blue Ridge, our goal is to provide you with seamless, stable service that is easy to use and understand. We are committed to remaining transparent with our customers and provide information about what we do and why. Live TV and Internet service pricing can often be frustrating and misleading on account of certain service providers who may hide fees while advertising "low" rates. Below we break down some of the hidden (and often unavoidable fees) you should be looking for when comparing prices.
Types of Service Provider Fees
When purchasing Live TV and Internet from certain service providers, you may not always end up paying the advertised, up-front price you think you are. Several service providers showcase one "low" price, but your final bill can be much higher thanks to fees added later in the checkout process. Below is a list of fees that are not always advertised clearly and have been known to cause bill-shock among consumers:
Modem fees

Data usage and limit fees

Network enhancement fees

Internet infrastructure fees

Broadcast fees

Sports fees

HD TV Fees
Many service providers make it appear as if these fees are a breakdown of the bill when they are additional charges that are often unavoidable. In fact, legal action has been taken against certain service providers for failure to disclose fees and deceptive advertising.
What to Look Out For
1. Ultra-Low Pricing – If it sounds too good to be true, oftentimes it is. Many service providers are looking to sign up customers by advertising extremely low up-front rates that are inconsistent with the final or future bill.
2. Increasing Broadcast and Network Fees - Not only are these Live TV fees not always clearly advertised, but are often increased over time. They are typically separate from any price guarantees the service provider has advertised.
3. The Fine Print - Check the fine print on mail pieces and emails sent to you by service providers to determine the actual, final cost of the service being advertised.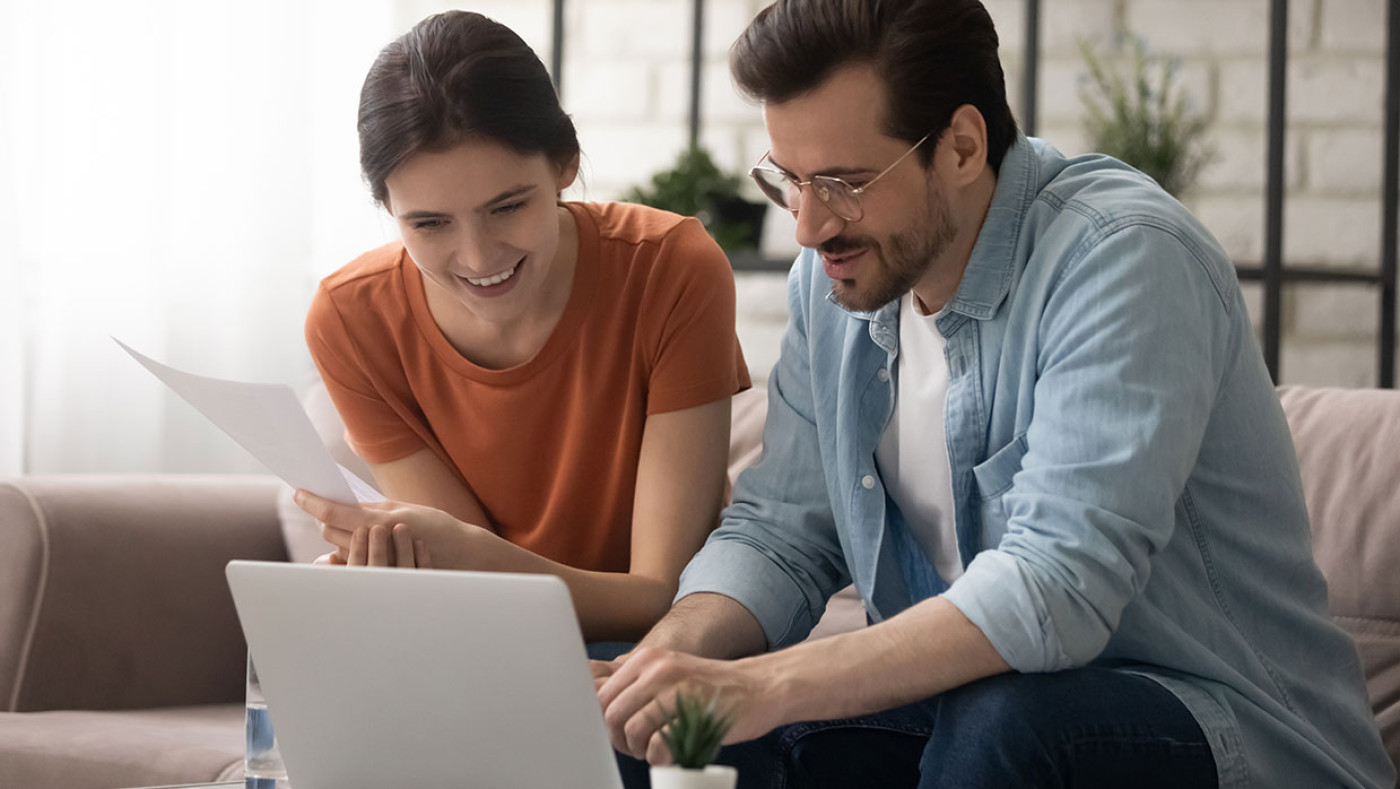 How We Handle Fees
As your local service provider, we care about the community and areas we serve. We do our best to cut unnecessary costs wherever possible and make your bill both transparent and easy to understand.

We DO NOT have:
Broadcast fees

Sports fees

HD TV Fees

Network enhancement fees

Internet infrastructure fees​​​​​​​

Data usage and limit fees

Modem fees

With Blue Ridge, you can expect:
FREE Service Calls

FREE Modem

Unlimited Data

Low Installation Cost

Transparent Pricing



Our Government and One-Time Fees
The few fees we do charge show up clearly on our bill. Like most providers, we charge a franchise fee that goes to your local government. We also collect sales tax where applicable. We have one-time surcharges for installation and shipping equipment for self-installs. A clear list of our pricing is located here.
Blue Ridge Remains Transparent
We have shared a lot about hidden fee practices that you won't find here at Blue Ridge. The My Blue Ridge app and desktop customer portal provide a transparent view of your bill, which you can view at any time. We work hard to keep you informed and up to date with pricing and service quality. If you ever have any questions, please feel free to contact us. We are glad to discuss any billing questions you may have. Thank you for choosing Blue Ridge.