How Do Movies On Demand Work?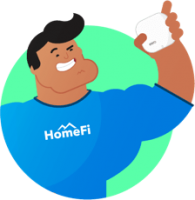 Movie Release Windows Explained
Movies have the power to delight and astound us, but not everyone enjoys the experience of going to a movie theater. Inconsiderate crowds, sold-out shows, pricey snacks—pick a reason—some cinema buffs would rather wait until a movie is available to watch in the comfort of their own homes, and that's where Blue Ridge On Demand comes in. But when will a movie be available on demand?
Tickets, please
In most cases, traditional movie theaters are the only way you can see major films for several months after they premiere. Even with the popularity of today's on demand offerings, DVDs, and streaming services, movie theater ticket sales remain Hollywood's most profitable distribution channel.
How long do movies stay in theaters? Generally, the more successful a movie is, the longer it tends to remain exclusive to theaters in order to maximize studio profits. International releases can take even longer to reach home audiences due to staggered release dates.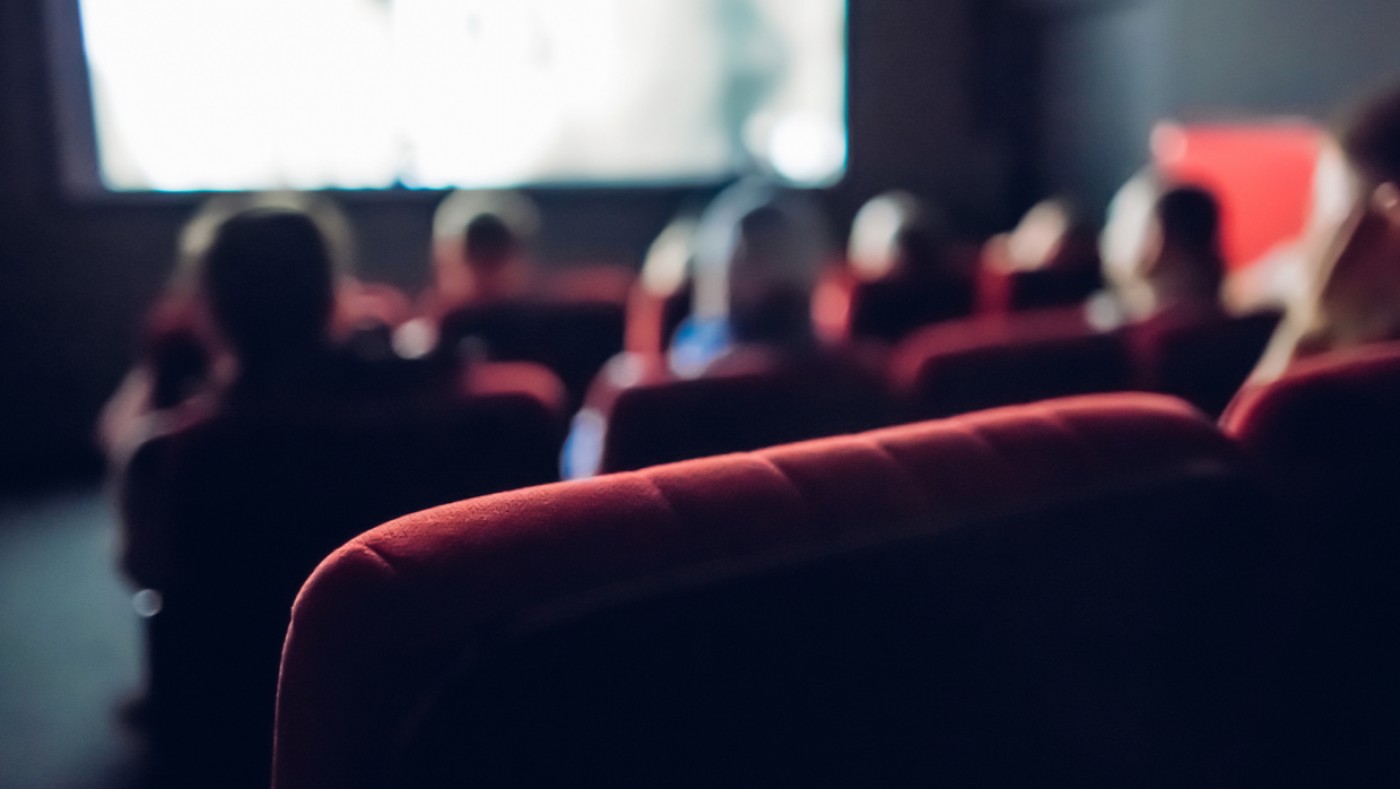 A shorter wait
The window of movie theater exclusivity has been shrinking for years despite vocal protests from some of Hollywood's biggest names. According to the National Association of Theatre Owners (NATO), the average theatrical release-to-video release window in 1997 was 5 months 22 days. By 2012, it became common for movies to appear on demand before becoming available on DVD, and by then, the average window had shrunk to 3 months 28 days. In 2019, new films are hitting on-demand services an average of 2 months 21 days after they premiere in theaters.
Movies your way
Even though many movie theaters are now trying to lure audiences with reclining seats, better picture and sound, and larger snack menus, there are plenty of reasons why people still love watching the latest flicks On Demand:
Cost: The whole family can enjoy the experience for less than the cost of a single theater ticket.
Comfort: Snuggle up under a blanket in your PJs, stuff your face with homemade lasagna and craft beer, chat loudly through the entire film… Whatever works for you.
Control: Start and pause the show on your schedule. No more missing the good stuff during a bathroom break.
Customization: Want the volume loud enough to rattle your teeth? Crank up your home theater system. Prefer to keep things low-key enough to socialize? Keep the lights up and the volume down. Love high definition visuals? Many titles are available in both HD and standard formats.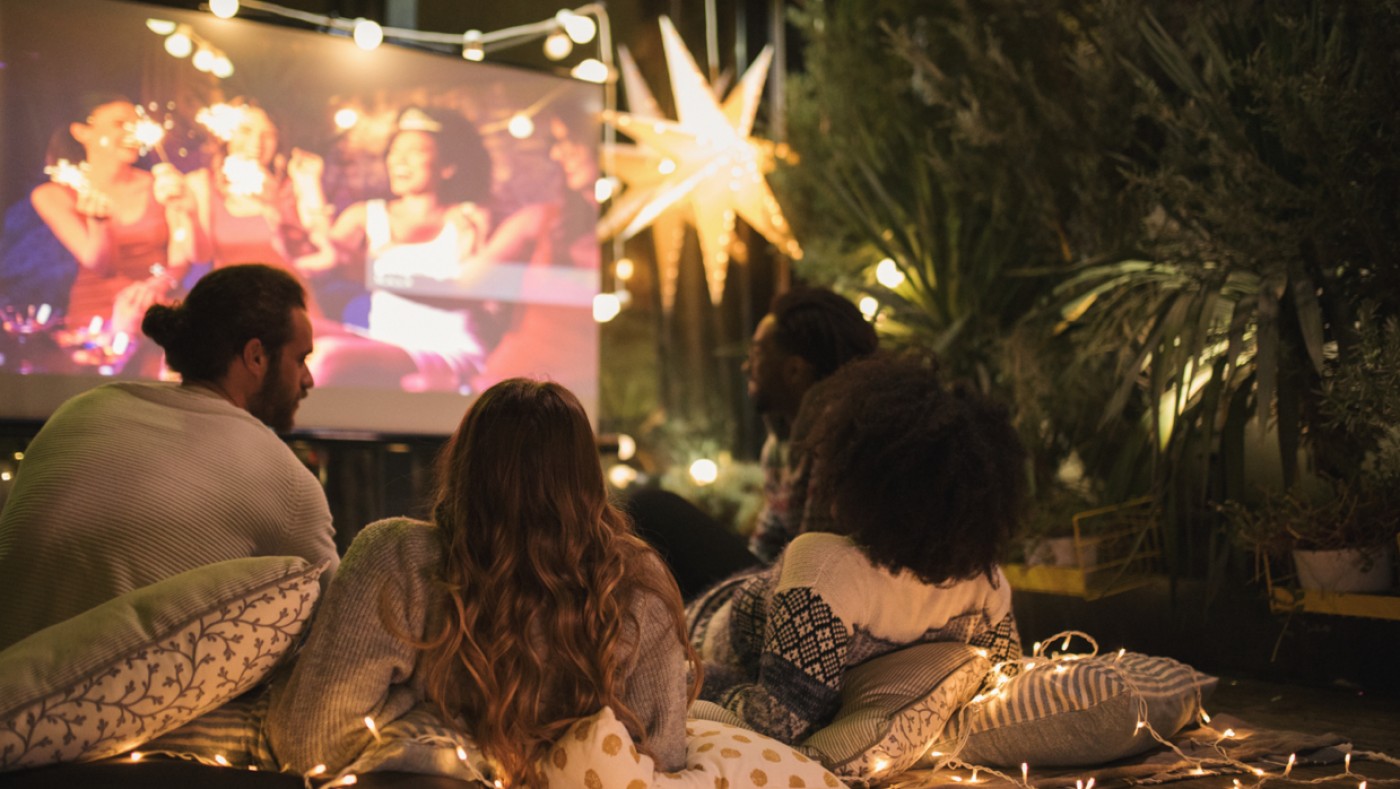 Bring Hollywood home earlier with On Demand
No matter how you feel about the theater experience, Blue Ridge On Demand brings home a great selection of Hollywood blockbusters, fun family flicks, and independent films faster than ever before. Simply tune to channel 1 to browse thousands of titles you can order right from your remote.
Use our site search to find what we have available on demand.
What to Watch On Demand
You can stay up to date with the latest On Demand releases and pay-per-view events by subscribing to our weekly newsletter.