Fiber vs Cable Internet | Blue Ridge
Published
November 9, 2022
Fiber vs. Cable Internet – What You Need to Know:
The internet connects the modern world. But with many options to choose from, it can be challenging to understand which technology and provider will give you the experience you need.

Fiber and cable internet both offer dependable service – whether you're working from home, gaming, streaming content, or anything in between. Both have decent upload and download speeds, but as technology improves, the performance gap widens. We'll dive in with both fiber and cable internet, so you can get the service you need, when you need it.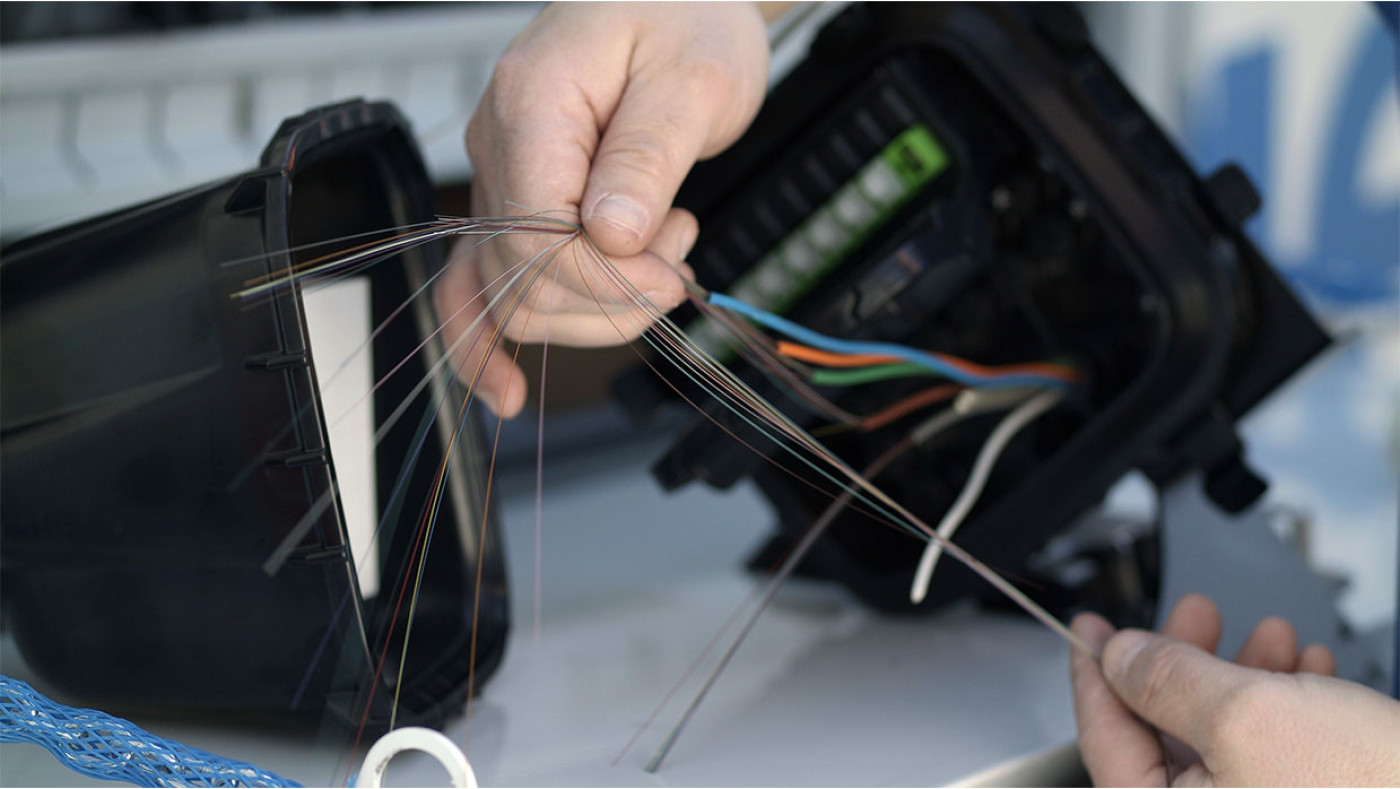 What is a Fiber Optic Network?
Fiber optic networks are designed with glass fibers that transmit data using the speed of light. The glass fibers are thinner than a strand of human hair. This allows the data to travel quickly and in a more direct line to its destination. Fiber optic cables run directly to your home, ensuring a speedy and reliable internet experience.
What Is Cable?
Cable internet utilizes a copper coaxial cable that transmits data through electrical signals. Like a fiber optic network, this cable runs directly to your home and is connected to your internet modem and router, providing you with a wireless home internet system. Cable is currently available to nearly 90% of the population in the U.S. and is the most common internet service provided.
The Difference Between Fiber and Cable:
Everything these days requires faster internet speeds and greater bandwidth. Although fiber and cable both provide stable internet, the technological differences can drastically change your day-to-day experience.
Speed
When you hear about fiber, you may hear words like "symmetrical speeds." This means you can upload information to the internet as fast as you download it. Fiber can transmit data using the speed of light, so it's much quicker than cable, where upload speeds are slower than download speeds.
Accessibility
If you don't need instant speed, cable internet can often be more accessible, now. Since fiber is relatively new to the game, building out an area is a long and expensive process. Unlike fiber though, cable bandwidth is shared amongst neighbors, which can be frustrating! If the last season of a popular TV Show is premiering, there is a chance that you and your neighbors will bog down the bandwidth and slow down your watch parties. No one's got time for that.
Durability
When we compare durability, fiber wins hands-down. Cable relies on electrical signals and can be affected by outages and power surges. If one cable line goes down, there is a higher chance that the surrounding areas will also experience interruptions, whereas fiber is constructed to be much more resistant to weather and outages.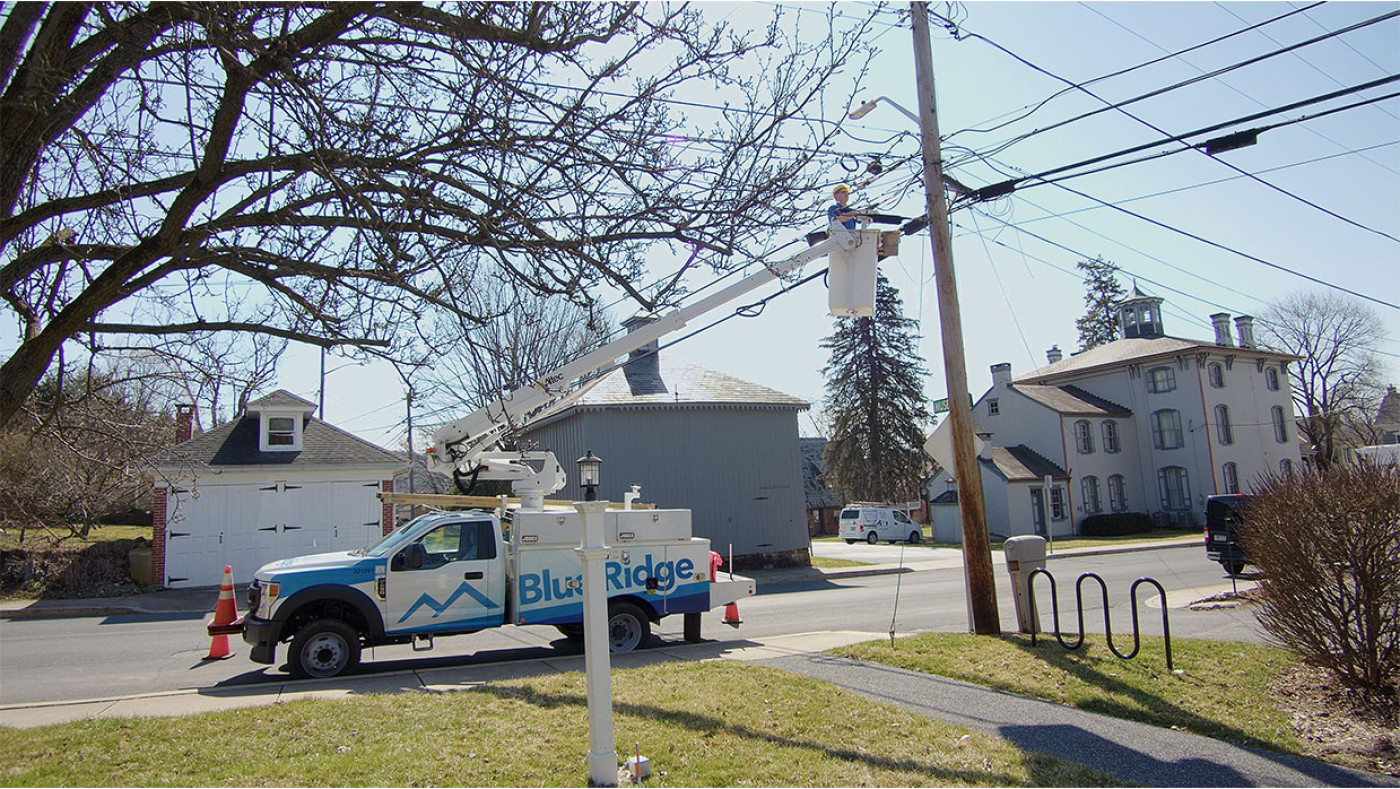 What You Can Expect as a Blue Ridge Customer:
At Blue Ridge, we pay close attention to shifts in technology and what they can mean for our customers. Fiber is the way of the future, so we made the decision to rebuild our entire hybrid fiber coaxial network with a strictly fiber-to-the-home (FTTH) system. The build will take place over the next few years and has the capability to offer speeds over 10 Gbps and greater bandwidth to support our growing community.

Our goal is to provide you with a 100% dedicated fiber optic connection right to your home. This is the purest fiber optic connection you can have. Our fiber internet service will support the flow of your day-to-day life, now and well into the future. For us, fiber was the ultimate choice for the future, allowing us to give our customers and the communities we serve the best technology possible.
To learn more about Blue Ridge Fiber, visit: brctv.com/fiber-internet