Cyberbullying: What it is & Signs Your Child is Experiencing It
Cyberbullying: What It Is and Signs Your Child Is Experiencing It
Cyberbullying is a reality all parents must face. Is your child safe?

You might be surprised to learn more than 59% of US teenagers claim they've experienced online bullying or harassment. More than half is way too many.

Preventing it takes vigilance, awareness, and knowledge. Here are the facts so you can better protect the ones you love.
What is Cyberbullying?
Of course you want to keep them safe. Your sole existence feels wrapped up in providing quality of life. But what you can't see – the times when they're at school, the park, their room, on the school bus – are where it happens.

Cyberbullying is the targeted sending, posting, or sharing of harmful, falsified, and malicious content about someone else. It includes sharing personal or private information for the sake of embarrassment or humiliation.

Typical offenders are one or several juveniles, though there have been noteworthy cases of parents cyberbullying children as well.

How is it done? Here are the most common cyberbullying tactics, according to US government website stopbullying.gov
Posting comments or rumors about someone online that are mean, hurtful, or embarrassing.

Threatening to hurt someone or telling them to kill themselves.

Posting a mean or hurtful picture or video.

Pretending to be someone else online in order to solicit or post personal or false information about someone else.

Posting mean or hateful names, comments, or content about any race, religion, ethnicity, or other personal characteristics online.

Creating a mean or hurtful webpage about someone.

Doxing, an abbreviated form of the word documents, is a form of online harassment used to exact revenge and to threaten and destroy the privacy of individuals by making their personal information public, including addresses, social security, credit card and phone numbers, links to social media accounts, and other private data.
So, keep your eyes and ears open for any of the above. Some things your child may explain away as nothing may not be so harmless. What's most concerning about cyberbullying is it can be:
Persistent: easily performed and available 24/7, thus continually harmful
Permanent: unless removed, the offending actions can live online in perpetuity
Hard to Notice: you won't know it's happening, unless kids are caught discussing
Fortunately, cyberbullying is a crime, and it's earning the appropriate attention. With each new case comes new laws and sanctions on the federal and local levels. Schools now include it in their anti-bullying programs as well.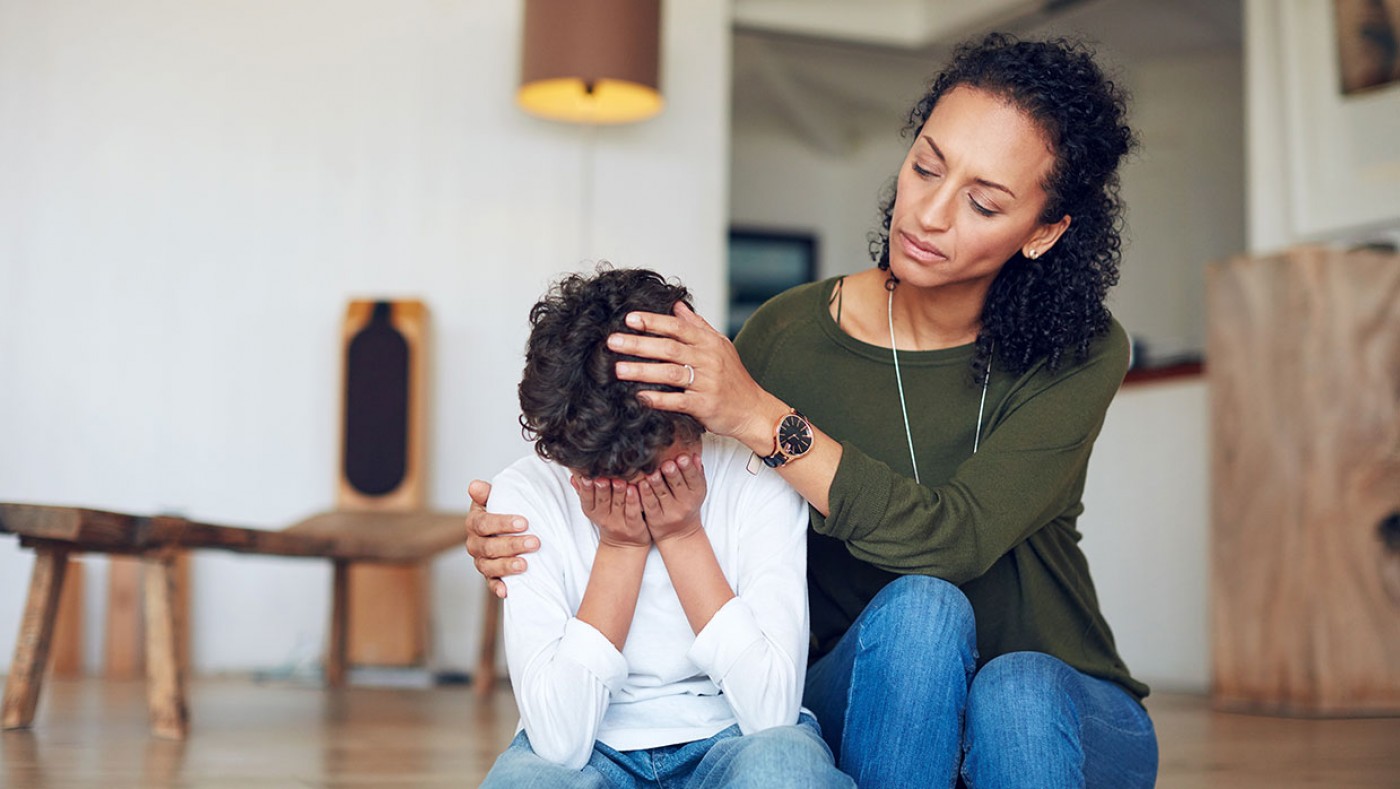 Is Cyberbullying Occurring in Your Home?
Yes, awareness is growing. That's the good news. But that doesn't necessarily mean you'll know it when you see it. At least not until it's affecting your child. There are certain warning signs cyberbullying experts say you should look our for:
Unexpectedly stops using their device(s).

Appears nervous or jumpy when using their device(s).

Becomes uneasy about going to school or outside in general.

Appears angry, depressed, or frustrated after going online (including gaming).

Becomes abnormally withdrawn from friends and family members.

Makes passing statements about suicide or the meaninglessness of life.

Loses interest in the things that mattered most to them.

Avoids discussions about what they are doing online.

Frequently calls or texts from school requesting to go home ill.

Desires to spend much more time with parents rather than peers.

Becomes unusually secretive, especially when it comes to online activities.

Keep in mind, not all cyberbullied kids display these signs, and they may reflect other issues in their lives. Take the time to investigate further if you see any of these red flags.

The most common places where cyberbullying occurs are:
Social Media, such as Facebook, Instagram, Snapchat, and Tik Tok.

Text messaging and messaging apps on mobile or tablet devices.

Instant messaging, direct messaging, and online chatting over the internet.

Online forums, chat rooms, and message boards, such as Reddit.

Email messages.

Online gaming communities.

So, if your child has access to any or all of these channels, it's a very good idea to get their passwords and check in from time to time. They need to know all online actions have consequences – especially online where senders may be anonymous. And, they also need to be aware of the harm that can be done. Set your boundaries early and often.

Do You Suspect Your Child is Being Cyberbullied?

The internet, like all good things, can attract the sort of people with less-than-good intentions. Luckily, there are countless resources you can turn to for help. If you suspect someone you know is being victimized, please don't hesitate to act. Here is a great set of cyberbullying resources for you to follow.



How Can We Help?
We strive to make the internet – and all of our services – safe for your family to enjoy. If you have questions about the safety or security of any of our products or services, please don't hesitate to reach out to us for more information.