Should Your Business Offer Free Public WiFi? - Benefits and Disadvantages
Published
January 18, 2022
Chances are that your business relies on quality WiFi for multiple reasons, whether it's for ordering materials, paying bills, or attracting new customers. Constant online access has become such a powerful part of our daily lives that it's getting hard to remember how we lived without it. Your customers feel the same way, and when they visit your business, they want to stay connected to the rest of the world without burning through their mobile data.
Once considered a premium bonus, free WiFi access is quickly turning into something people expect as a standard part of the customer experience everywhere they go. If you're evaluating whether the benefits of offering free WiFi at your business could outweigh the investment of time and money required to offer it, there are some important points to consider.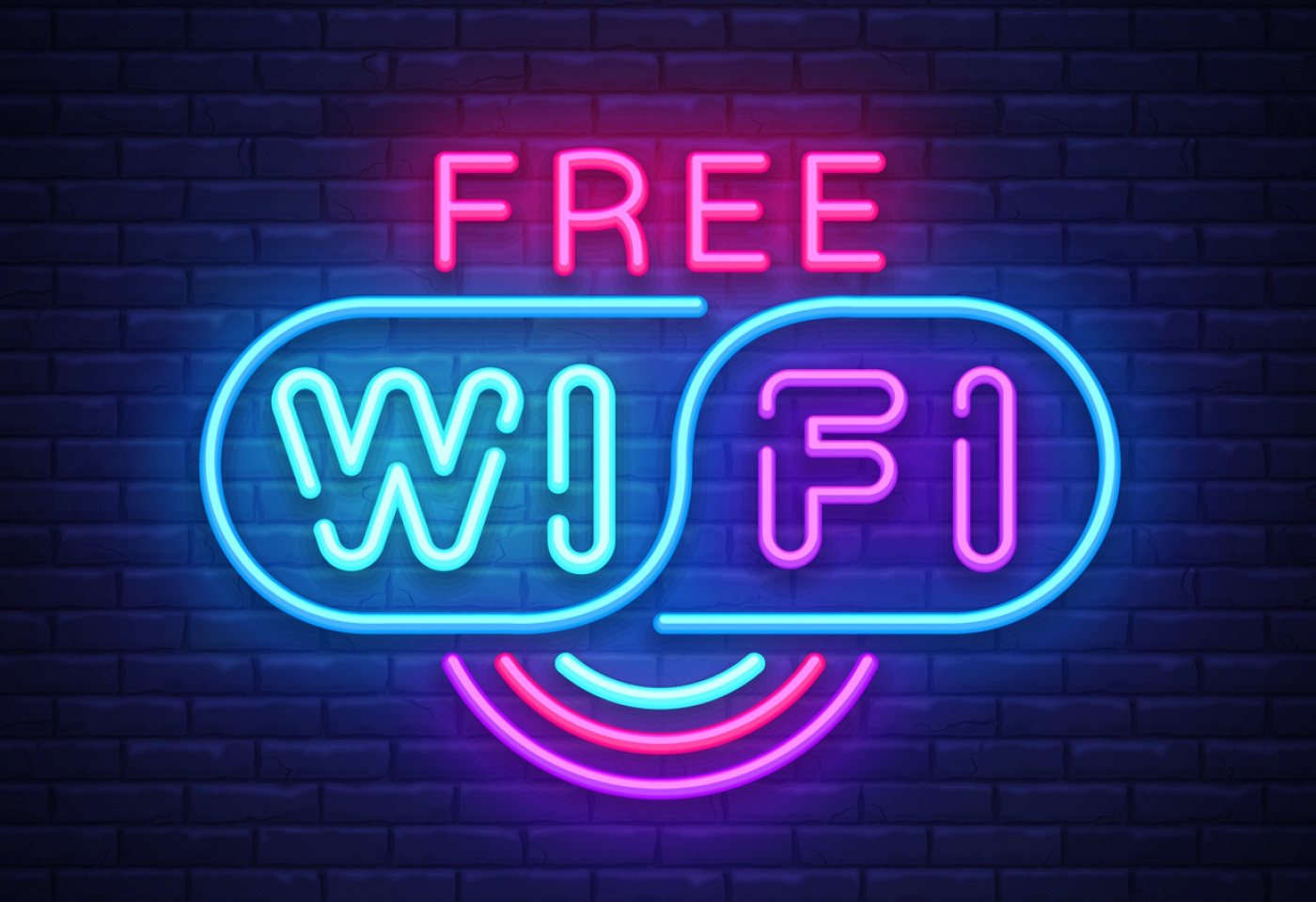 Good WiFi can influence customer traffic and satisfaction
If two coffee shops on the same street serve the same delicious brew but only one of them offers free WiFi, which one are you more likely to visit for your caffeine fix? While free WiFi is more expected than it used to be, most people still view it as a welcome added value and are more likely to spend their money at places offering it.
Good WiFi can also serve as a welcome distraction for customers who are forced to wait for a table, an oil change, time with their favorite stylist, or whatever in-demand specialty your business provides. Waiting is a lot less frustrating when you can distract yourself with a funny cat video or indulge in a little social media without worrying about the cost. Every online interaction eats up your precious data allotment--unless you're using someone else's WiFi.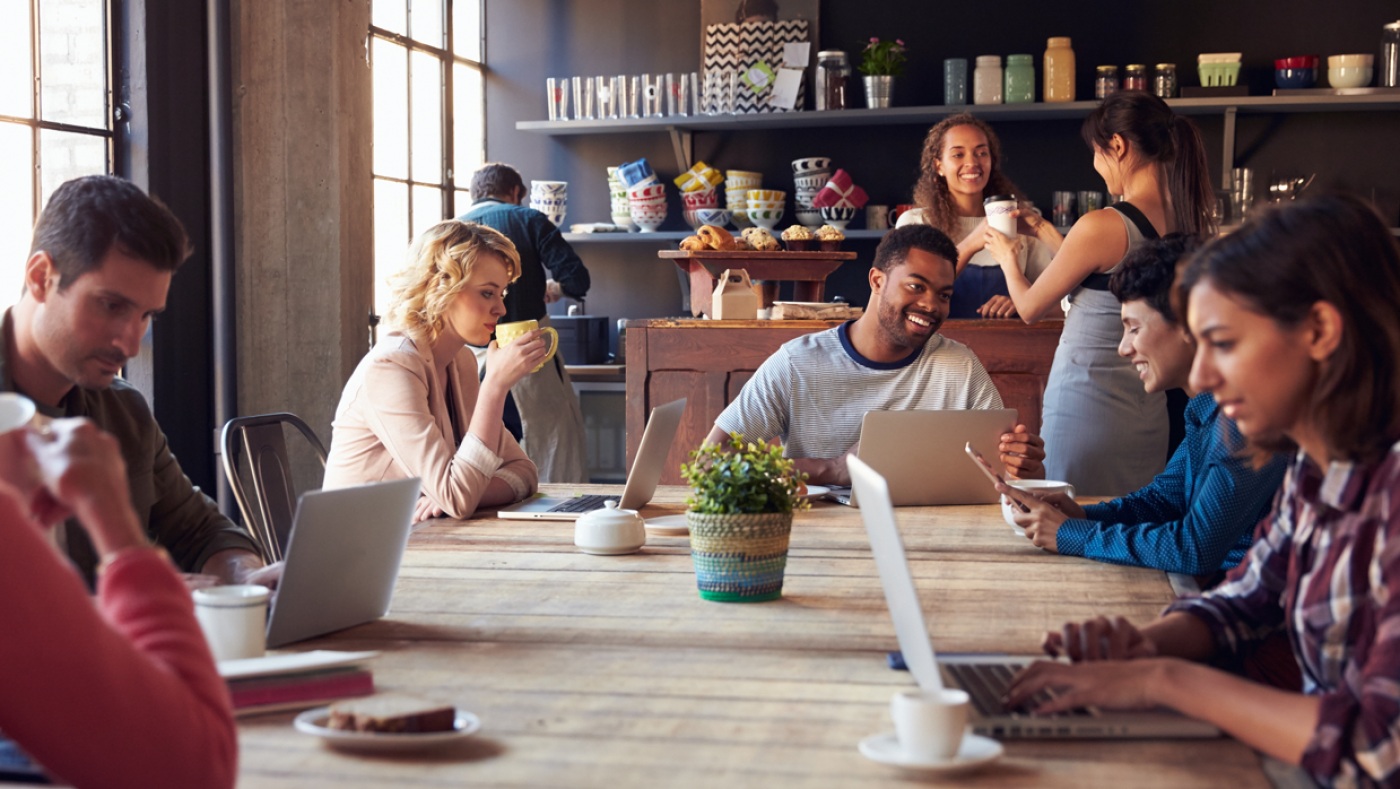 Bad WiFi can also influence customer traffic and satisfaction
Just as good WiFi can boost your business, bad WiFi can have the opposite effect. You should make every effort to provide a fast, dependable connection, because slow or glitchy service is only going to create a negative experience for your customers and drive them away. Unless networking is your specialty, hiring professional help with setting up and maintaining a quality WiFi system can go a long way.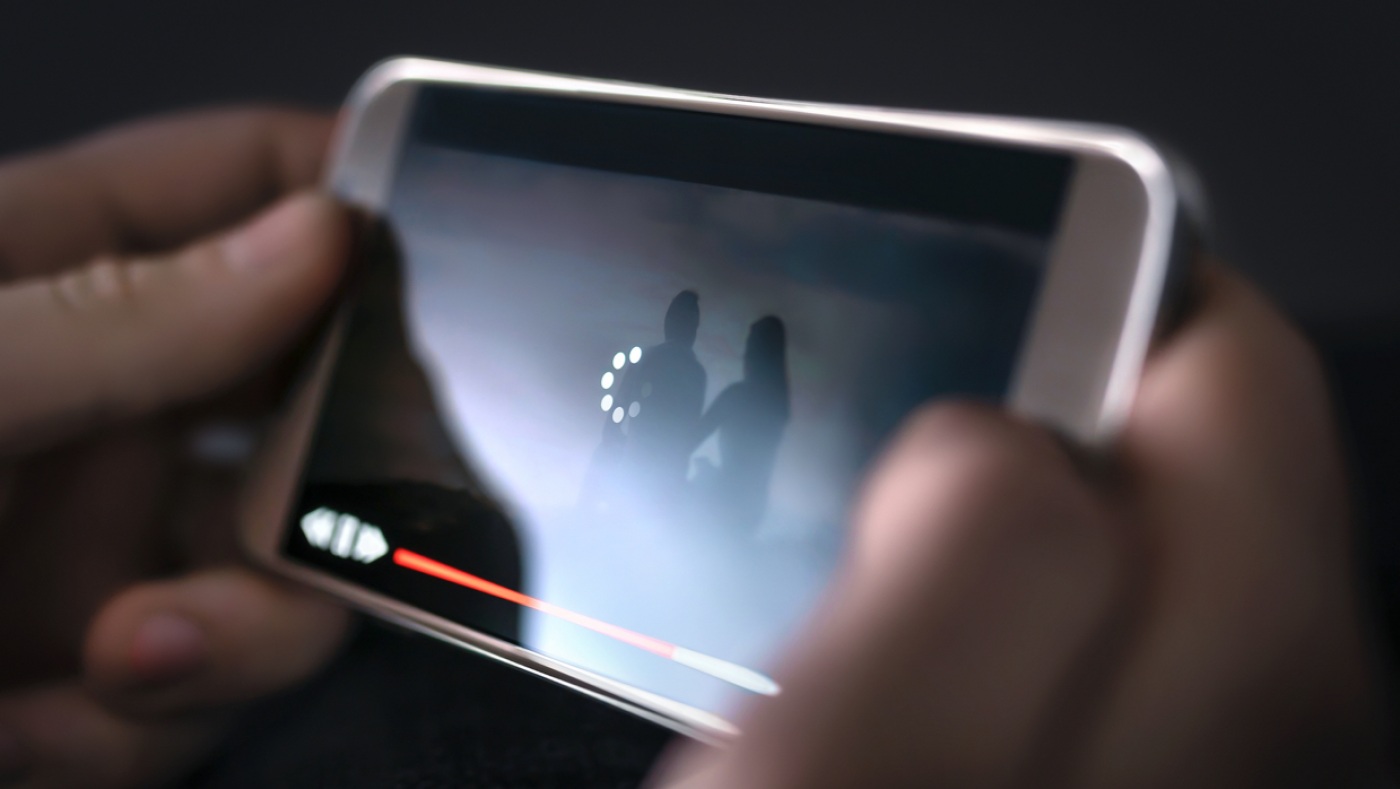 Investing in professional service and quality WiFi gear makes things easier in the long run
The WiFi needs of a business full of patrons and employees are significantly more demanding than a family of four, so you shouldn't assume that you can grab a consumer-grade wireless router from your favorite electronics store, install it yourself, and have a network fit for the data-hungry masses. Not only will you need greater bandwidth from your internet provider, but you'll also need equipment designed to handle many simultaneous connections conveniently and securely.
To help minimize potential security risks, it's a good idea to have separate networks for your guests and your internal business needs, even if they're hosted on the same hardware. You may save yourself future headaches by evaluating your internet needs with the help of a business sales rep and by hiring networking experts to design, install, and maintain your WiFi system so you can stay focused on your business.
Free WiFi can include research and marketing opportunities
While you could keep things as simple as sharing your network name and password with your customers, you could also funnel WiFi guests through a branded login portal that collects valuable insights about your customers, shows them targeted advertising, and delivers chances to engage them in real time.
When you control the WiFi, you can create a mutually beneficial, data-driven relationship between your business and its customers. You might configure your network to track what time of day a unique device logs on and how long its owner uses your internet to help optimize your staff scheduling. Maybe you'd like to get a sense of whether your clients prefer PCs or Macs. A new login could trigger a guest survey, show a customized message that speaks directly to your customer, or promote a daily special. The possibilities are endless.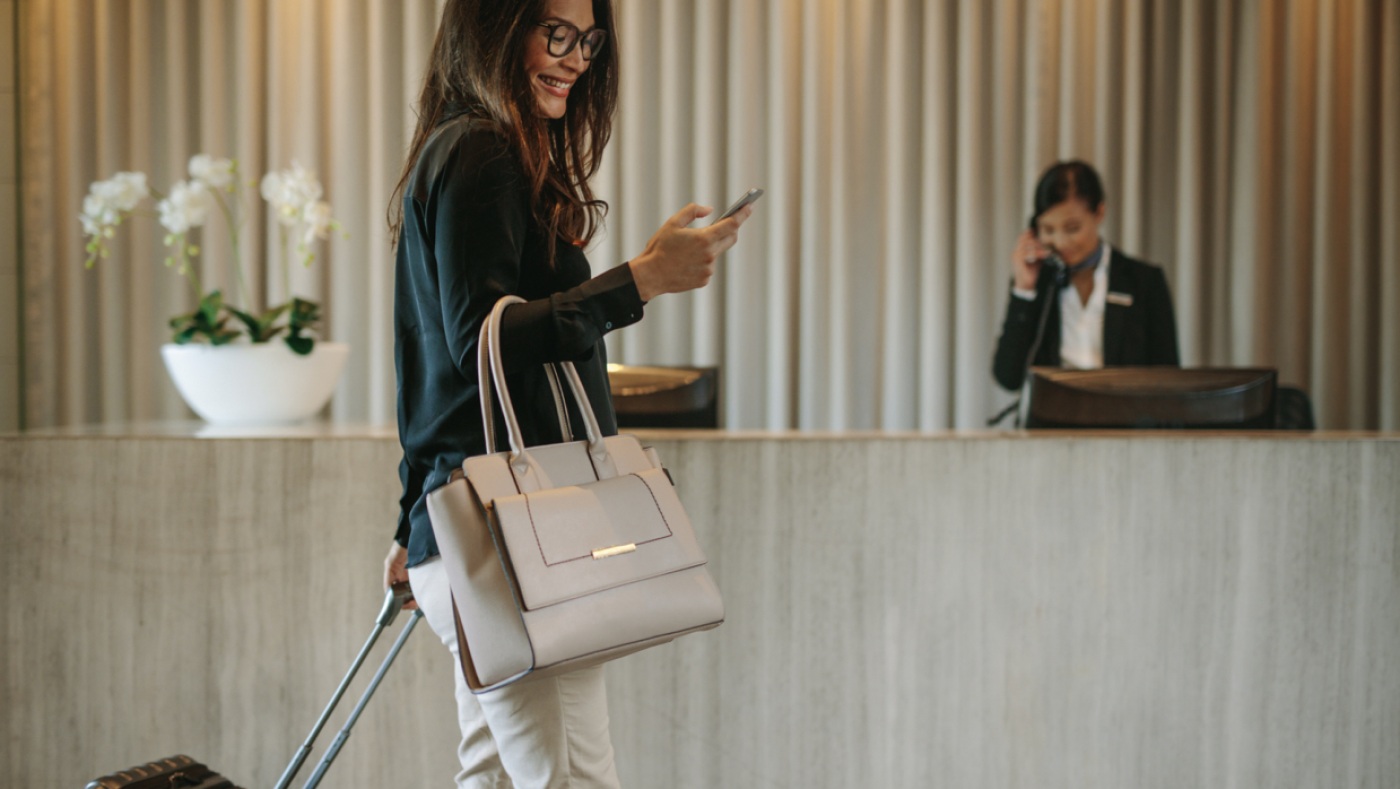 You can control how guests use your free WiFi (and for how long)
The internet is full of fantastic stuff, but it's also home to some dark corners that you'd probably rather not have customers explore while they're visiting your place of business. Fortunately, you can choose to restrict access to specific sites or categories that might be better avoided in a public setting.
You can also limit who gets onto your network and for how long, because some people just can't get enough free WiFi. Depending on the nature of your business, you may want to nudge customer turnover to free up space and keep the money rolling in, so many establishments give paying customers one-time-use codes that allow them access to the network for a specific amount of time. If you (or your network administrator) are tech-savvy enough, you can make fairly significant changes to your guest access on the fly.
You won't really know how offering free WiFi affects your business until you try
If you have a hunch that it can help, the best thing that you can do is give it a try--with a little effort, you can create customizable reports that will give you the scoop. There's a very good chance that offering free WiFi will have a positive impact on your business, but ultimately, you're the one who knows your business and your customers the best. Whether you're just curious or ready to roll out the routers, we'll be glad to help however we can.