Back-to-School with Blue Ridge
Published
August 30, 2023
Seamless Remote and Hybrid Learning
Whether it's a virtual class, an online research project, or a video presentation, every student deserves a reliable internet connection. With Blue Ridge's High-Speed Internet, and home WiFi system, you can wave goodbye to buffering and lag times and say hello to uninterrupted digital education experiences. Our local customer support team is here to help you determine the best speed for your household's needs, ensuring that no matter the learning demands, you'll have the optimal connection to support your student's growth.
After-School Homework Powerhouse
Once the school day is over, the learning doesn't stop. Homework assignments, research projects, and group discussions often extend beyond school hours. With HomeFi, our home WiFi system, your student can access resources, submit assignments, and communicate with teachers effortlessly.
Prioritizing Data Privacy and Internet Safety
We prioritize your student's online safety and offer advanced security measures to protect their data from cyber threats. Our internet packages provide parental controls that allow you to manage and monitor your student's online activities, including content filters and internet access scheduling. We provide the tools you need to create a secure digital environment for your student.
The Accessible Connectivity Program (ACP)
At Blue Ridge, we understand the importance of inclusivity in education. That's why we proudly participate in the Affordable Connectivity Program (ACP). Designed to support lower-income households, ACP ensures that every student has access to high-speed internet. If you're eligible, this program can be a game-changer, bridging the digital divide and giving your child the tools to succeed.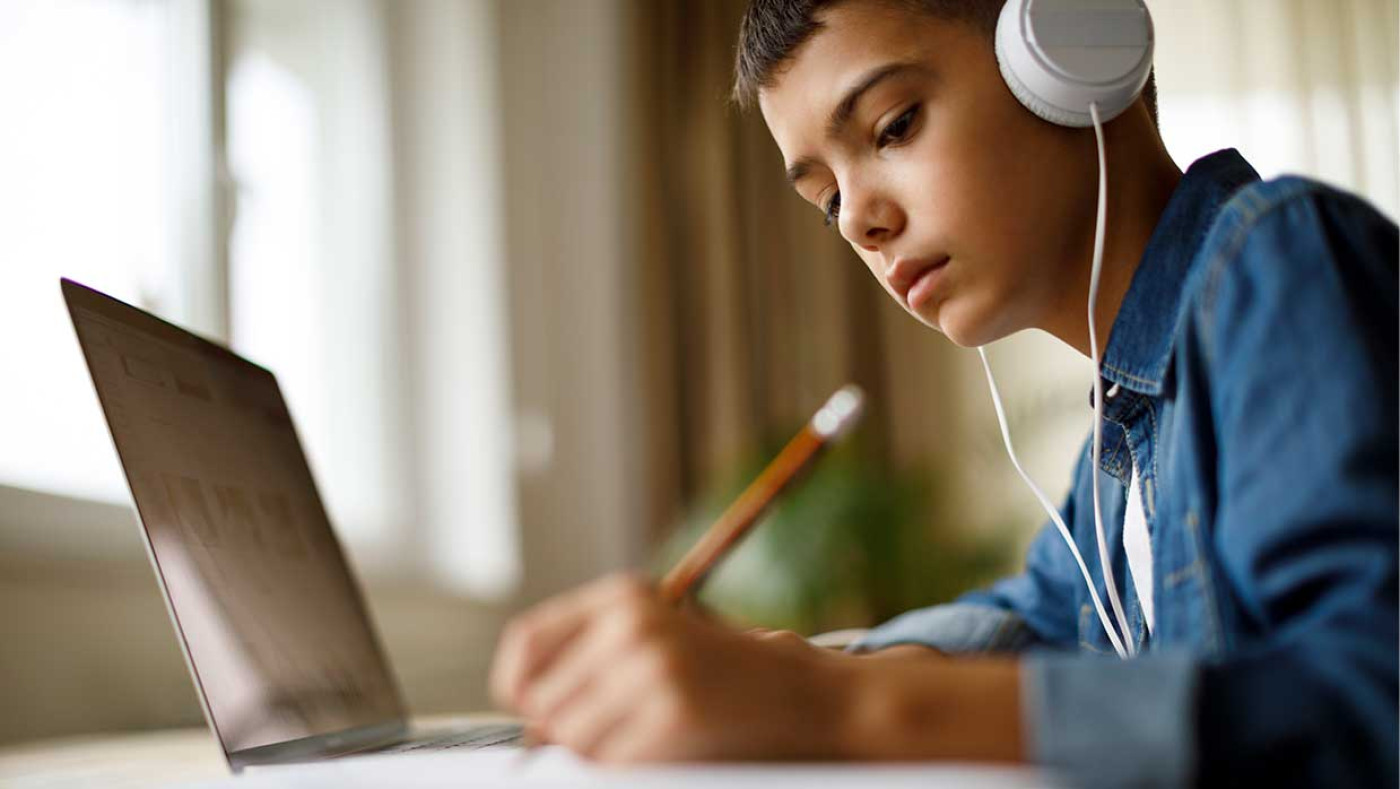 As the academic year kicks off, trust Blue Ridge to support your student's digital learning journey. We strive to be more than just an internet connection; we're also your reliable educational partner. Join us in embracing the future of learning with technology that works as hard as your student does. Here's to a successful school year filled with knowledge, growth, and learning alongside your loved ones.